OPEN STUDIO with artists Ricki Dwyer, Saskia Fischer and writer Yassmin Abdel-Magied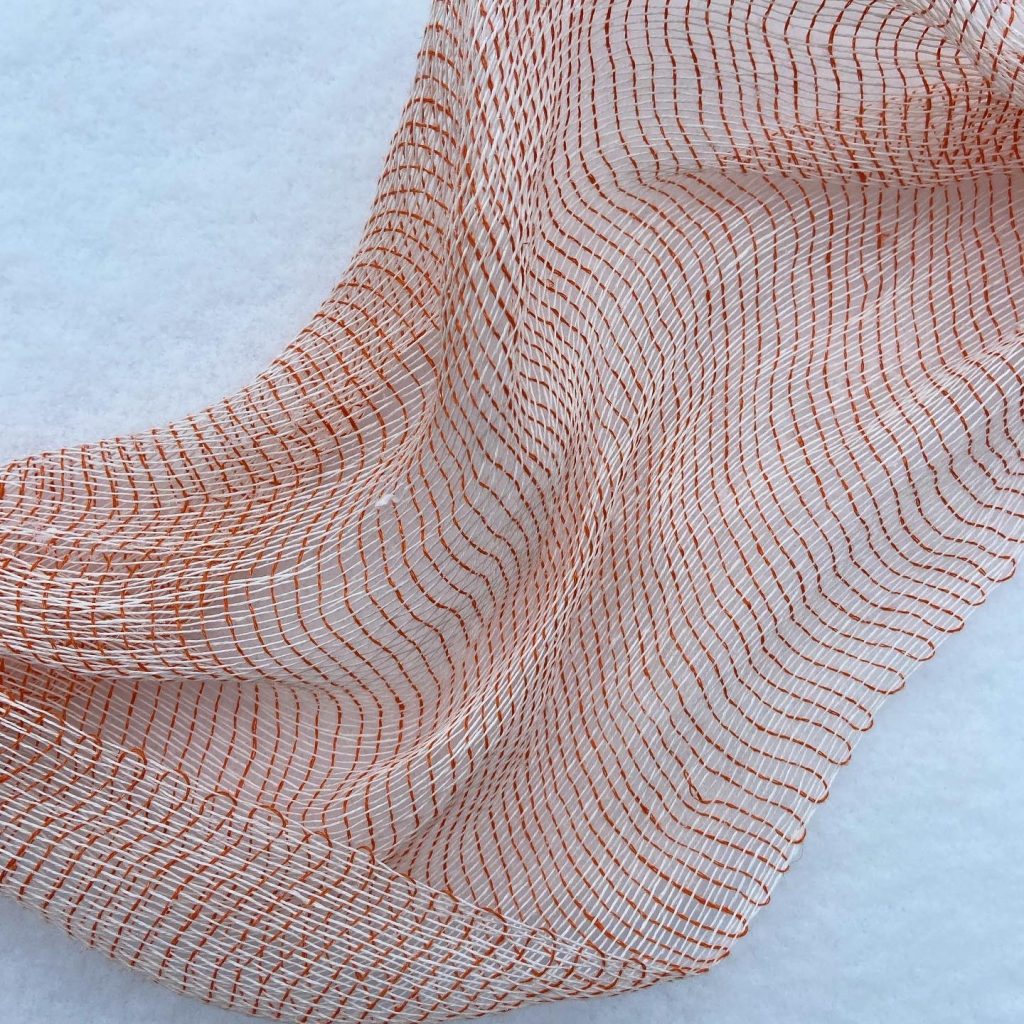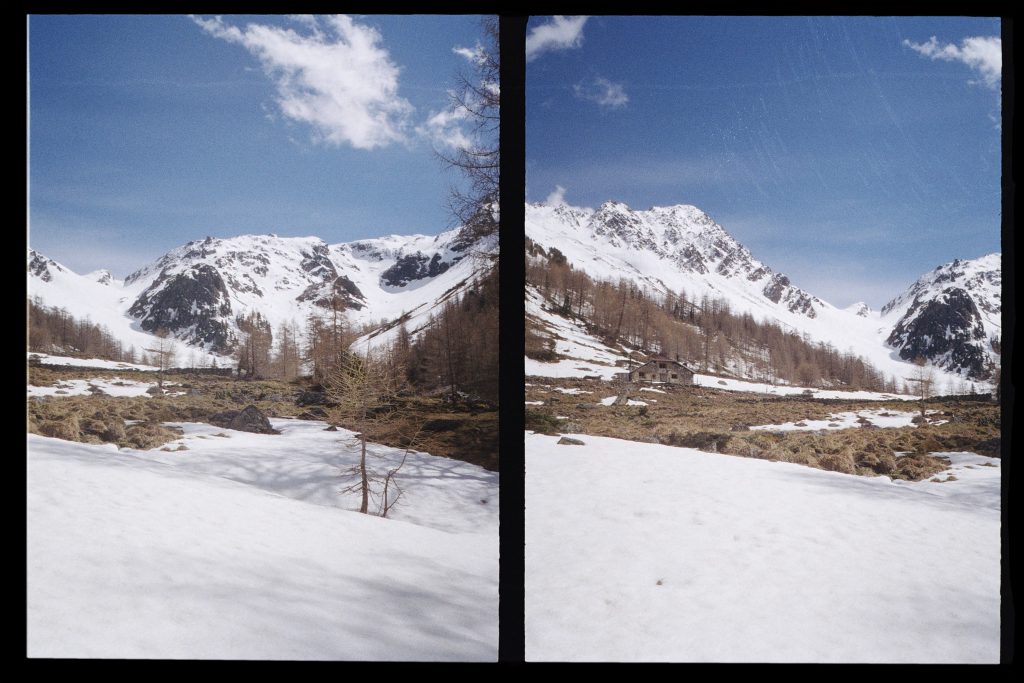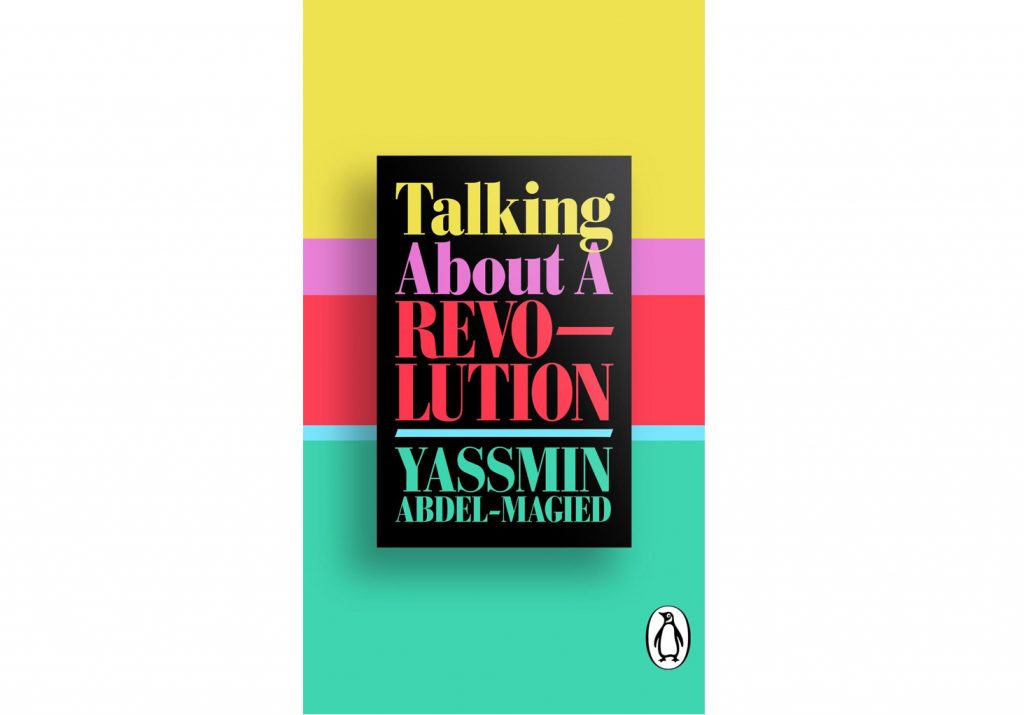 To say goodbye to the 2022, we cordially invite you to an Open Studio evening at Rupert, where three current residents will present their practices in a form of an installation and readings. We would love to see you join us for a chat over wine and snacks together with the artists, Rupert's team and guests in an informal setting. 
Date: 29 December
Open from: 18:00
Start: 18:30
Location: Tech Arts gallery (Vaidilutės st. 79, Vilnius)
The event will be held in English
Ricki Dwyer's practice considers the intersections of the material, industry, and the somatic, weaving and craft. He honors drapery as the negotiation that things will never fall the same way twice. Ricki will present a new constellation of works — a group of woven pieces made serially on the loom. Each fabric is installed as a gestural form in relation to other materials of beeswax, paper, aluminum, and concrete. These sculptures respond formally to the architectural shapes of Vilnius, and spatially to the gallery space at Rupert. This work comes from a sculptural practice which considers the formal properties of materials as emotional informants. Moments of tension, support, or concealment potentially articulate stress, care, or protection.
Saskia Fischer is an interdisciplinary artist working with images, objects, texts, and environments. Her research is concerned with the paradigms that form and inform landscape as a reflection of cultural and social values. This interdisciplinary research is expressed through photographs and installations synthesizing diverse media blending materials and motives from architecture, mobility, urban planning, landscape design, horticulture, gender studies and art history. Saskia will share The City is a Forest — a text that is continually being evolved alongside her practice.
Yassmin Abdel-Magied is a writer and speaker on politics, culture and technology. A recovering mechanical engineer and award winning social advocate, she has published a number of books — the powerful essay collection Talking About A Revolution, as well as teen novel Listen, Layla among others. Yassmin's writing also extends from the page to the stage. In 2022, Yassmin wrote the play No Escape as part of the Tamasha Playwrights Collective. In all her work, Yassmin is an advocate for transformative justice and a fairer, safer world for all. During residency at Rupert Yassmin has been working on the manuscript of her sixth book, At Sea. Set on an oil rig in the open seas, At Sea is a novel exploring the weeks before tragedy strikes, delving into the human dynamics of disaster. Yassmin will read an excerpt from her work-in-progress.
More about the residents here.
We would be grateful if you RSVP here:
info@rupert.lt
Rupert's activities are financed by the Lithuanian Council for Culture. Supported by: Tech Zity
Tech Arts gallery can be reached by bus 15, which departs from Trevečiaus bus stop and arrives at the 2-asis paplūdimys (bus stop, in front of Tech Arts building). The bus schedule is accessible here: bit.ly/bus_15
Images above: Ricki Dwyer's work, Saskia Fischer's work, Yassmin Abdel-Magied's book cover
Photographer: Andrej Vasilenko