5 October, 2013, 12:00 - 16:00
Open Studio
OPEN STUDIO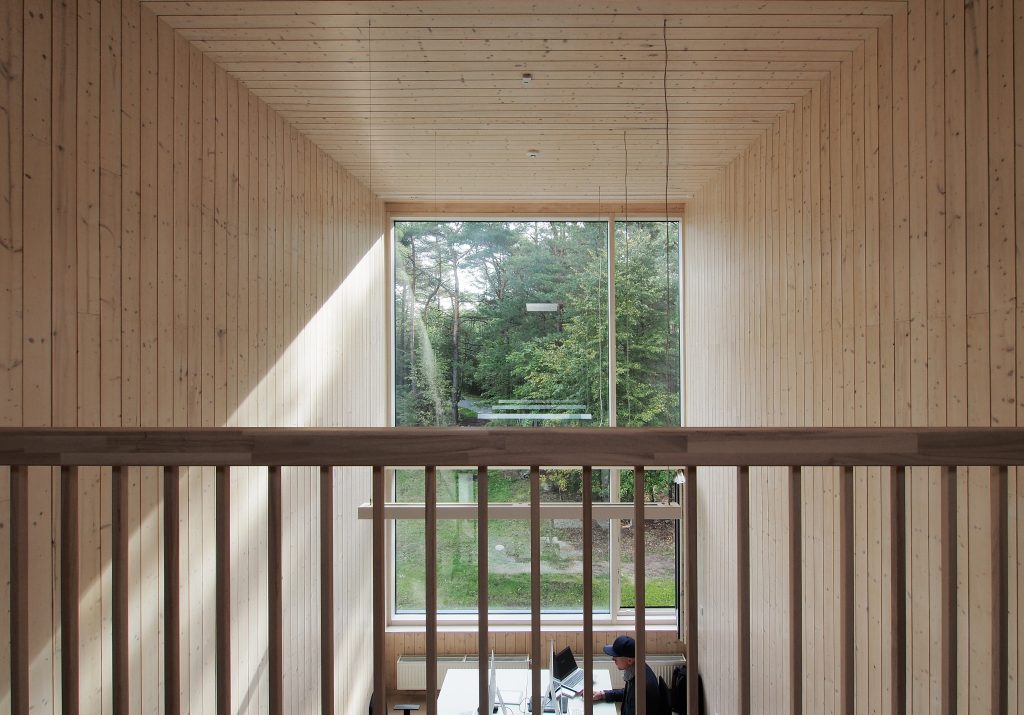 This Saturday (5 October) Rupert would like to invite the public to the Open Studio event. Between 12 pm and 4 pm in the afternoon, the studios of Rupert's very first residents will be wide open so anyone interested can have a glimpse into what they have been working on for the past 2 months while in Vilnius.
The guests can freely visit the studios of the residents and meet them at any point in the afternoon, but Rupert also recommends various events during the day.
1 pm        Welcome word by Juan de Nieves, Director, Rupert.
1:10 pm  Presentation and Q&A with Ania Molenda (Poland/Netherlands) about the open form in architecture.
2 pm        Screening of two short films by Tamar Latzman (Israel) and a Q&A session: Mrs. Tadd's Visit, (2012) and Awake, (2010).
3 pm         Jurgis Paškevičius (Lithuania) will present 'Maišas' concept.
12- 4 pm  Mariona Moncunill (Spain) invites guests for a personal conversation in her studio.
A series of still digital prints by Tamar Latzman will be on display all day  – the first part of the project she has been working on while staying in Vilnius entitled Studies of a Garden – A Wandering Jew. 
Snacks straight from Rupert's own kitchen will be for sale all afternoon.
Image: Audrius Ambrasas Architects