Open workshop with David Ruebain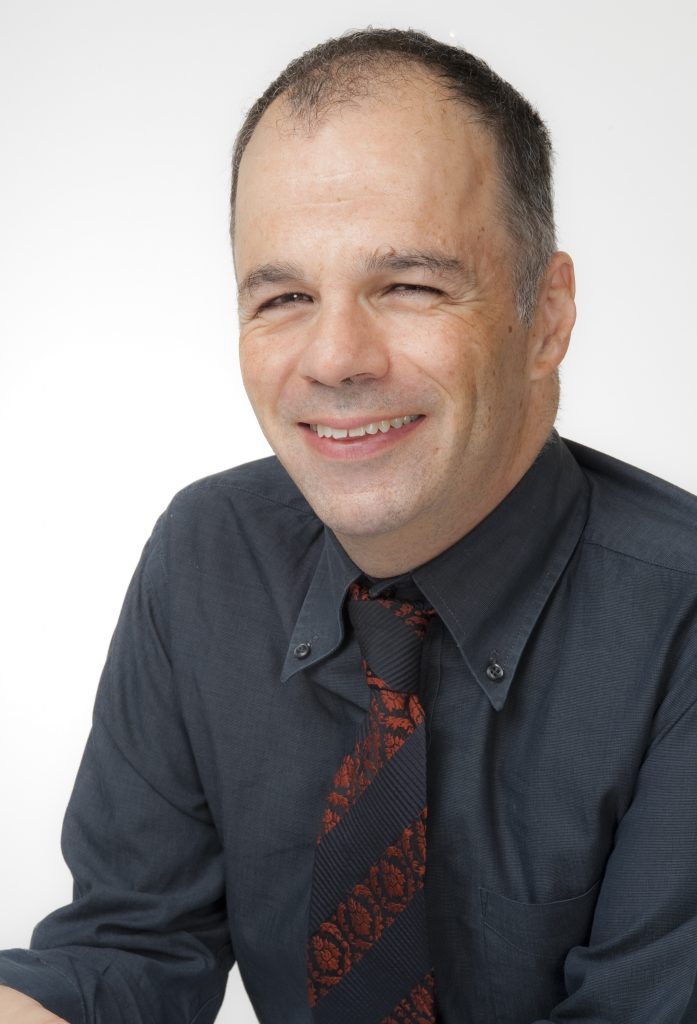 On the 8th August between 3-5pm, Rupert is pleased to host David Ruebain, disability rights activist, adviser and formerly Chief Executive of Equality Challenge Unit and Director of Legal Policy at the British government's Equality and Human Rights Commission. Ruebain will lead a workshop and discussion exploring changing attitudes to and representations of disability, what being 'dependent' means in today's society and being an ally.
The 2 hour workshop is open to our residents and alternative education participants, and by registration. If you would like on to register for a place, please email yates@rupert.lt with a short description as to why you would like to attend. If you have particular access requirements, please let us know in advance so we can accommodate accordingly.
Workshop Details:
Over the past 50 years, understandings and perceptions of disability have radically changed; largely through the activism of disabled people and their allies.  This seminar will explore:
The meaning of disability through time and development of what has become known as the social model of disability
Questions of dependency, independency and interdependency in philosophy, practice and art
Representation, allies and voice
Unconscious bias
Through discussion and reflection, participants will be asked to examine their own thoughts and feelings and consider the implications for artistic work.  In preparation for the seminar, please reflect on your earliest memory of disability, disabled people or difference. What were the circumstances, how did it feel and what impression did it leave? Can you think of the ways in which your own artistic work has touched on issues and themes relating to disability, explicitly or implicitly.  Please think about this beforehand or bring in something (a film clip, object, poem, sketch etc.) to discuss so that you can talk about it in the seminar.
The seminar will last 2 hours with a break after 45 minutes.
For the last 8 years, David has been Chief Executive of Equality Challenge Unit, the UK higher education sector's equality, diversity and inclusion policy and research agency.  Prior to that, he was a lawyer for 21 years; latterly as Director of Legal Policy at the British government's Equality and Human Rights Commission and before that as founder of the department of Education, Equality and Disability Law at Levenes Solicitors in London.  David is also the equality adviser to the English FA Premier League and their football clubs.  David has published and taught widely.
Rupert programmes are kindly supported by Lithuanian Council for Culture.