Philip Coyne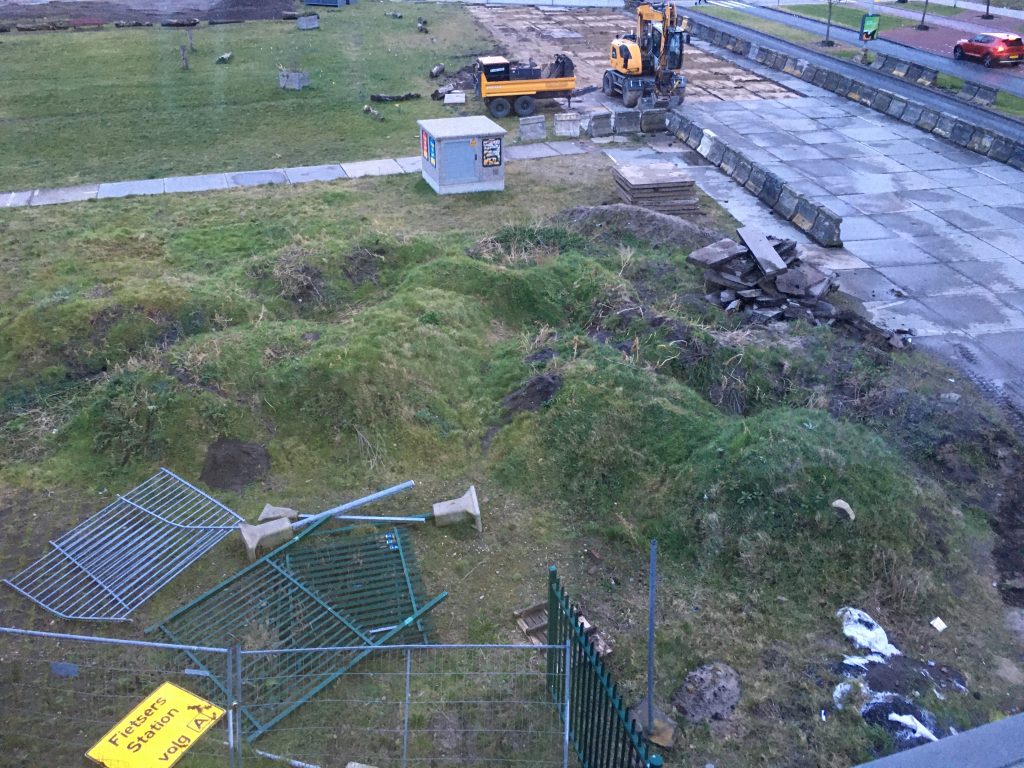 Philip Coyne (UK/NL) is an artist, writer and educator currently based in Amsterdam. Using predominantly sculpture and text, his work looks to study and instantiate a poetics of social life, which is to say both our social lives and social, or relational, life in general. 
Coyne studied at Leeds Metropolitan University (BA Fine Art), School of the Damned (Unaccredited Masters) and the Sandberg Instituut (MFA Fine Art), where he now teaches. Recent work has focused on collective labour and communal luxury, Black Metal and UK Garage, urban wasteland, the General Antagonism and an erotics of friendship. 
During a two-month residency at Rupert, Coyne will be undertaking a research period that will look to articulate a non-liberal notion of time/space and use this to readdress questions of extraction, circulation and opacity within artistic production. Touching on cryptid gifting practices, allegorical tales of escape from 'civilisation' or the contemporary art world, and the strange sad news of the death of the man in the sun, on the cover of Dinosaur Jr's debut record, in the first few days of the pandemic. This will culminate in a text and the material research for a body of new sculptural works about land art and land works (barrows, standing stones, tells and terps).
Image: Research material from Philip Coyne's personal archive