Post-pandemic Futures: Open Call for Ideas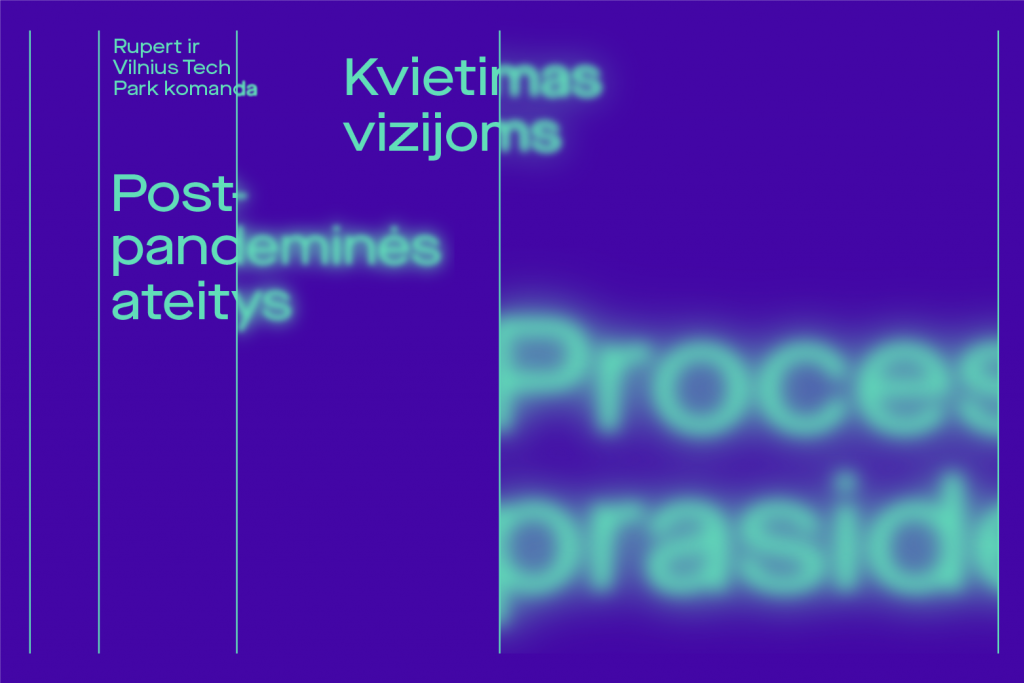 Transdisciplinary art, residencies and education center Rupert together with "Vilnius Tech Park" invites artists, researchers, scientists, philosophers, critics, hackers and all visionaries to propose ideas about the futures after the pandemic. Instigated by immense and sweeping planetary changes, these futures are yet to be written. 
While apocalyptic visions became inscribed into our day-to-day reality, we can seize this moment and be fearlessly creative. Unrestricted by the format, submitted ideas can cover different disciplines and vary from practical innovations to speculative proposals. This includes art projects, technological solutions, research papers, fantasy scenarios and many more. We encourage to imagine ways and means of future living.
Up to ten authors of selected submissions will receive a honorarium of 150 euros and their ideas will be published in an open archive of this unprecedented time. The archive will also function as a source for developers to find possible partners. Abstracts of ideas (up to 250 words) should be submitted until 29 May midnight. More details and open call themes in lithuanian are here:  bit.ly/kvietimas_Postpandemines_Ateitys