Purchase Rupert's Five-year-anniversary Publication Online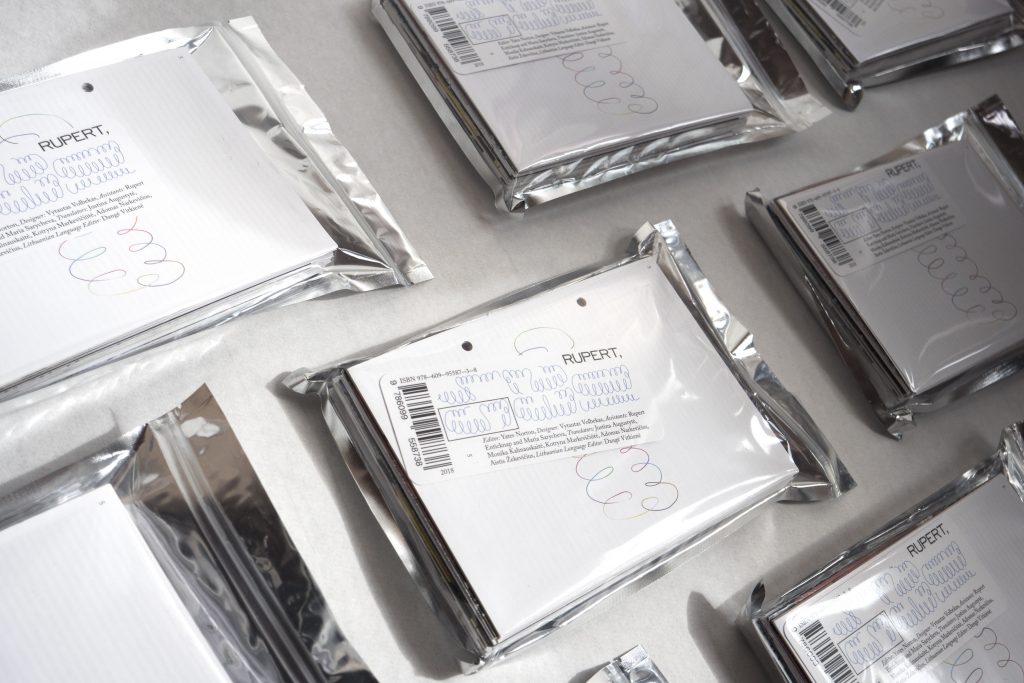 We are pleased to announce the sale of Rupert's five-year-anniversary publication.  Any proceeds from sales go toward Rupert's Residencies, Public and Alternative Education programmes.
Featuring contributions from several past residents, speakers, guests and participants of our Alternative Education programme, the anniversary publication is a celebration, an invaluable resource and a unique object.   It was edited by Yates Norton and designed by Vytautas Volbekas.
Hundreds of people have been part of Rupert since 2013 when it moved into a new home in Vilnius after a year-long pilot programme. The selection in print and online is certainly not an exclusive selection; some could join this project, others could not.  However, we have designed the publication in such a way that it can keep on growing and expanding as we hope Rupert will for years to come.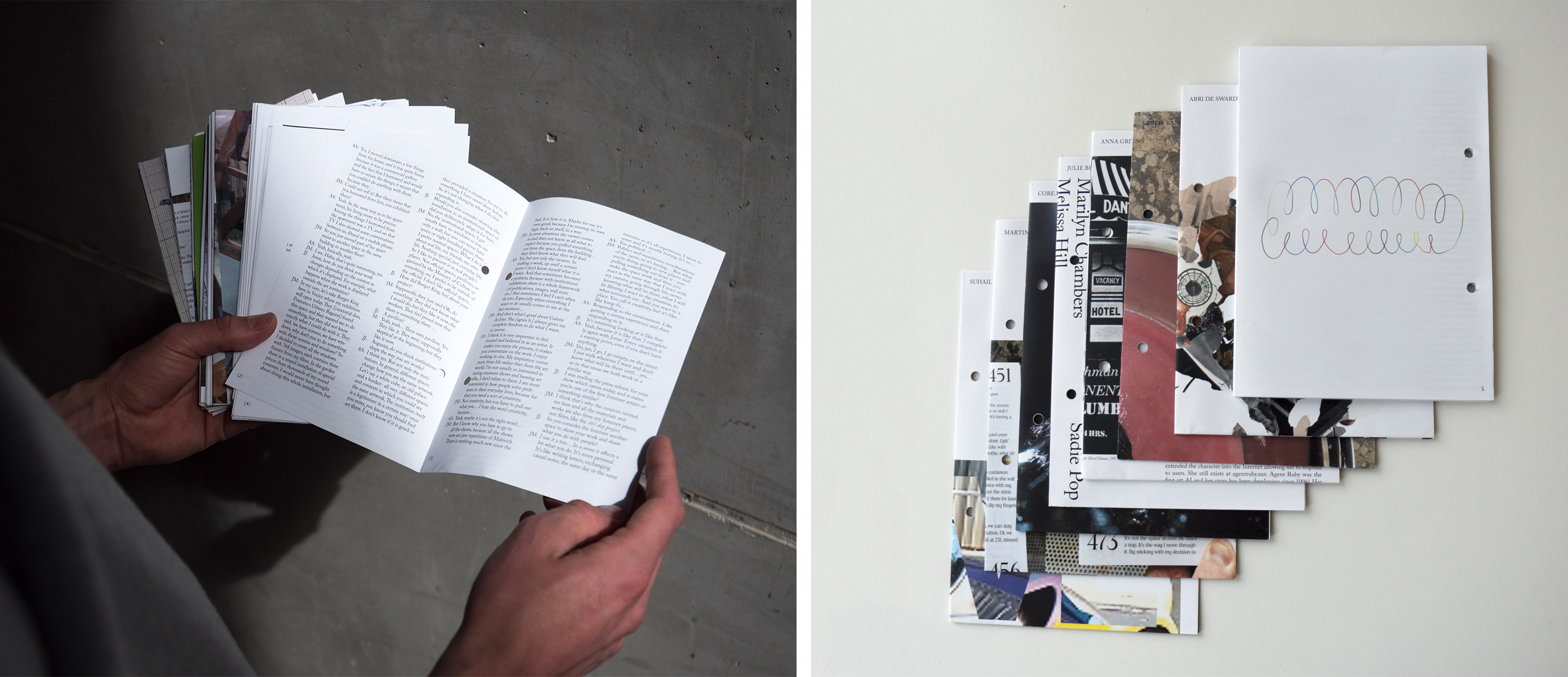 Each edition of the publication contains one limited edition of 25 by one of 9 artists:Anastasia Sosunova, Garrett Nelson, Gerda Paliušytė, GIRLISONFIRE, Jasmine Picôt Chapman, Naglis Kristijonas Zakaras ft. Random Heroes, Nina Kuttler, Rytis Urbanskas, Vytenis Burokas.
When you purchase a publication, you will be given an edition selected at random. The publication includes certification of the edition number.
The publication is limited to a print run of 250 and is available only while stocks last.
PRICE
Purchased at Rupert (Vaidilutes str. 79, Vilnius) : EUR 35.00
Purchased online: EUR 40.00 (including local and international shipping). Purchase via PayPal here:
If you do not have a PayPal account, the bank transfer can also be arranged. For that, please email info@rupert.lt