26 November, 2019, 5 pm
Talk
Rasmus Myrup: Bulls and Bodies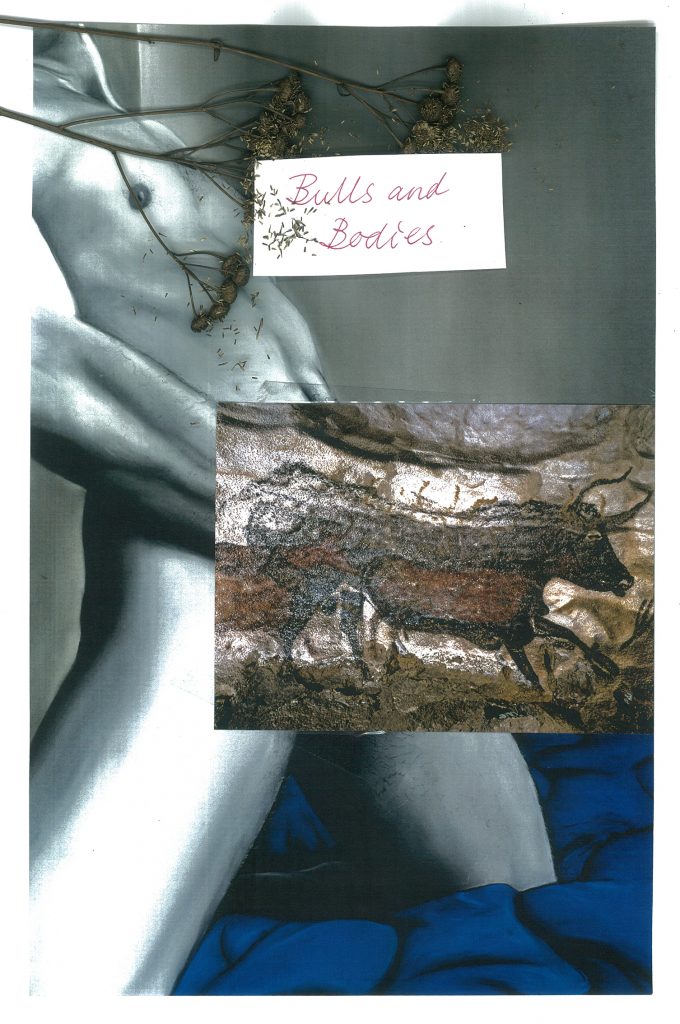 Investigation Bureau (Sculpture Department of Vilnius Academy of Arts) and Rupert invites you to a talk by Rasmus Myrup. The event will take place on the 26th of November, 5 pm, at Malūnų str. 3, building C1, room 102. In his talk Rasmus will speculate about the overlap of sculpture and drawing, providing examples from his own practice using trees, porn and paleo-art as well as cave creations made by other artists from prehistoric times.
During the last two months at Rupert's residence in Vilnius, Rasmus Myrup has been researching the time when we shared Europe with the Neanderthals. It was also around this time that the earliest art was created in the caves of Europe. Working primarily with sculpture and drawing, his work is a synthesis of the big and the small – investigating humanity's natural roots in the context of personal human emotions and relations. 
Rasmus Myrup (b. 1991) is a Danish artist and curator living and working between Paris and Copenhagen. His work has been shown in group exhibitions in Europe and USA, and recent solo shows include 'Re-member me' (2019) at Jack Barrett gallery (NYC), 'Homo Homo' (2019) at Tranen Contemporary Art Centre (Hellerup, DK), and 'Loving Those We Lost But Never Knew' (2018) at Galerie Balice Hertling (Paris). In 2014 he founded the exhibition platform Weekends; and has been one of the curators of the curatorial project Cruising Pavilion which explores a sexual and spatial practice that spans historical and contemporary culture through the work of international architects, designers and artists.
The event is free and will be held in English.
Rasmus Myrup's residency at Rupert is supported by Nordic Culture Point. Rupert programmes are partly supported by Lithuanian Council for Culture and Vilnius City Municipality.