17 March, 2016, 6:30 pm
Reading Room Session
Reading Room Sessions: "Outsourcing Authenticity"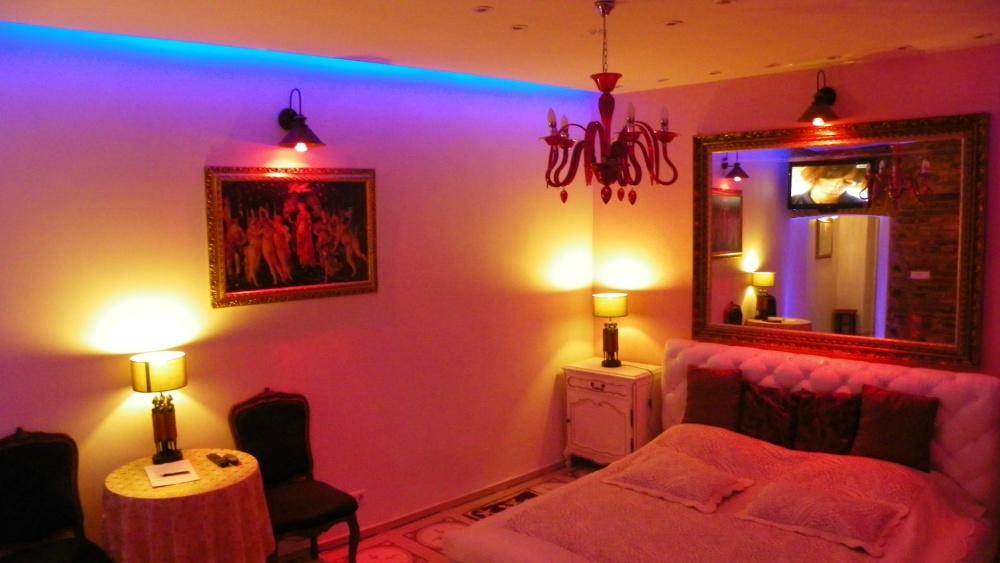 Dear all, please join us for a Rupert Reading Group session at Šaltinių st. 7 this coming Thursday March 17th at 6:30pm. We will discuss Chapter 8 from Rupert's guest lecturer's Claire Bishop's Artificial Hells called Delegated Performance: Outsourcing Authenticity.
Artificial Hells is the first historical and theoretical overview of socially engaged participatory art, known in the US as "social practice." Claire Bishop follows the trajectory of twentieth-century art and examines key moments in the development of a participatory aesthetic. This itinerary takes in Futurism and Dada; the Situationist International; Happenings in Eastern Europe, Argentina and Paris; the 1970s Community Arts Movement; and the Artists Placement Group. She not only scrutinizes the emancipatory claims made for these projects, but also provides an alternative to the ethical (rather than artistic) criteria invited by such artworks. Artificial Hells calls for a less prescriptive approach to art and politics, and for more compelling, troubling and bolder forms of participatory art and criticism.
Reading selected by Atiena Riollet and Jasmine Picot-Chapman as part of Atiena's exhibition in Vilnius opening on Thursday 10 March. Event here.
Claire Bishop's video lecture: https://vimeo.com/24193060.
If you'd like to join us and would like to receive the reading material, contact us at info@rupert.lt