Saturday, 19 January 2013, 2pm
A Workshop
Rupert invites: Jennifer Teets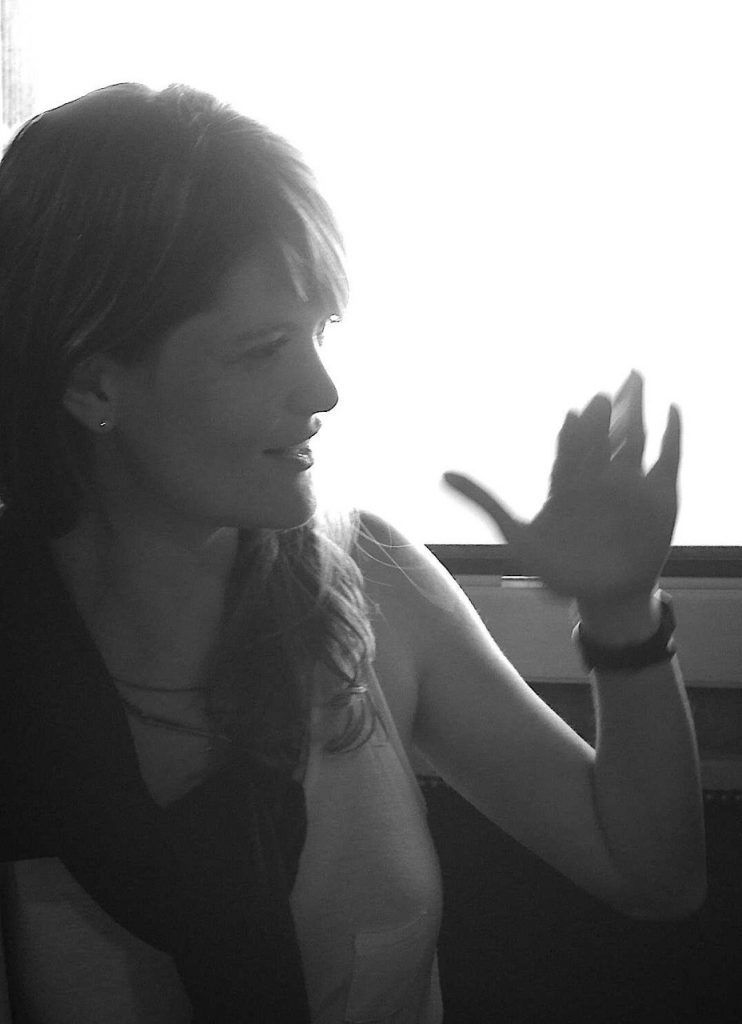 A writing workshop by Jennifer Teets
On Saturday January 19th at 2pm, a writing workshop will ensue with Rupert participants at the CAC Reading Room (Vokiečių st. 2, Vilnius).  The workshop will trace the sinking, hindered, and entrapped in writing; the hows of getting down in the mire to sculpt the muck of that which tends to fall. A kind of "ceramics without the fire," as Post Brothers recently put it, the workshop will center on the ethos of ecology in the face of fictocritcism today.
Jennifer Teets is a curator and writer interested in conceptual potlatch, future renaissance, and hybrid systems inside of fictional and subjective terrains. Her recent work takes the form of scripted scenarios where information, technique, theory, and aesthetics transpire in sites of historical and spatial divergence. Since the early 2000's she has built a  theory of "machinic divination" on the basis of Jesuit scientist Athanasius Kircher's culture of sprezzatura or "the art of acting deviously." Her work treats a body of unrealized machines from the 16th century as a portal to an individual/family machinic world of the future where components rely on languages of situational thinking. She curated the exhibition titled "A CLOCK THAT RUNS ON MUD" at Galeria Stereo in Poznan, Poland in September of 2011 and its virtual version in collaboration with NERO magazine from Rome as well as a dinner/exhibition titled THE WORLD IS BOUND IN SECRET KNOTS at a private residence in Rome in January 2012 under the auspices of qwatz and Fondazione Giuliani. She recently organized "Vinimos a soñar" by the Parisian based collective FRANCE FICTION which was on view from August to October 2012 at Museo Experimental El Eco in Mexico City. Other exhibitions and events have appeared at the Kadist Art Foundation, Paris; Formcontent, London; CAC, Vilnius; Platform Garanti, Istanbul; Fundación/Colección Jumex, Mexico City; Fondazione Giuliani, Rome amongst various others. From 2003-2007, she spearheaded the contemporary art program at the Sala de Arte Público Siqueiros (the former house/studio of the late Mexican Muralist David Alfaro Siqueiros) in Mexico City. Her personal writing relates to her interest in speculative science, philosophy, ecology, and ficto-criticism. She has written for Art-Agenda, frieze, Mousse, Novembre, SPIKE, NERO, and Metropolis M, amongst others. She currently lives and works in Paris.
An event is open to the public. To join the workshop please sign up at info@rupert.lt up until January 18th, 2013.