4 March, 2014, 6:30 pm
Lecture
Rupert invites: Kristupas Sabolius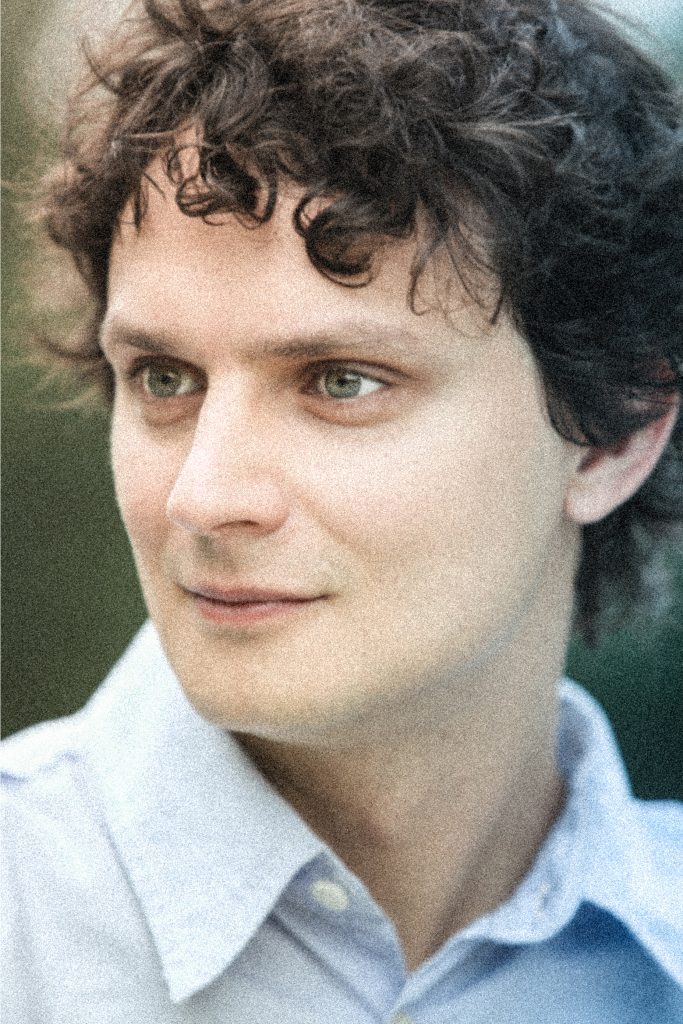 On Tuesday, 4 March 6:30 pm Rupert invites Kristupas Sabolius to present the ideas proposed in his new book "Įsivaizduojamybė" (Eng. "The Imaginary"), which deals with the topics of imagination, technology, virtuality, cinema and art.
Kristupas Sabolius is an active public intellectual, a writer and an Associate Professor of Philosophy at Vilnius University. He is also the author of "Furious Sleep. Imagination and Phenomenology" (2012), several theatre plays and a novel ("Bad Book", 2006). He has been collaborating with contemporary artists, theatre and film directors and initiated several cultural projects. In 2013 he co-wrote a script for "The Gambler", the first Baltic film included in the program of the San Sebastián film festival.
The event is conveived for Rupert's participants and residents, but if you would like to join please email info@rupert.lt.