Rupert Reading Session #2 Jos Bitelli: the earth is a common treasury for all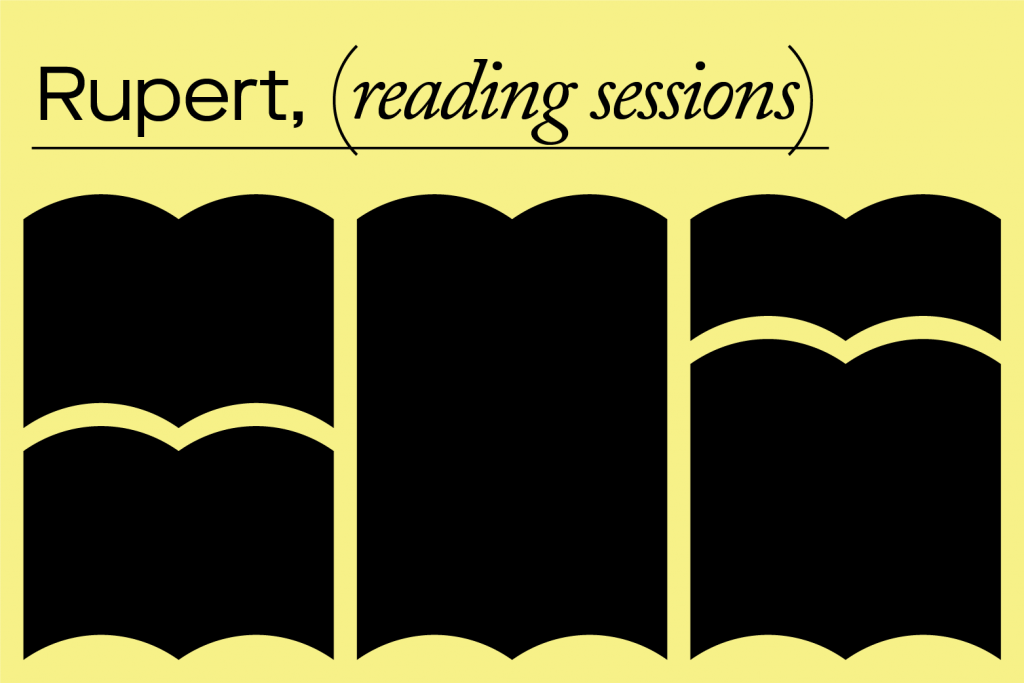 Rupert continues its monthly reading sessions! Every month, a member of Rupert's team or an invited guest selects material to discuss. The reading sessions are open to anyone by registration. 
The second of Rupert's online reading sessions, 'The earth is a common treasury for all', will take place on Zoom, on 19 May, 18:30 EEST.  Join artist and former Rupert resident, Jos Bitelli for a collective reading from the English translation of Bruno Jasienski's 'I Burn Paris,' first published in 1929.    
There will be a maximum of 8 registrations for the reading session, selected on a first come first serve basis. Extracts from the book and a Zoom link will be sent to registered participants.  
Jos has let us know some further details about the event below: 
'The reading will last about an hour and have regular breaks. We will read selected chapters together but there is no pressure to read aloud.  Don't worry about reading anything beforehand, I don't want to give anyone extra work.
Feel free to join in the chat with your camera and mic off.
If you're too tired to attend last minute or dont fancy it.. Don't worry that's fine… 
Listen to your body..feel free to lie down… feel free to leave the session without explanation.
These are difficult times and we need to practice being kind to ourselves and others.
Content Alert:
It contains gruesome scenes of the plague and mass death that some people might want to avoid during this difficult time. 
On its release, the book was banned for exuding hatred for Western European culture.
The book uses the N word which in the reading group we will not be saying. Racist and sexist anachronisms are difficult to hear, however we need to look closely at them in order to imagine a future that we want to see free of discrimination of all kinds.
Massive Spoiler Alert:
I've pulled a few chapters from the book – for anyone who hasn't already read it, I have no intention of keeping the (very happy) ending from you.
Bio: Jos Bitelli works collaboratively and collectively across film, TV and publishing as an artist, producer, and live-director. Recent projects include 'Patricide: The End of a 60 Year-Old-Mistake,' a zine that looks at the continued dismantling of the NHS which was published in 2018 alongside a National Portfolio commission at Nottingham Contemporary.  They have shown their work at spaces including Tate Modern; Swiss Institute, New York; Chisenhale Gallery; Cell Projects and Raven Row. They are a co-founding member of artist collective, East London Cable (ELC) which aims to make the TV it wants to see in the world.
Rupert's activities are supported by the Lithuanian Council for Culture.