Rupert Reading Sessions #6 plot twist: Kiss me thru the phone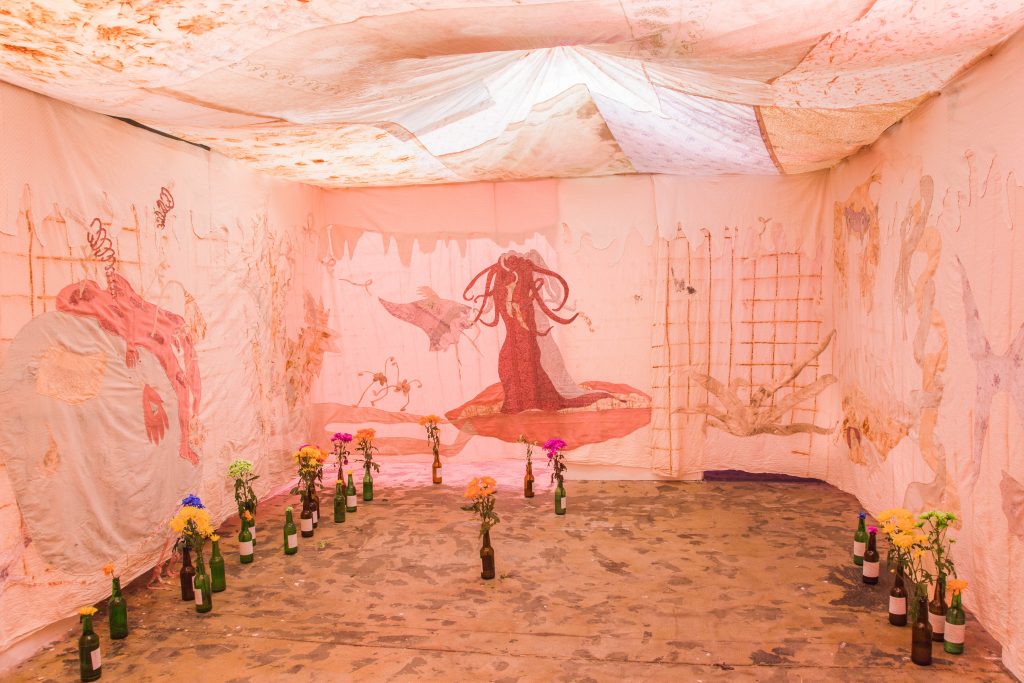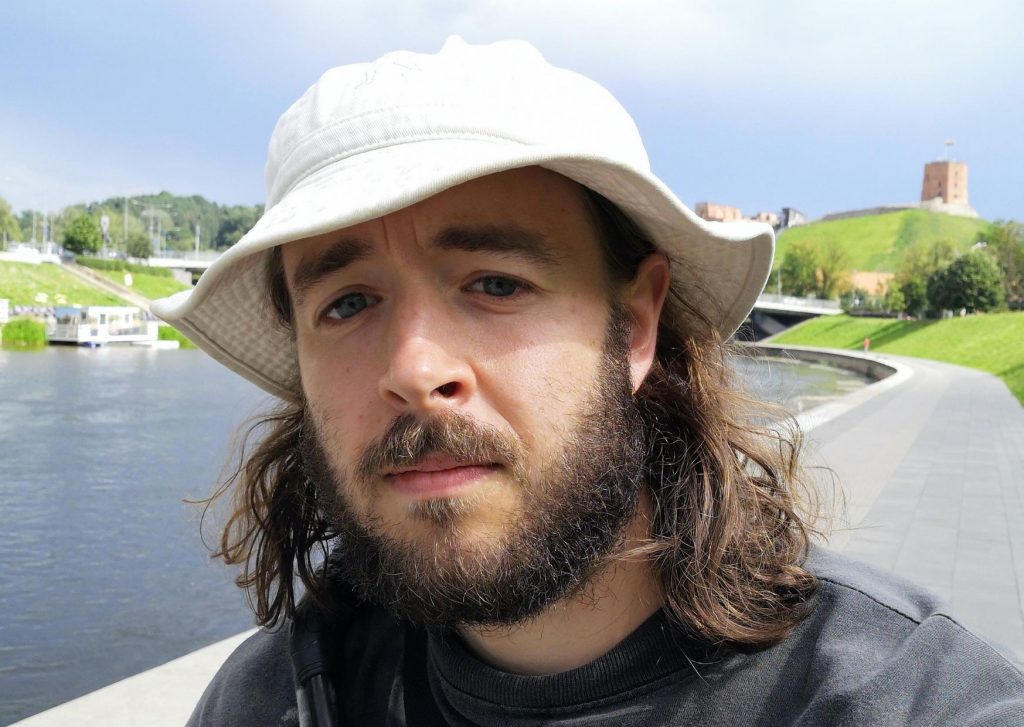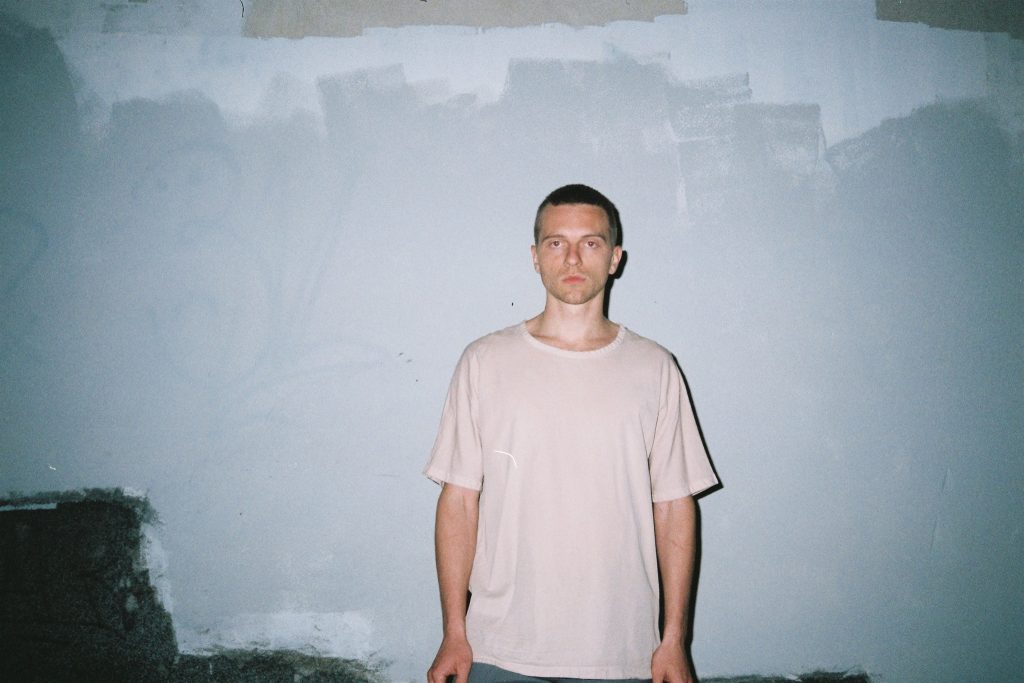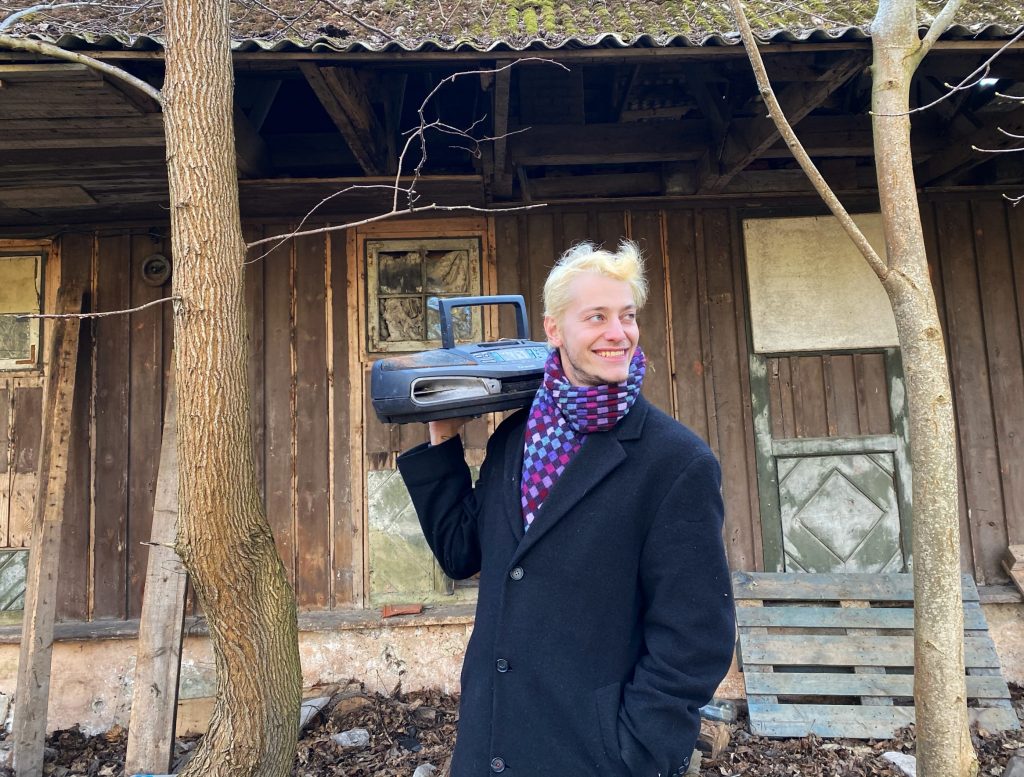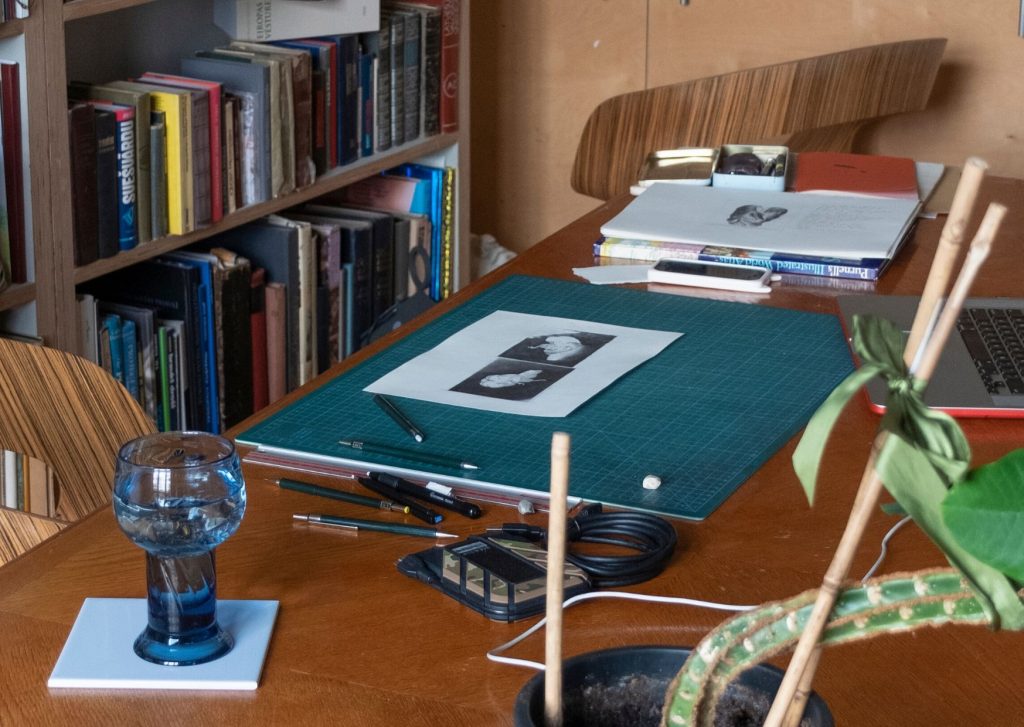 Rupert continues its monthly reading sessions! Every month, a member of Rupert's team or an invited guest selects material to discuss. The reading sessions are open to anyone by registration.
Kiss me thru the phone
The sixth of Rupert's online reading sessions will take place on Zoom, 15th of September, from 19:00 EEST.
In this session hosted by plot twist, we will explore the potential for technology to care and nurture intimacy. In this time, known as 'The Information Age', our lives are increasingly mediated through digital technologies, and after the outbreak of COVID-19 we retreated on-mass to screens and devices in order to stay connected during isolation. Across landscapes of corporate surveillance, exploitation and algorithmic control, our interactions with loved ones are disembodied, fragmented and compressed into computational code – but this is no cause for refusal; it's an opportunity to reshape how we make and sustain connections. What role can technology play in transmitting non-verbal communication? How deep can our digital bonds and romances go? How can we repurpose virtual spaces as sites of healing and care? In seeking answers to these questions, we aim to foster a playful and nourishing learning environment, whilst using set readings to speculate on alternative uses for the Internet beyond its techno-capitalist constraints.
There will be a maximum of 15 registrations for the reading session, selected on a first come first serve basis. Extracts from the texts and a Zoom link will be sent to registered participants.
Registration link: bit.ly/reading_sessions_registration
Language of the sessions: EN
Rupert's activities are supported by the Lithuanian Council for Culture.