20 October, 2016
Announcement
New Residents Announced for the First Part of 2017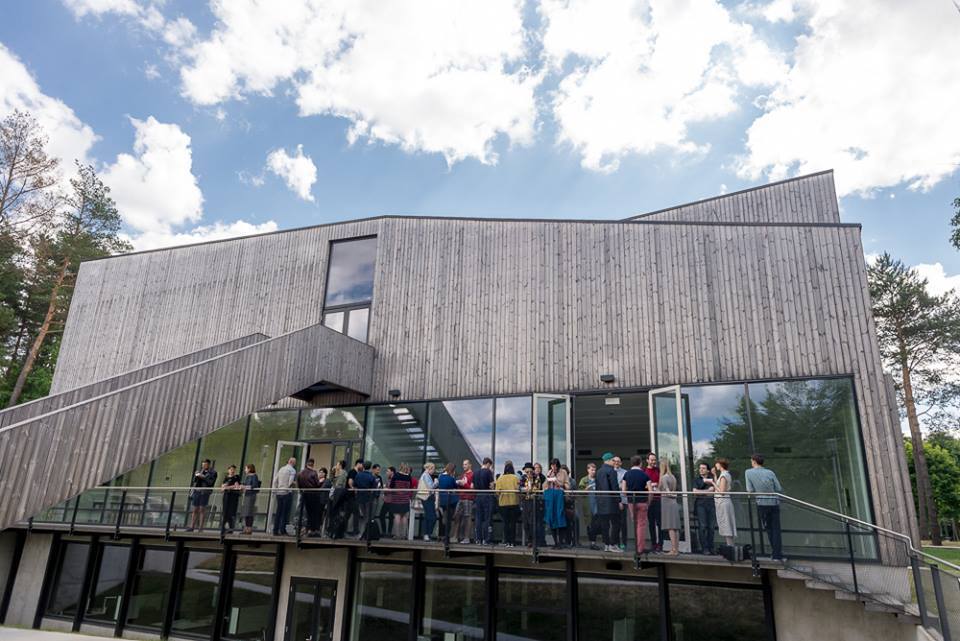 We are pleased to announce the selection of the following group of artists and curatorsto take part in Rupert's Residency Program for the period of January – June 2017. Candidates were selected through a public Open Call. Final selections jury consisted of Zane Onckule, programe director at kim? Contemporary Art Centre in Riga (Latvia), Rupert's director Justė Jonutytė and Rupert's residency coordinator Adomas Narkevičius. We are happy to welcome the following group to the program (in alphabetical order):
Josh Bitelli (b.1989, UK), Lorraine Chateaux (b. 1986, France), Marije Gertenbach (b. 1990, The Netherlands), Byzantia Harlow (b. 1986, UK), Martin Kohout (b. 1984, Czech Republic/Germany), James Lewis (b. 1986, UK/Austria), Jenine Marsh (b. 1984, Canada), Anna-Bella Papp (b. 1988, Romania/Belgium), Borbála Soós (b. 1984, Hungary/UK), Marco Strappato (b. 1982, Italy/UK), Cara Tolmie (b. 1984, UK), Demelza Watts (b. 1990, UK), Elvia Wilk (b. 1989, Germany). Residency programme and travel stipends will be distributed based on need and merit among the selected group.
We are also happy to announce the recipients of the Nordic-Baltic Mobility Programme for Culture residency grant. In the upcoming period, Merike Estna (b. 1980, Estonia/UK), Hanna Kaljo (b. 1989, Estonia/UK) and Daria Melnikova (b. 1984, Latvia) were selected through an Open Call and by-invitation through upcoming collaborations.
The Open Call for residencies for the second part of 2017 will be announced this winter.
We would like to thank Rupert residency programme partners and sponsors:
Lithuanian Council for Culture
Ministry of Culture of the Republic of Lithuania