Viktorija Šiaulytė appointed Director of Rupert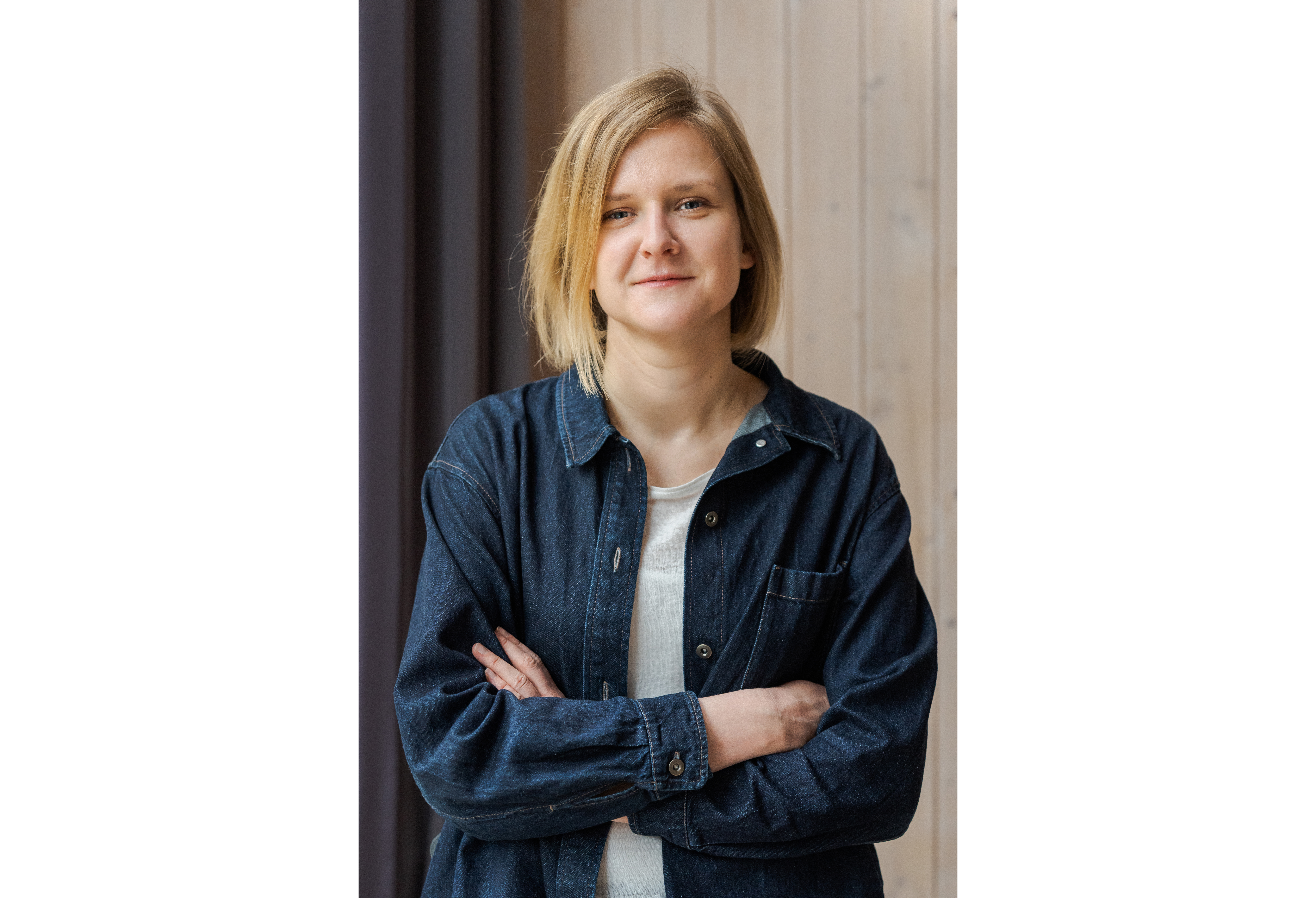 Having celebrated its 10-year anniversary last year, Rupert centre for art, residencies and education continues to grow: after an open competition for the position, the Advisory Board has invited Viktorija Šiaulytė, previously the Residency and Public Programme Curator at Rupert, to take up the position of Director.
'Rupert demonstrates another success story when a member of the team grows within the institution. I am glad that the position this time is taken over by Viktorija, as I believe that the next decade together will be even better.' says Darius Žakaitis, Rupert's founder and member of the Board of Advisors. 
Rupert's previous Director, Julija Reklaitė, seconds him: 'I am delighted that Viktorija will not only skilfully provide continuity for all the activities that have been established at Rupert but will also offer her sensitive and extraordinary vision, which I witnessed unfolding ever since she joined the team.'.
Before joining Rupert's team, Viktorija worked as an independent curator and producer in the fields of contemporary art, architecture and film. In recent years, she has presented events at the international Impakt and transmediale festivals, the House of World Cultures in Berlin and Architecture Fund in Lithuania. She is also the co-founder and co-curator of Videograms, a festival for moving image and artists' films. In 2022, Šiaulytė presented her documentary essay film Good Life, co-directed and co-produced with Marta Dauliūtė, at international film festivals such as the Göteborg Film Festival in Sweden, Hotdocs in Canada and Inconvenient Films in Lithuania. Šiaulytė holds an MFA in Critical Writing and Curatorial Practice from Konstfack College of Art and Design in Stockholm and a BA in Fine Arts from Vilnius Academy of Arts. Between 2020 and 2021, she was a fellow at Akademie Schloss Solitude in Stuttgart.
'I am very grateful to all the previous and current Rupert colleagues for the possibility to continue their work and to further foster experimentation, cosmopolitanism, thinking and acting across disciplines' says Viktorija. 'I would also like to embrace this opportunity to rethink the role of contemporary art and cultural institutions in today's world that is full of great challenges, such as the climate crisis or emerging technologies among many others.'.
Between 20–22 April, Rupert invites everybody to Earth Bonds, an international symposium that will raise questions about the relationship between climate change and cultural institutions. The symposium is part of the long-term project the sustainable institution, implemented together with partners E-WERK Luckenwalde (Germany) and LUMA Arles (France). An extensive programme of lectures, workshops, performances and installations will explore the ideas of a sustainable institution from the perspectives of environmental justice, cultural policy, technological innovation and artistic imagination. The symposium will bring together representatives of organisations working at the intersection of contemporary art, environmentalism and decentralised technologies.
Rupert is an independent, non-profit centre based in the Tech Arts building in Valakampiai, Vilnius. The institution's mission is to seek opportunities for discussion and collaboration between local and international artists, arts organisations and agents of other creative fields, as well as academics. Since 2029, Rupert was headed by Julija Reklaitė, who started working as Director of the Lithuanian Culture Institute this year.
'Leading Rupert has truly been a multifaceted experience, manifesting itself as a living organism, a character that does not succumb to standard solutions and a dynamic institutional memory; with that, naturally, come expectations for the future. I could not have done anything without my team, to whom I am very grateful for this nurturing time.' shares Julija.
Image by Andrej Vasilenko