Simon Dybbroe Møller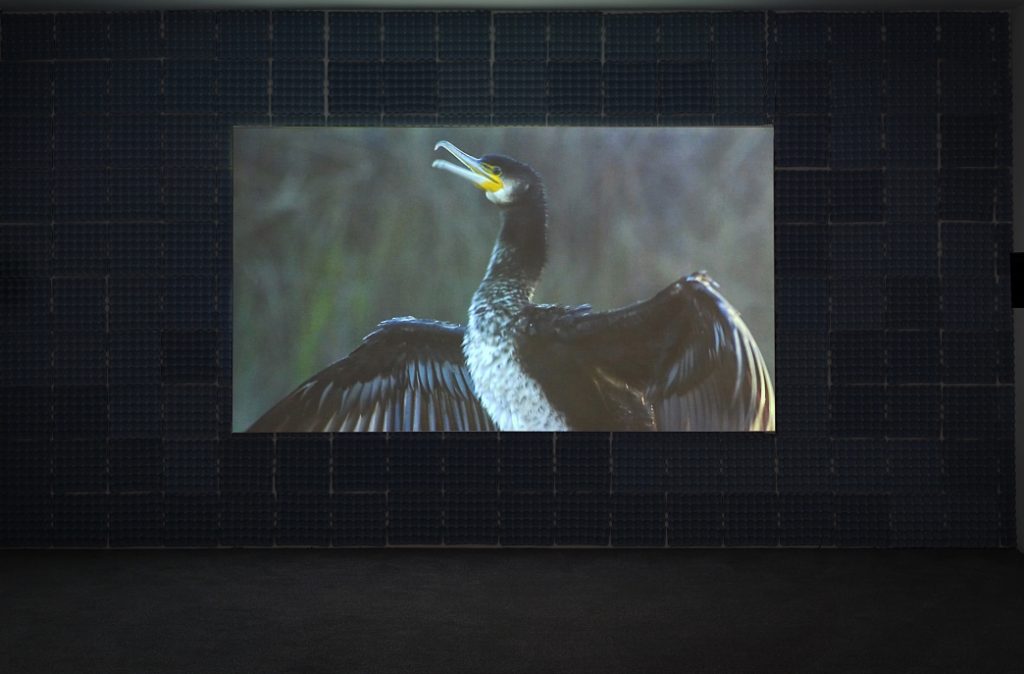 Simon Dybbroe Møller (b. 1976, Denmark) grew up in Greenland, currently lives in Berlin (DE). The artist makes video and sculpture that is visually imitative and formally quotational. Borrowing models for fetishization from contemporary cargo cults or the animism of the tech world, Simon Dybbroe Møller deals with things that are too late; things that fulfill desires that have already been thoroughly discussed and articulated, but have been missing a body. He takes seemingly mundane objects and beings – a car, a camera, a bird, a poet –  and holds them up against the light to reveal qualities that make them reflective of where we are now.  At Rupert Simon will work on a text about the adjective "photographic".
Simon Dybbroe Møller studied at the Kunstakademie Düsseldorf and the Städelschule in Frankfurt am Main (DE). Møller is currently working on commissions for the Kunstverein München (DE), MAAT, Lisbon (PT) and the Beaufort Triennial (BE). He has had solo exhibitions at Fondazione Giuliani in Rome (IT), Kunsthalle Sao Paulo (BR), 21er Haus in Vienna (AT), Kunstverein Hannover (DE), Frankfurter Kunstverein (DE), Aarhus Kunstbygning (DK) and University of Michigan Museum of Art (USA), among others. His work has been included in the Moscow Biennial (RU), the Turin Triennial (IT) and the Momentum Biennial in Moss (NO) and in group exhibitions at MOCA, Detroit (USA), Kunst Werke, Berlin (DE), CCA Wattis, San Francisco (USA), Museum Ludwig in Cologne (DE), The Barbican, London (UK), GAM, Turin (IT), The National Gallery in Copenhagen (DK) and Hamburger Bahnhof, Berlin (DE).