Teresa Cos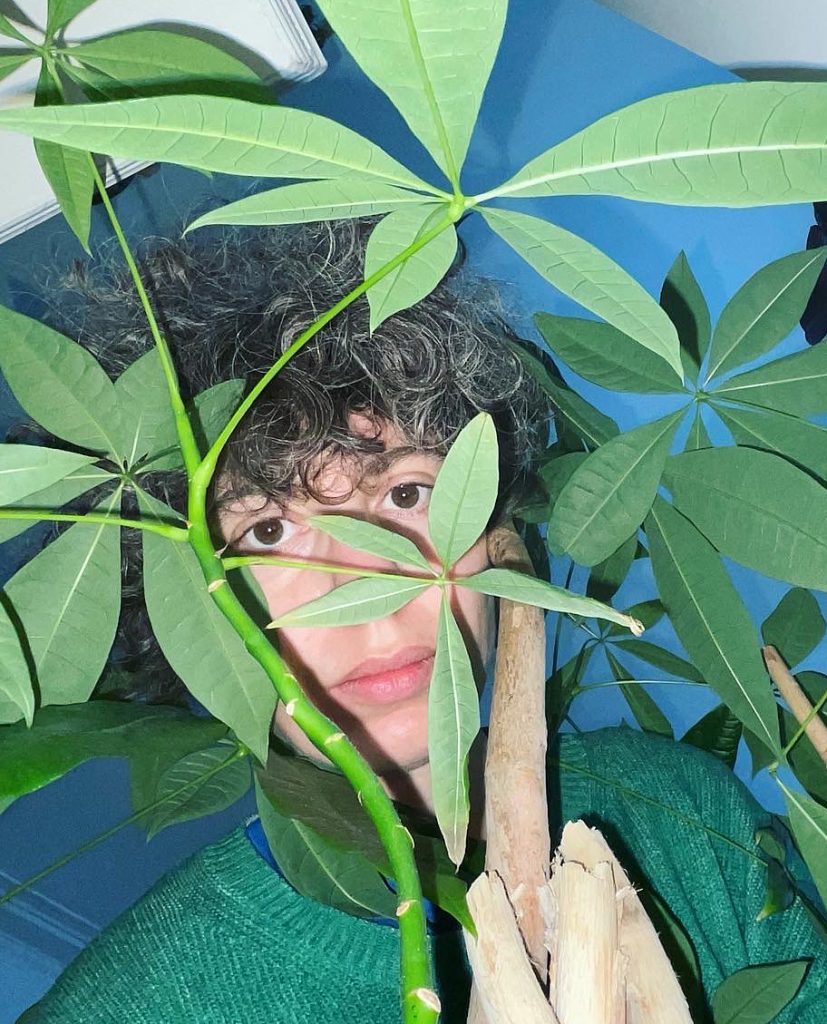 Teresa Cos is a moving image and sound composer based in London. Indebted forever to rhythmanalysis and depth psychology, their audiovisual works, performances, and scores map and disrupt culturally and historically fabricated notions of time, identity, memory, and desire. Teresa has presented and performed their work in various international contexts including Cafè Oto (London), Radiophrenia at CCA Glasgow, KBC-Belgrade Cultural Centre, Iklectic (London), 3rd Industrial Art Biennial, Labin, Argos Centre for Audiovisual Arts (Brussels), WIELS Contemporary Art Centre (Brussels), Casino Luxembourg, bb15, Linz, Q-O2 (Brussels), Kanal-Centre Pompidou (Brussels), The Mac – Metropolitan Arts Centre Belfast, Centrale Fies, Dro, Careof (Milan), and the 14th Venice International Architecture Biennial. Teresa was a resident at WIELS (BE) and the Jan Van Eyck Academy (NL), a participant of VISIO European Programme on Artist' Moving Images (IT) and of the Botín Foundation Workshop with Tacita Dean (ES). They have released work on Takuroku/Cafè Oto and Umland Editions/Q-2 and self-release their ever growing Archive of Loops. 
At Rupert, Teresa will finalise their visual album "Karnofsky's Score" and conduct research on somnambulism within the context of their wider research on social dreaming.
Image (below):
Performance at the IKLECTIK event "Apologies in Advance #16", 2022.