Texts for the exhibition 'Jonas Mekas: let me dream utopias'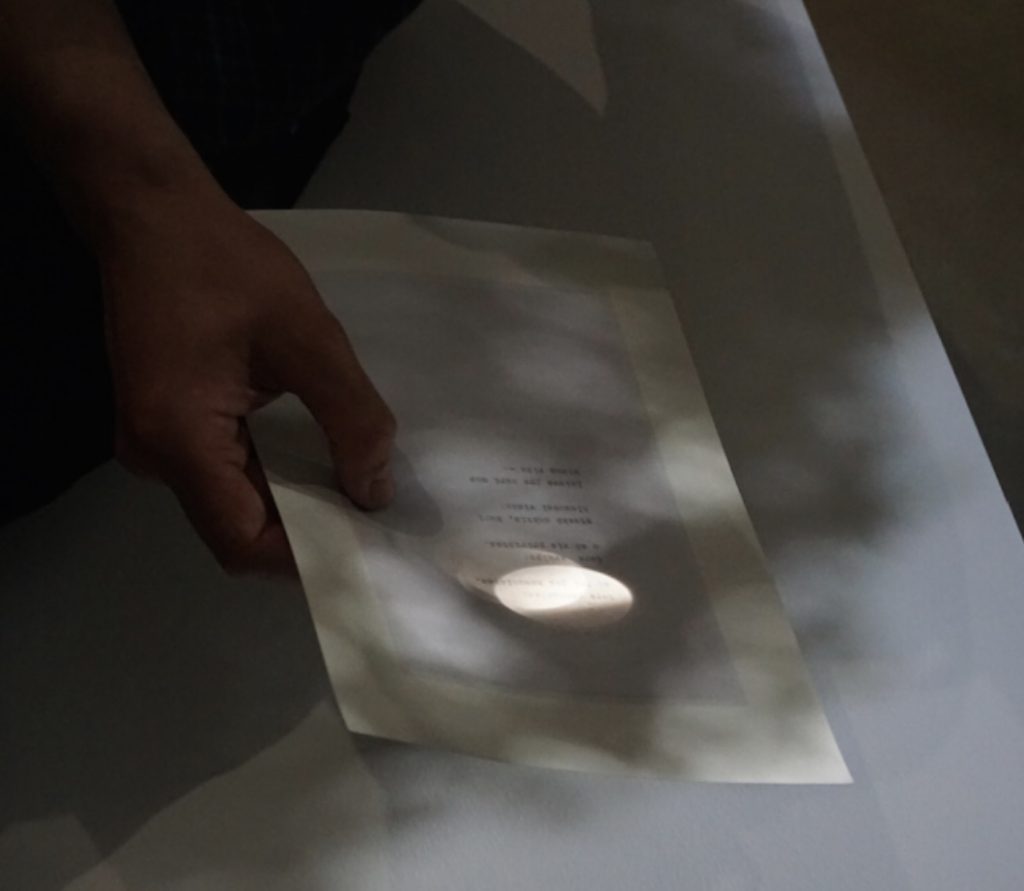 In the summer of 2019, Rupert organised the exhibition and public and education programmes, Jonas Mekas: let me dream utopias. The exhibition developed out of a conversation with Jonas Mekas in early 2018 who proposed a project that focused on his poetry and his relationship to the poetic. The curatorial team for the exhibition continued Mekas' proposal and drew together an exhibition and accompanying programmes that created a space of reading, performance, gathering and conversation. Mekas engaged and inspired many generations from different backgrounds, and it was important to Rupert to create a space where people could continue to reflect on and respond to Mekas' life and work.
This online collection of texts is an extension of the exhibition and demonstrates the ongoing vitality of Mekas' work for contemporary practitioners and will continue to expand.  While the works we have published here do not necessarily engage directly with Jonas Mekas, all the contributors have different connections to the artist – some knew him closely, some crossed paths with him and others never met him  – and they have reflected in a variety of ways on his work and life. Most of these texts have been first presented during the exhibition closing event in July 2019.