The Behaviour of Mixed Bodies – workshop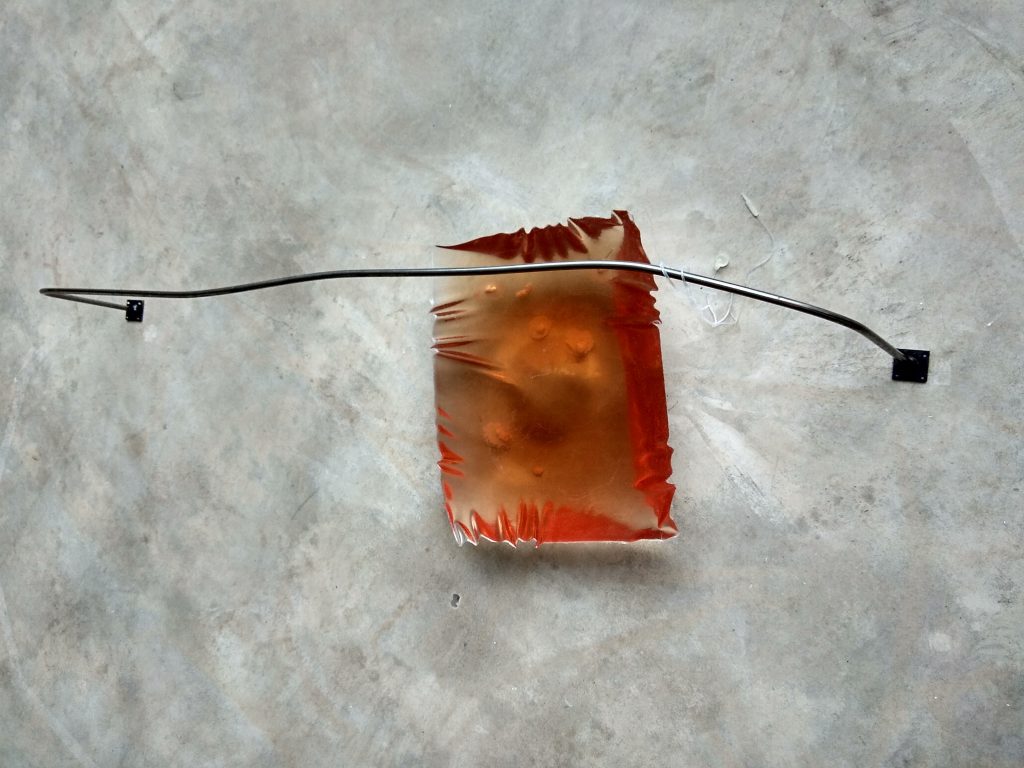 Rupert is pleased to invite all to a workshop with artists Anastasija Sosunova, Sarah Chow and Daniel Rossi.
The workshop is part of the summer group exhibition, Entangled Tales, and will take place at Rupert, on the 12th of July, from 6 pm.
The workshop "The Behaviour of Mixed Bodies" is based on the idea that the materials in our surroundings shape us and our behaviour, while we, in turn, shape our surroundings as bodies in space. Using clay as a base, artists Anastasija Sosunova and Sarah Chow will guide workshop participants through a process of mutual re-shaping, while artist Daniel Rossi will demonstrate how the body can also function as material. Workshop participants will explore a variety of materials from Rupert's surroundings, discover how these materials can modify the structure and appearance of clay, and explore the ways in which materials change our relationship to the body.
Registration is due on 11 July, 6 pm at info@rupert.lt or by phone: +370 682 54 930
Up to 15 participants, different age groups
Duration: 2 h
The exhibition is supported by: Lithuanian Council for Culture, Vilnius City Municipality, Office of the Embassy of Canada to Lithuania, Pakrantė, UAB Exterus