26 October 2014, 5 pm
Event
The Last Bus Out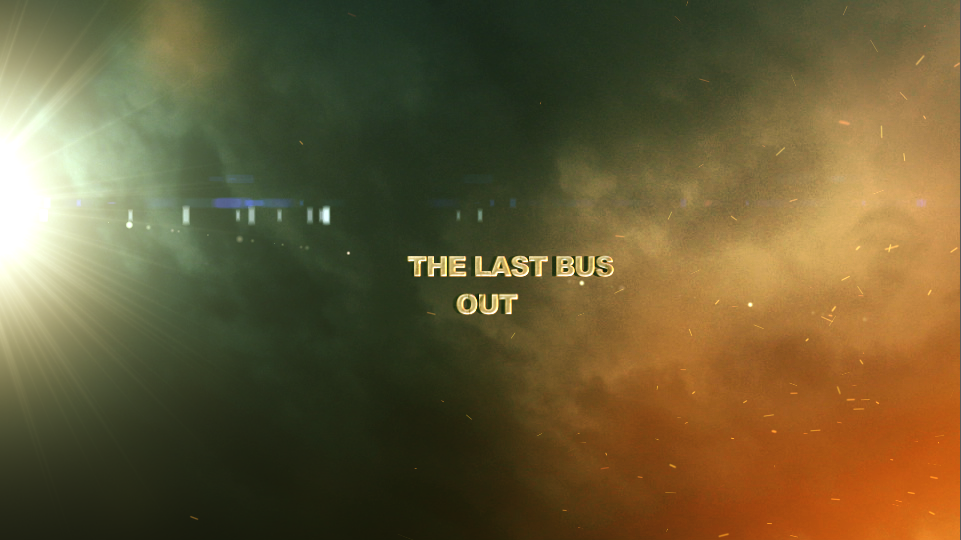 An unhealthy evening of films watched one after the other as one programmed rosary.
Including films by David Lamelas, The Desert People, 1974 / Timothy Carey's 1962 underground classic 'The worlds greatest sinner' / Alain Resnais 1977 collaboration with David Mercer 'Providence' / Ted Kotcheff 1971 'Wake in Fright', an outback descent into the inferno of the Australian heat.
Subject to reprogramming.
The event is hosted by Rupert resident Matthew Shannon.