Tuomas Ollikainen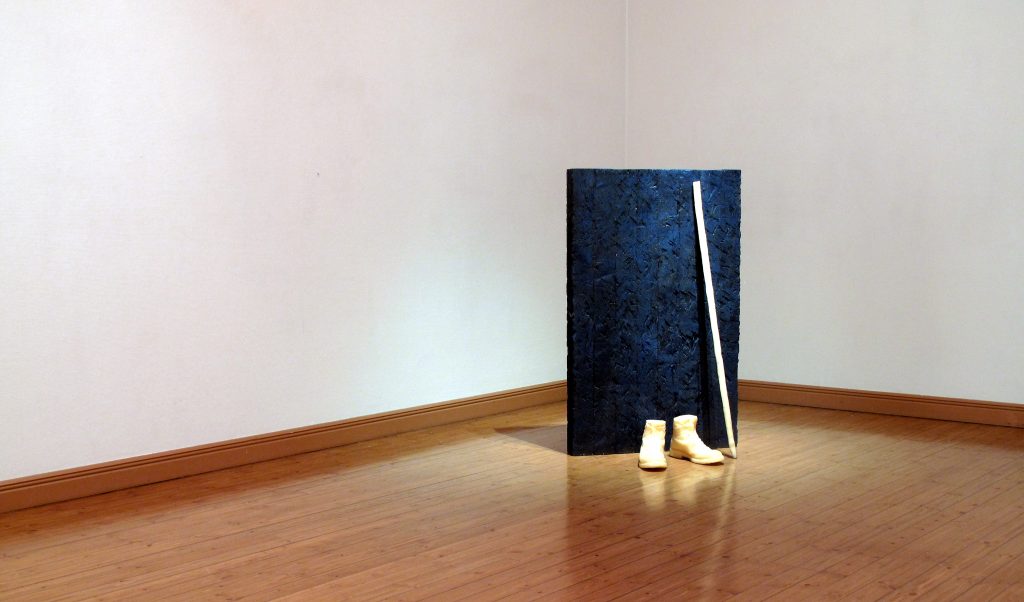 Tuomas Ollikainen (Finland) is a Finnish artist. He graduated from the Saimaa University of Applied Sciences Fine Arts department in 2015. He creates installations, which combine sculpture, video and sound art, photography, text and drawing. In his installations, Tuomas tries to employ both embodied and narrative experiences. Themes, which rise up in his work, can be political and actual, but also personal and exploratory in the field on human consciousness. He is also a visiting teacher at the Saimaa University of Applied Sciences Sculpture department and a chairman of the board at the Art Center Ahjo in Joensuu – an artist run space for exhibitions, workshops, practicing and various cultural events.
At Rupert, Tuomas was working on his multidisciplinary project 'Floor -1'. The outcome of the project includes a sound installation, audiovisual performances, objects and texts. The project researches the theme underground and presents question about our relationship to it and the importance of 'underground' for life on earth.
This residency is supported by Joensuun Taiteilijaseura, the artist association in Joensuu.