Valentinas Klimašauskas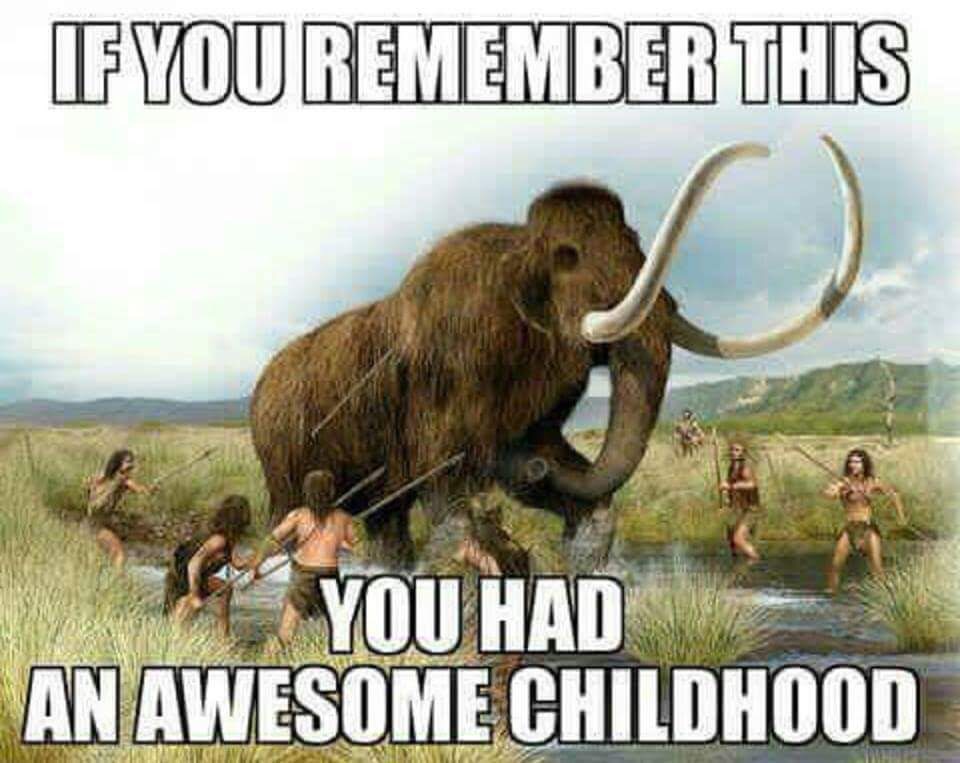 Texting on the Opening Night
At seven, sharp!
Where?
"Palm Holdings" at Holding Palms,
summer.
I'm already here,
all dressed up
in leaking resolution,
and you, Hans-Ulrich,
will you pierce this crowd tonight
with your curator's glasses? 
The night is young.
The young confirms
to be radically right.
The old looks.
The left, the first victim of the night,
exits frustrated
en masse,
in protest.
Bottle caps fly
all over the place
like mosquitoes in that cruising park
at Valakampiai Beach –
do you still remember that night?
Meanwhile,
figures of speech
fill up the space.
Very few are dancing,
though.
From now on I see the present
as the past simple.
Look at it! 
Someone laser-penned
your portrait on triceps
with a laser stuck in-between cheeks
while dancing naked
in someone else's eyes!
"Everyone loved it!" was
an under-underwear-statement! 
"That artist makes very diverse
work", someone commented. "It's
a group show, darling." 
"What about that butt in your hand?"
"Why, is this a non- smoking area?"
"Guess, whose work is it ist?"
"Yours? I see, the show did a lot to bring
art closer to everyday life."
"Almost political!"
"Don't stop messing with me."
"The second victim of the night!"
The mess was handmade but
went according to the plan
of cause and After Effects,
free trial. The third
but not last or least
victim of the night.
For a fuller version
someone was sent
to get more drinks,
however, no one could enter
or leave the premises
without assumptions. 
The illusionary illusionary movement
went new vulgar materialism.
The sexual liberators emancipated capital.
The new formalists were hissed at by the new realists.
The new reactionaries were too high to react.
And you, are you still coming tonight?  
"Wine was great, artists could be have been older"
reviewed the show my colleague Virga summarised
on thea way out.