Workshop w/ Ayesha Hameed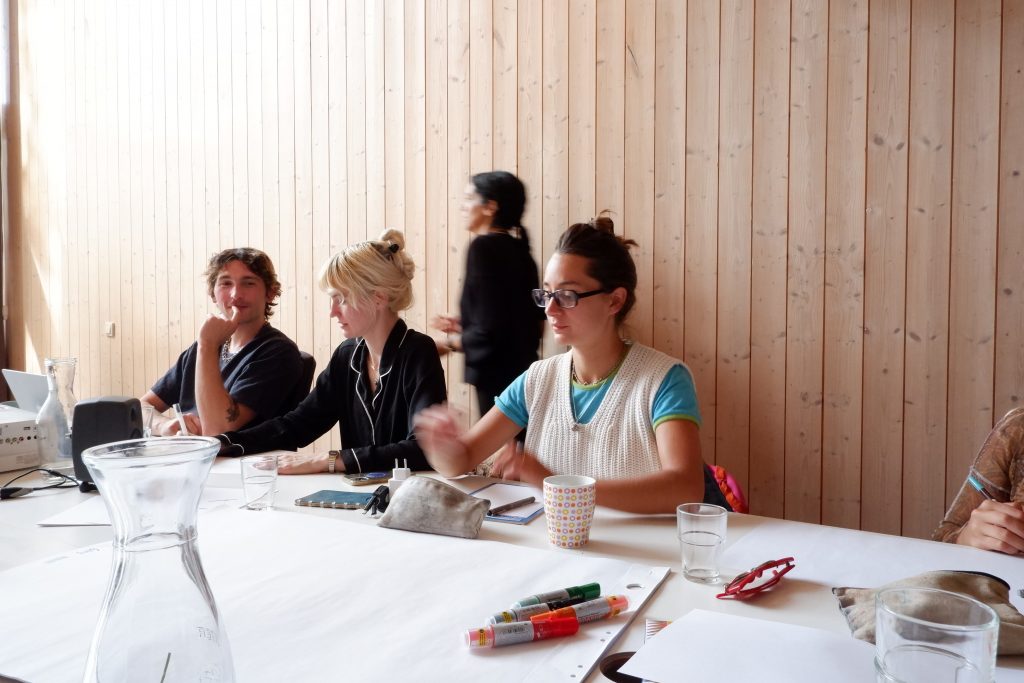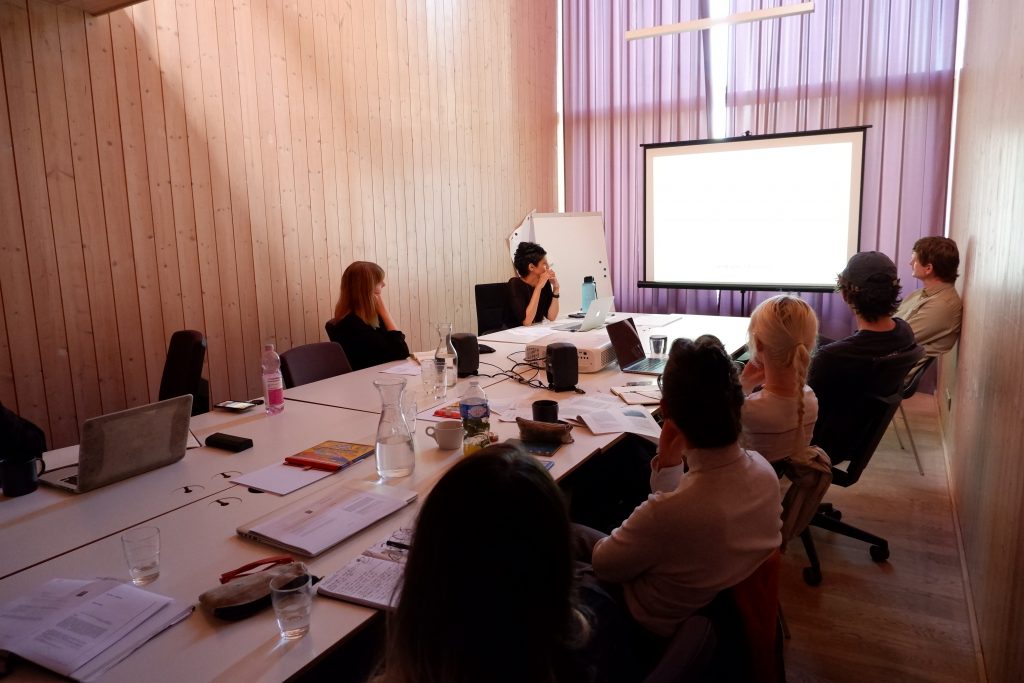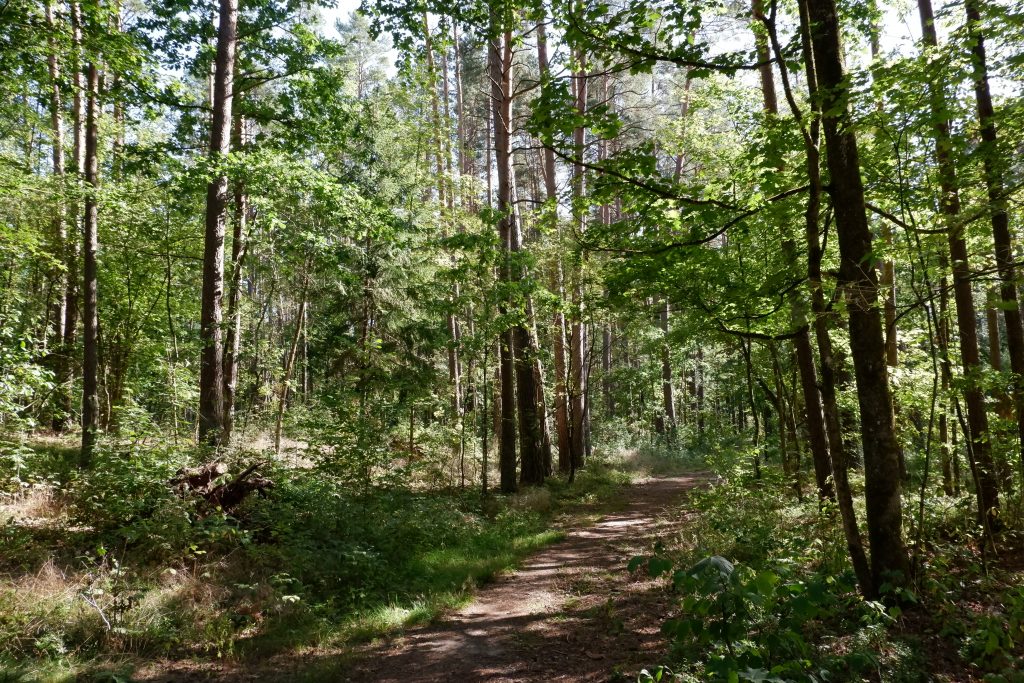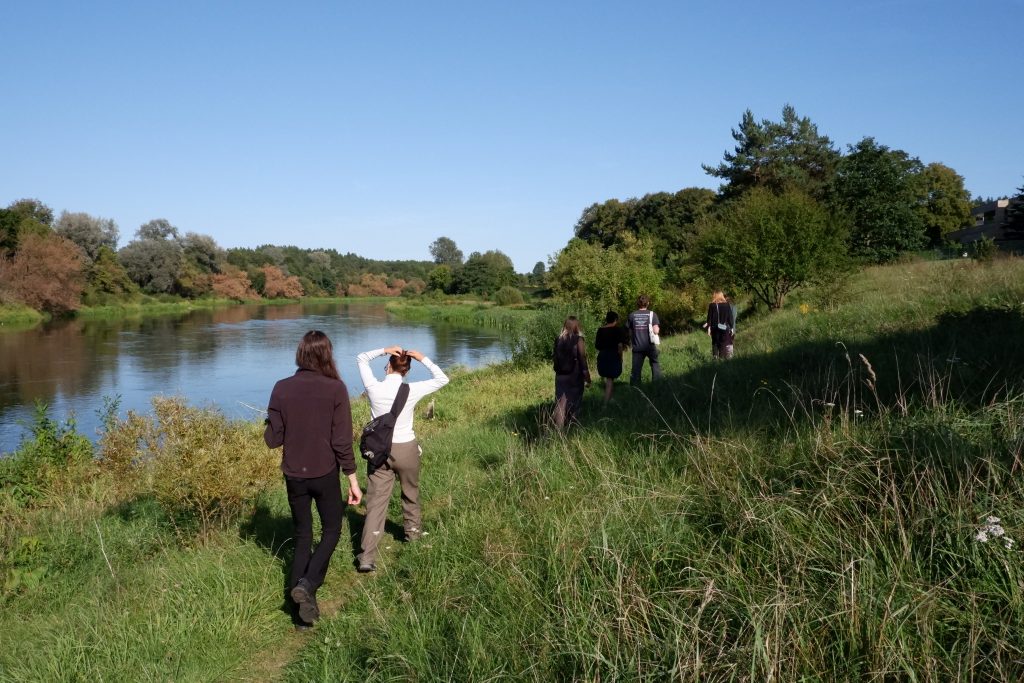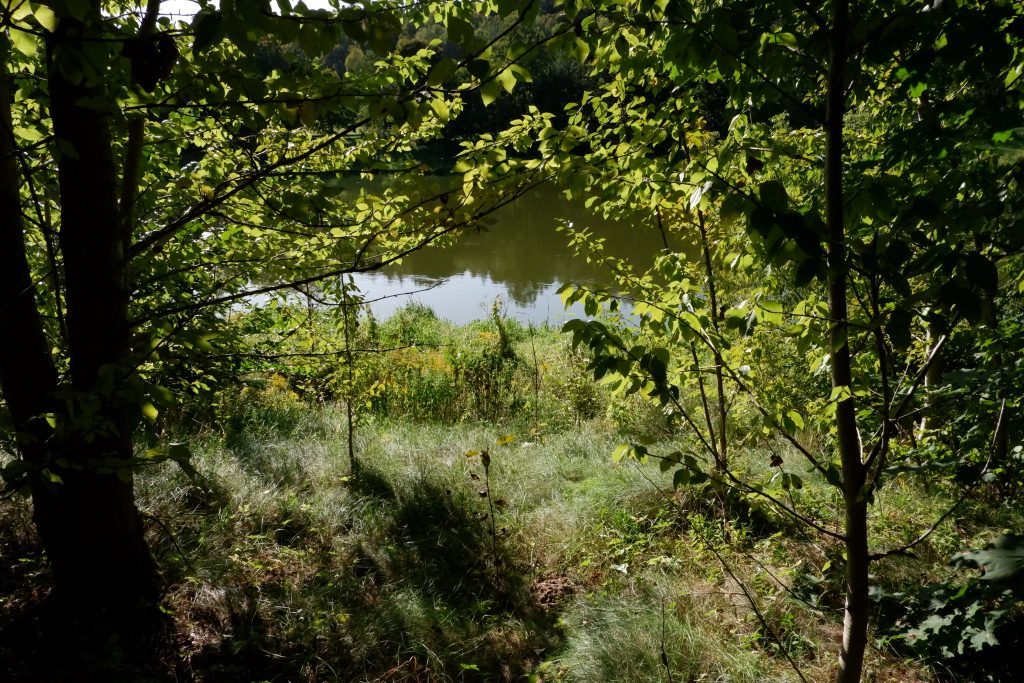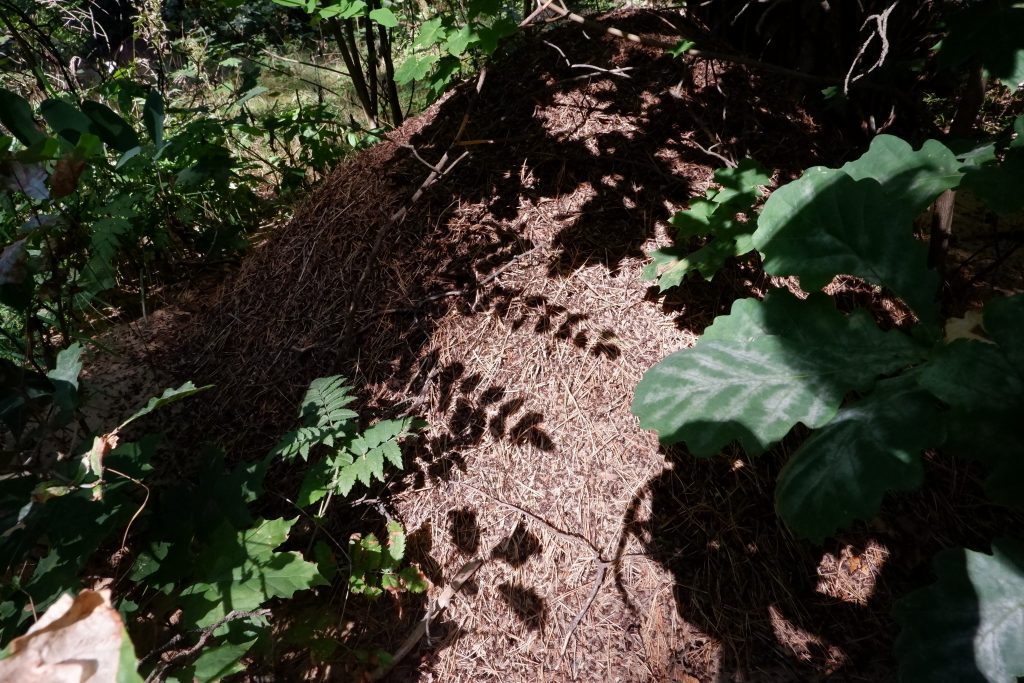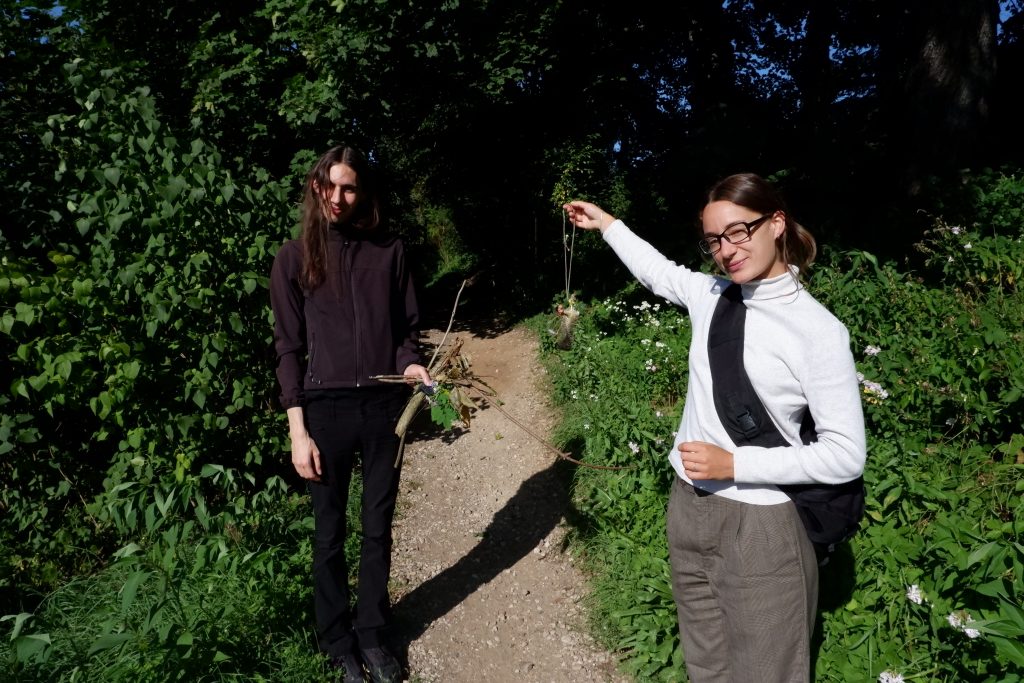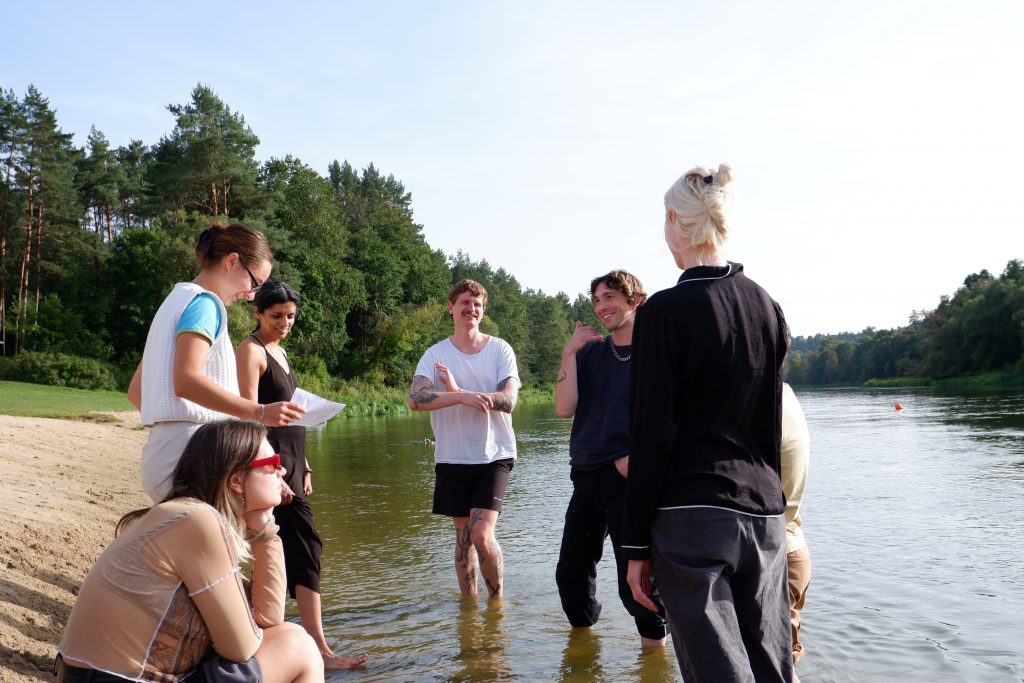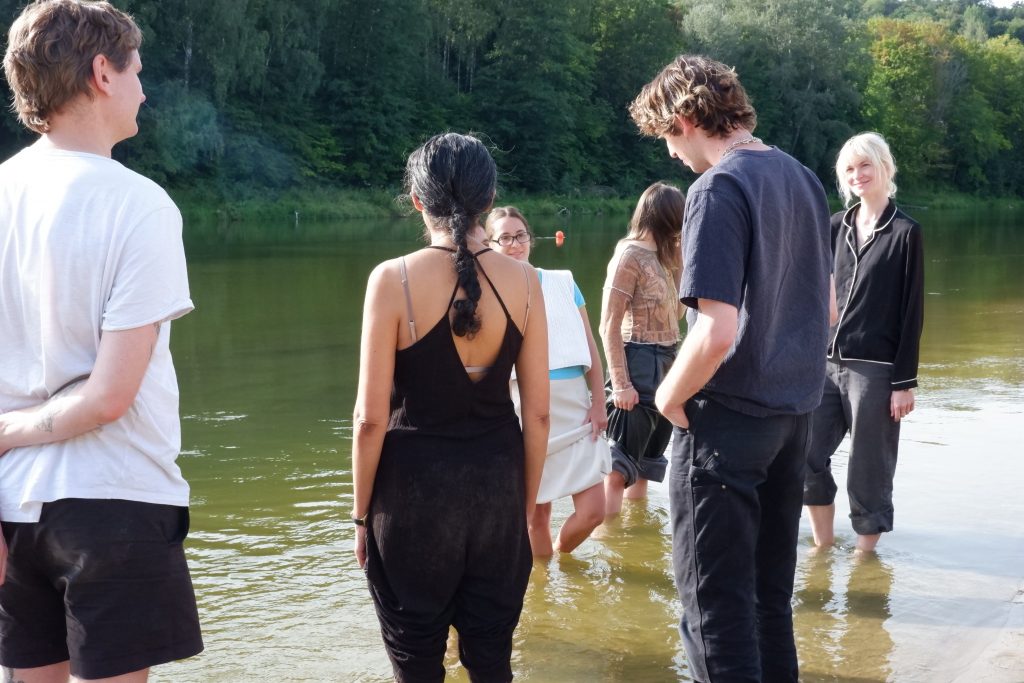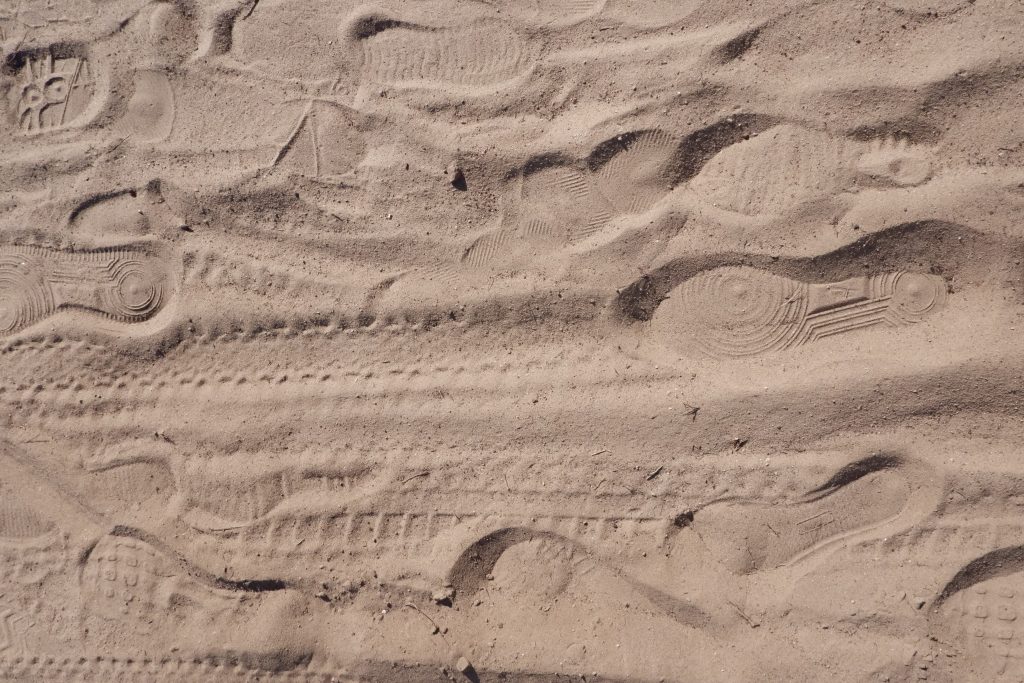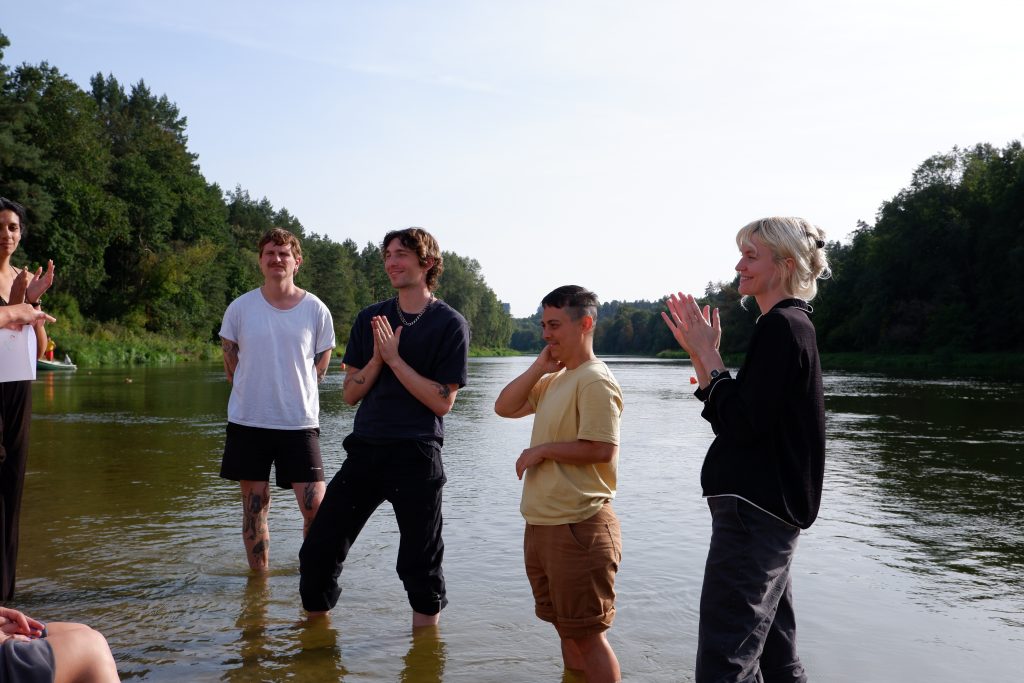 As the September (& a school year) begins, Rupert's Alternative Education Programme's participants are also occupied with learning. While this week they were exploring financial markets and various conspiracy (and not only) theories, last week they had a slightly different experience.
During the two-day workshop titled 'Thresholds and Landscapes' led by Ayesha Hameed, our programme's participants explored the consequent notions of subjectivity, interiority, and forms of memory. The fourth of this year's #RupertAEP workshop was held at our location in Valakampiai. The surrounding area of Neris river served as an ideal site for the participants to explore methods of narrating the landscape in the ever-shifting natural environment.
Through interdisciplinary approaches, such as collective writing and sharing elements of a narrative assembled from the readings and walk, participants were encouraged to embrace decentralised knowledge exchange and process-oriented research. The workshop considered the threshold between land and sea and the meditative quality of being at the shore.
We want to thank Ayesha for her guidance and mindful approach.
. . .
Ayesha Hameed (London, Helsinki, Delhi) explores the legacies of indentureship and slavery through the figures of the Atlantic and Indian Oceans. Her Afrofuturist approach combines performance, sound essays, videos, and lectures. Ayesha examines the mnemonic power of these media – their capacity to transform the body into a body that remembers. The motifs of water, borders, displacement, recurrent in her work, offer a reflection on migration stories and materialities, and, more broadly, on the relations between human beings, especially – what they imagine as nature.
. . .
Photos and text: Sunna Dagsdóttir