w/ Eglė Ruibytė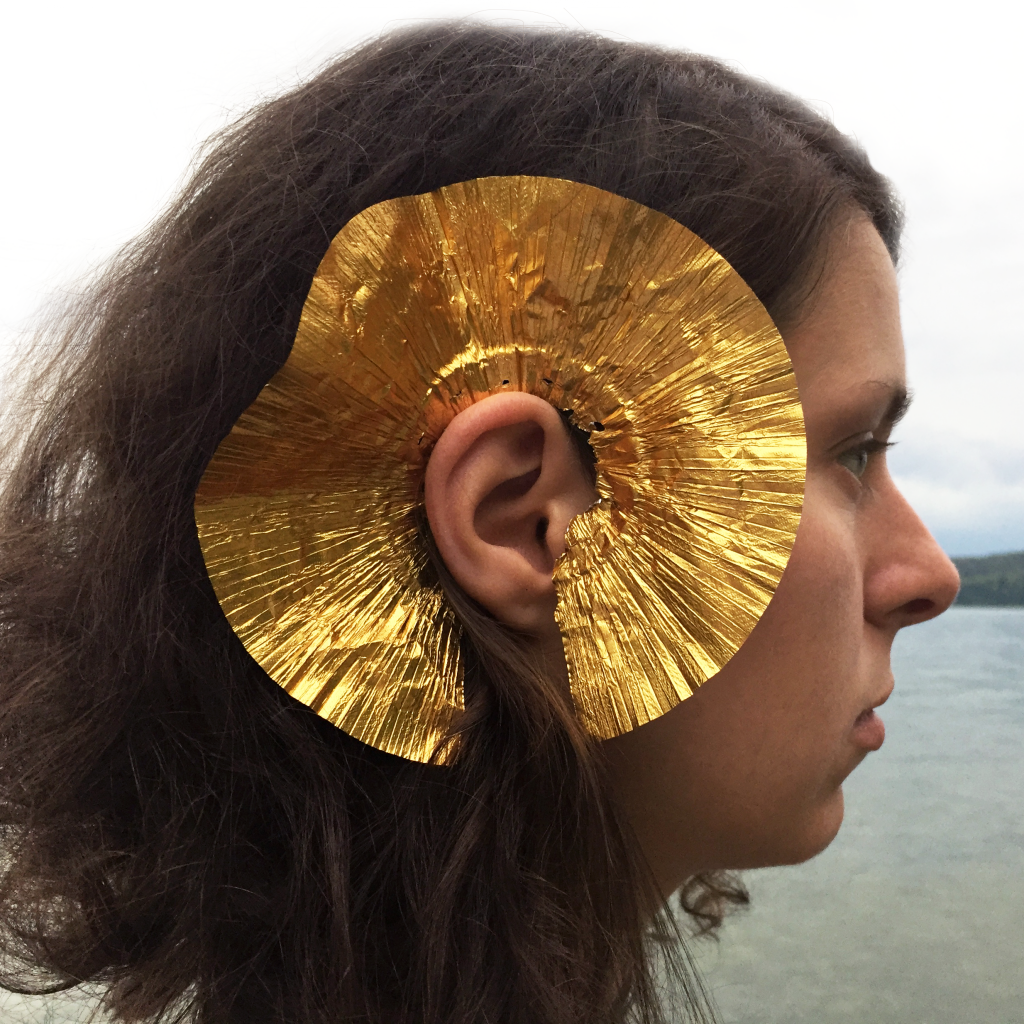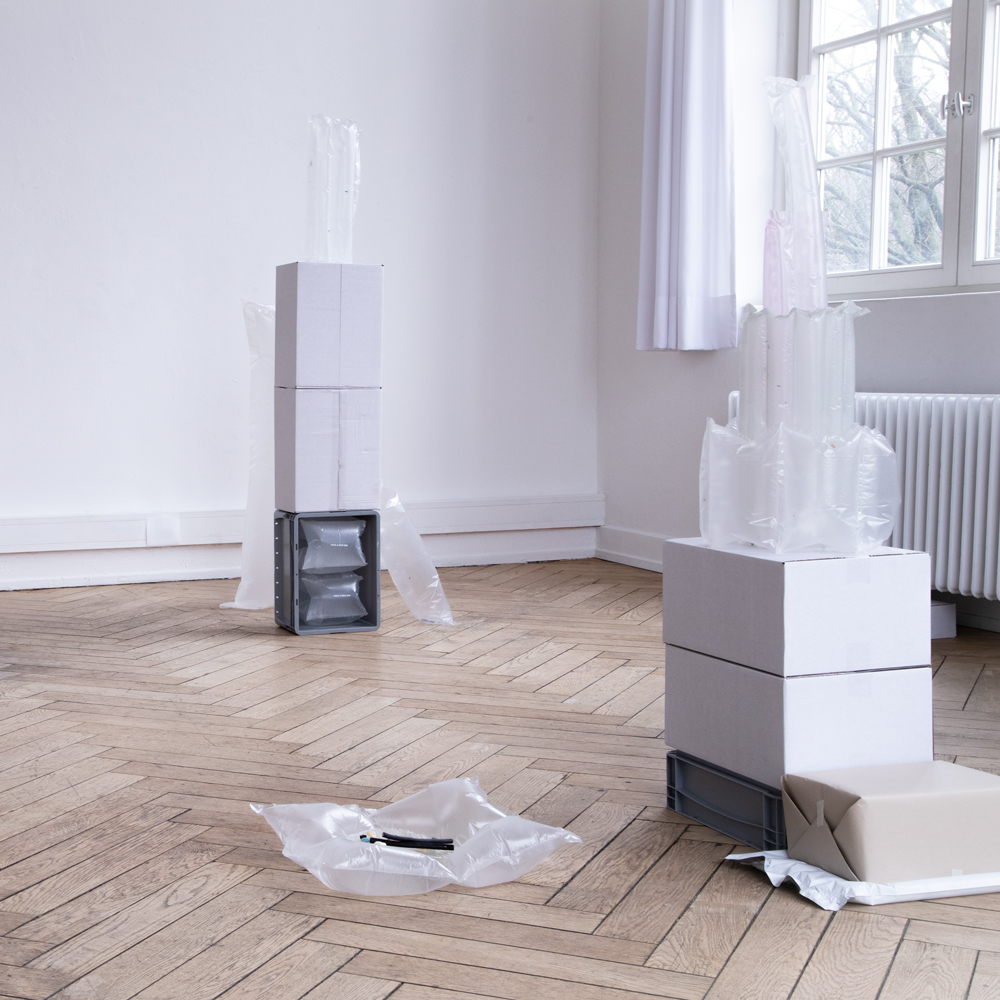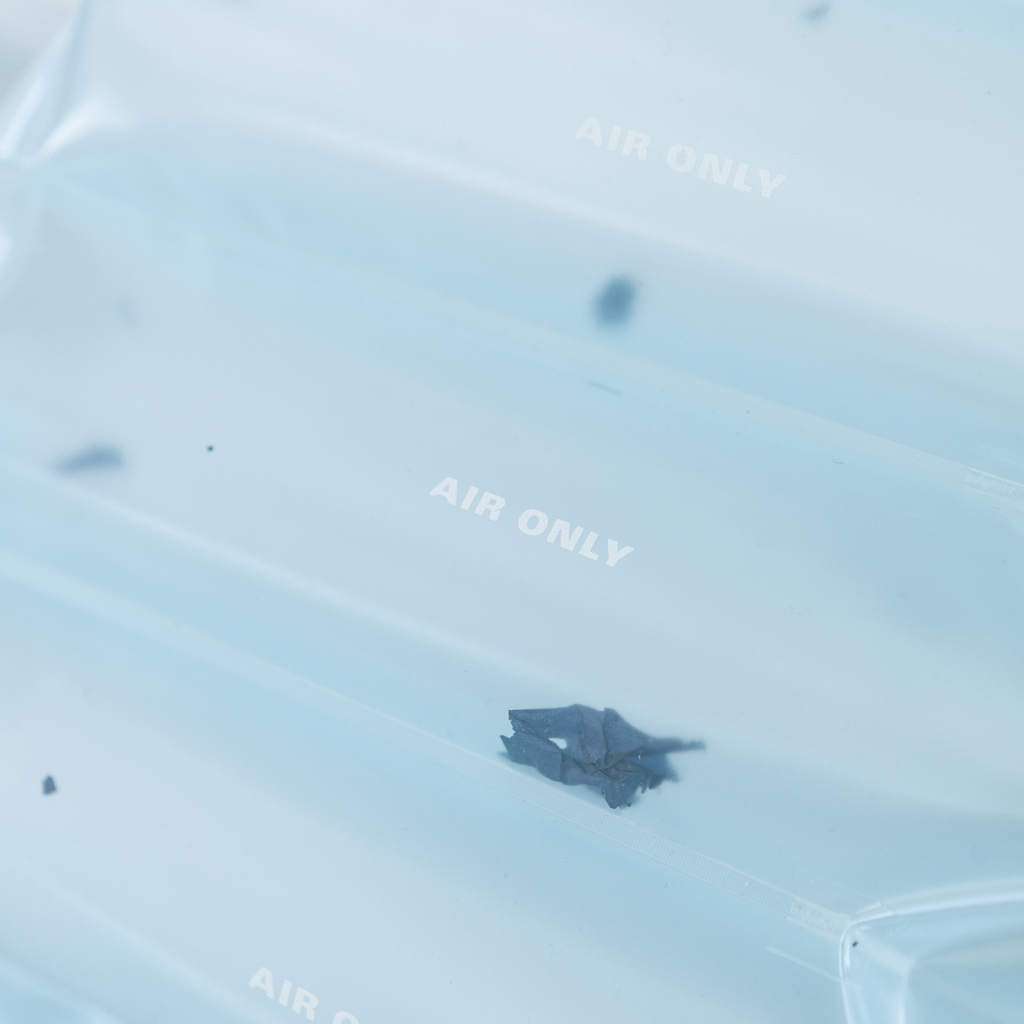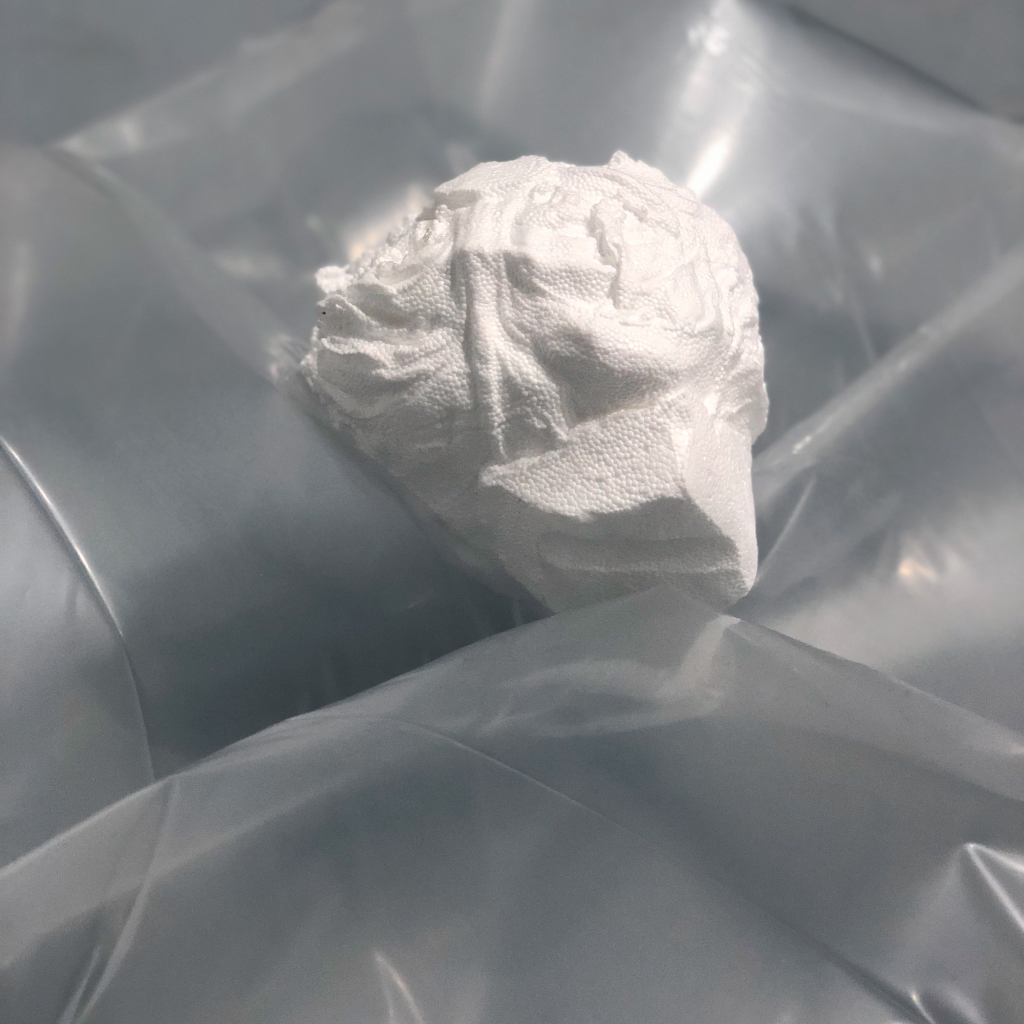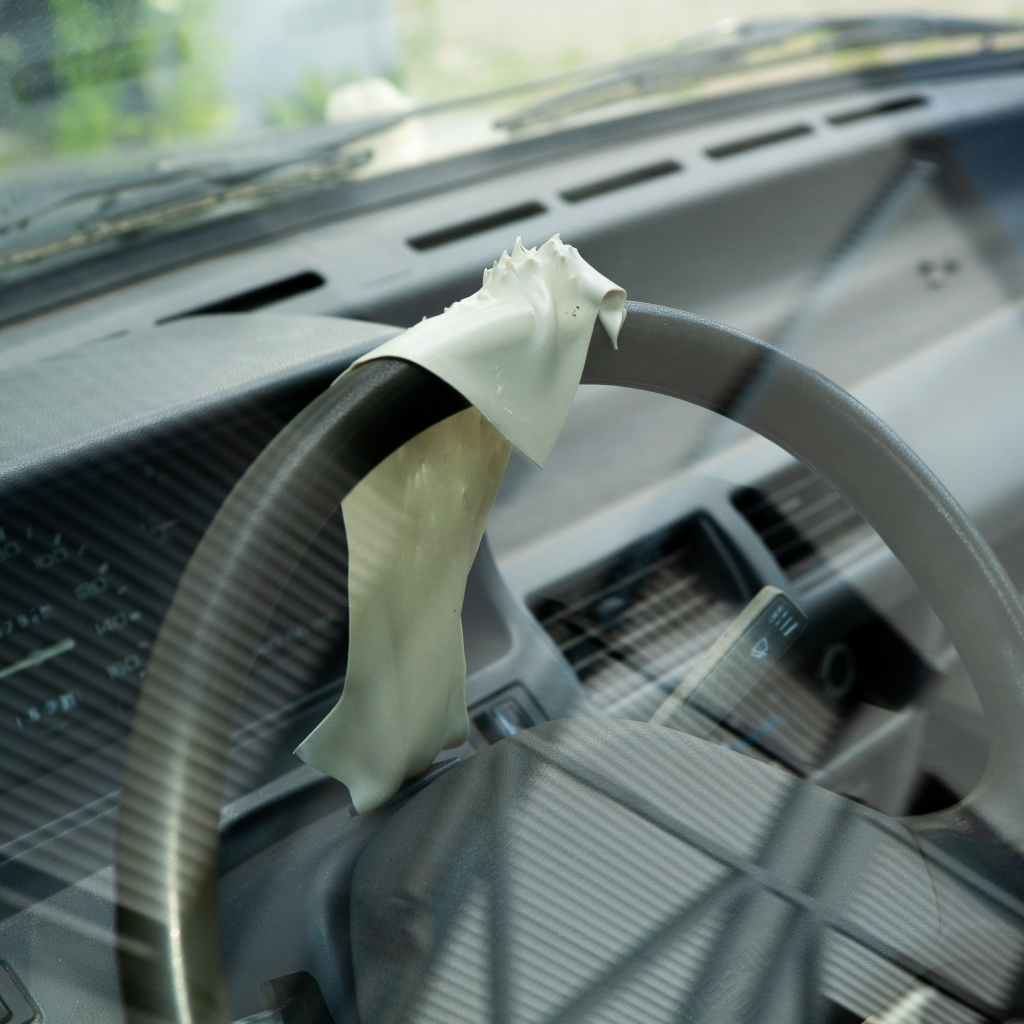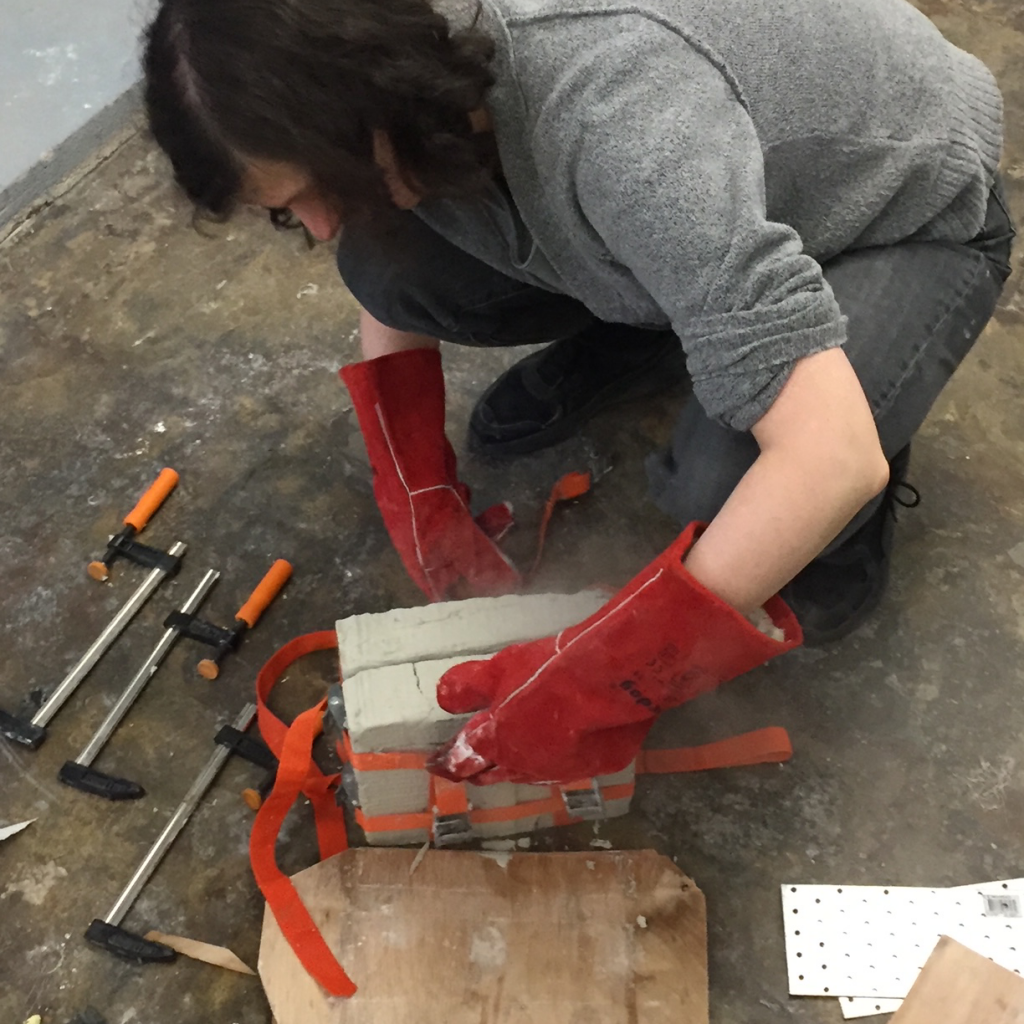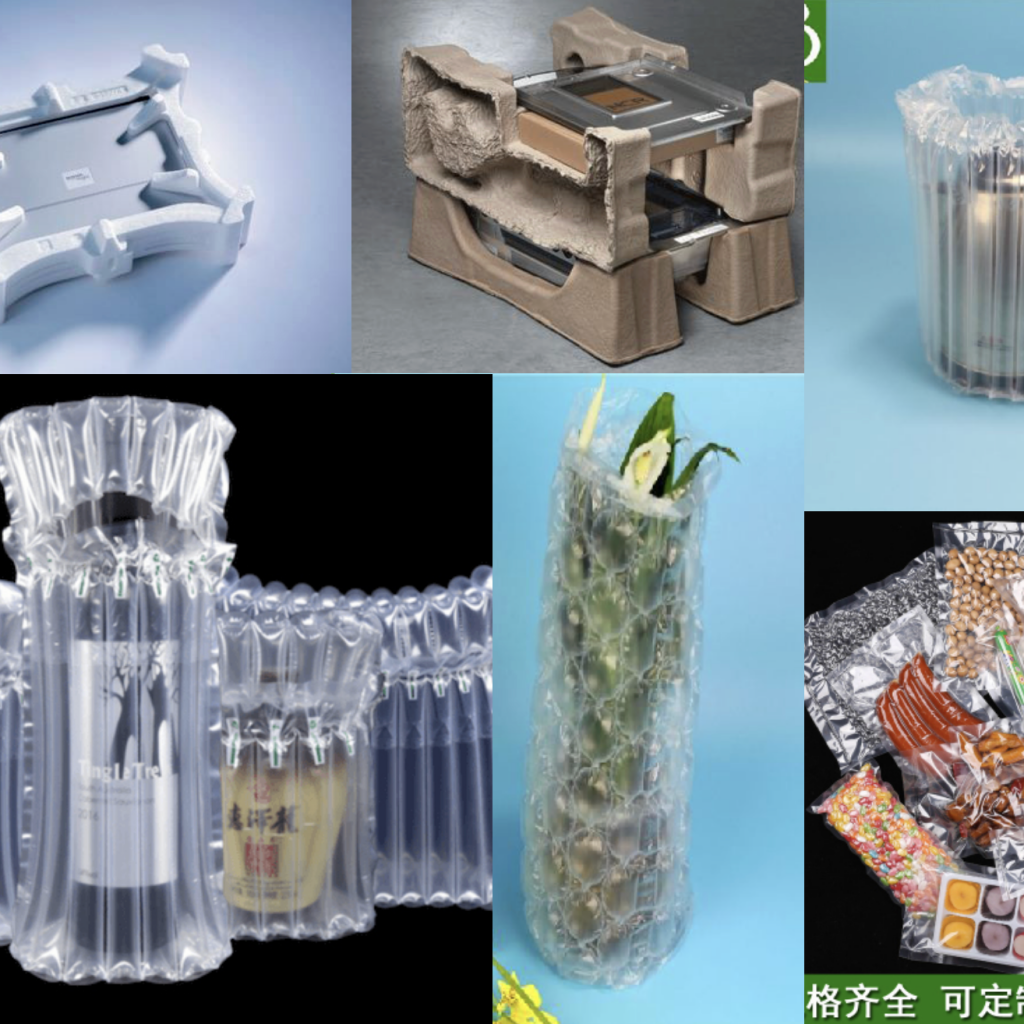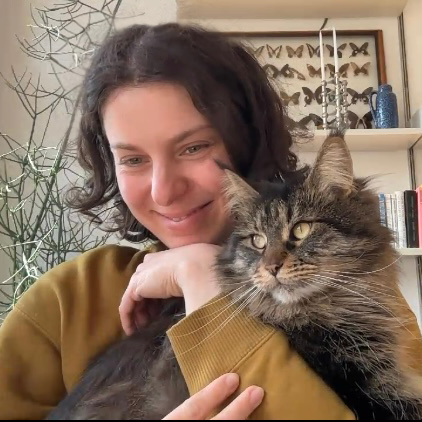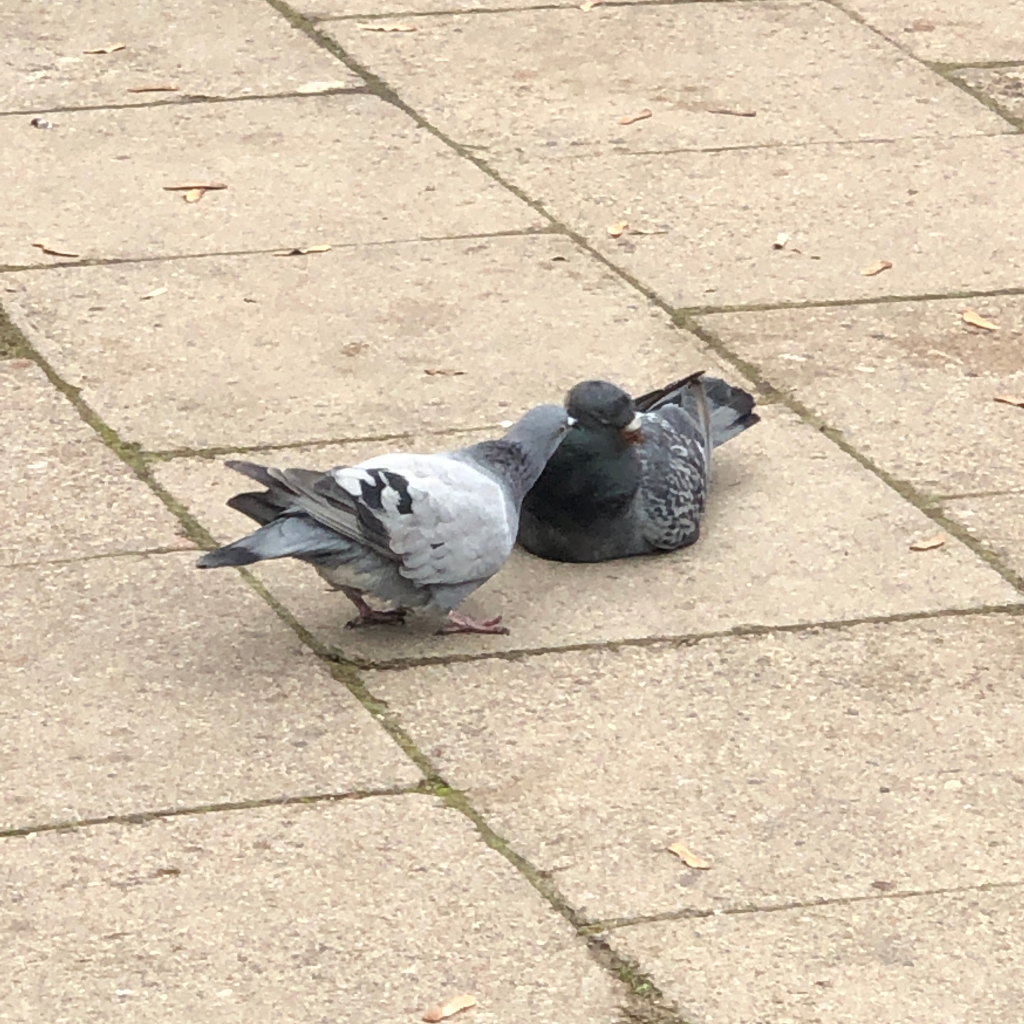 Jump back into a conversation with Eglė on plastic wrapping, manual labour, cybersickness, chaotic playlist, demystification of the creative process, joining AEP & her upcoming plans. The episode is here.
🐈🐈🐈
Eglė Ruibytė is a visual artist and graphic designer who combines these two disciplines in her multi-layered creative work. Delving into the technologies of industrial labour and searching for functional-poetic metaphors, she constructs mass-produced-looking packaging or shipping objects mostly by means of manual work.
She emphasises the usually unimportant, worthless details of global processes that become the main backstage characters, guardians. Leaving deliberate space for errors, she speaks of humanness within the limits of an industrial machine. Eglė is continuing to develop some kind of a hint language while longing for meaning in particularly standardised global processes.