w/ Lux Sauer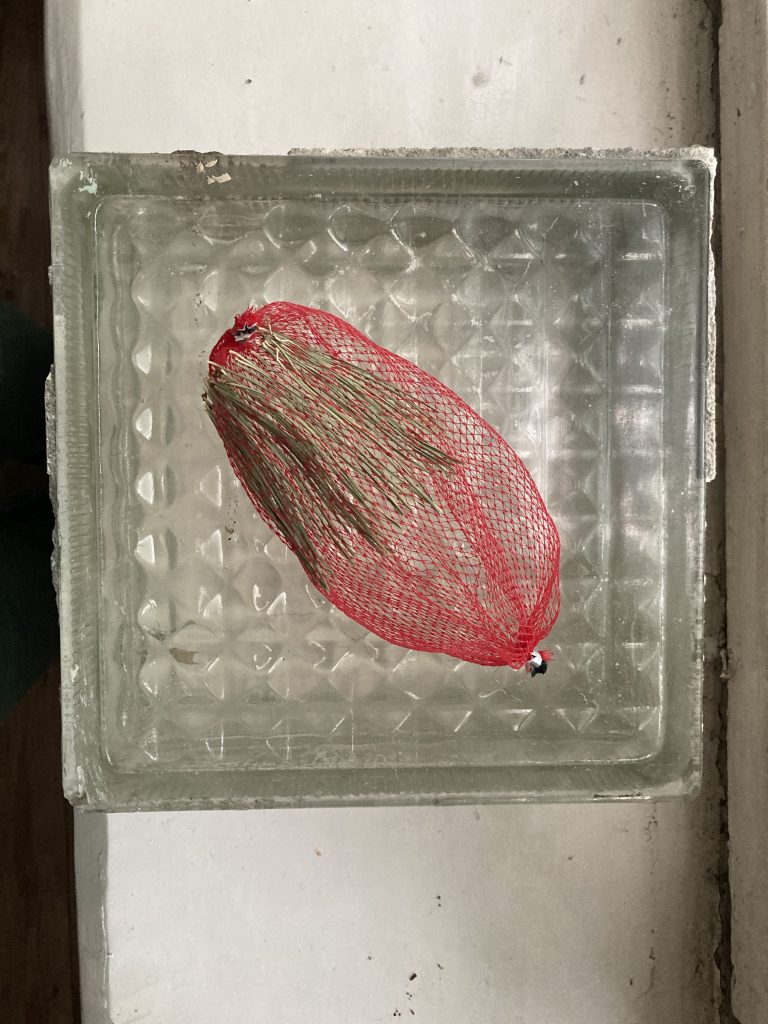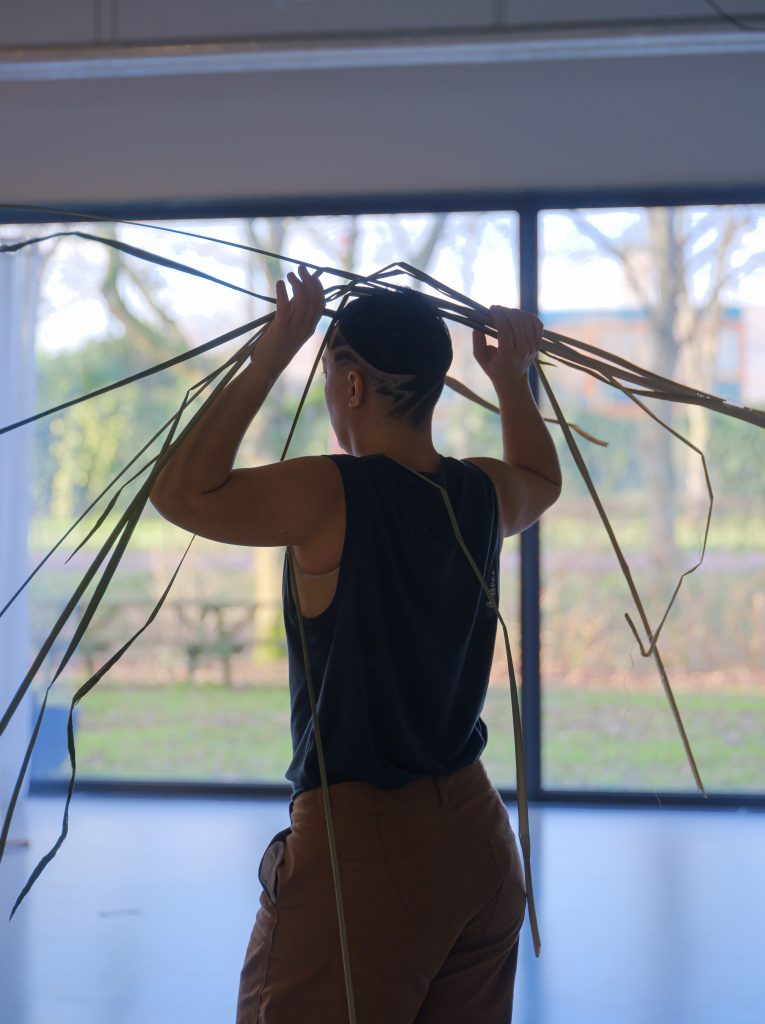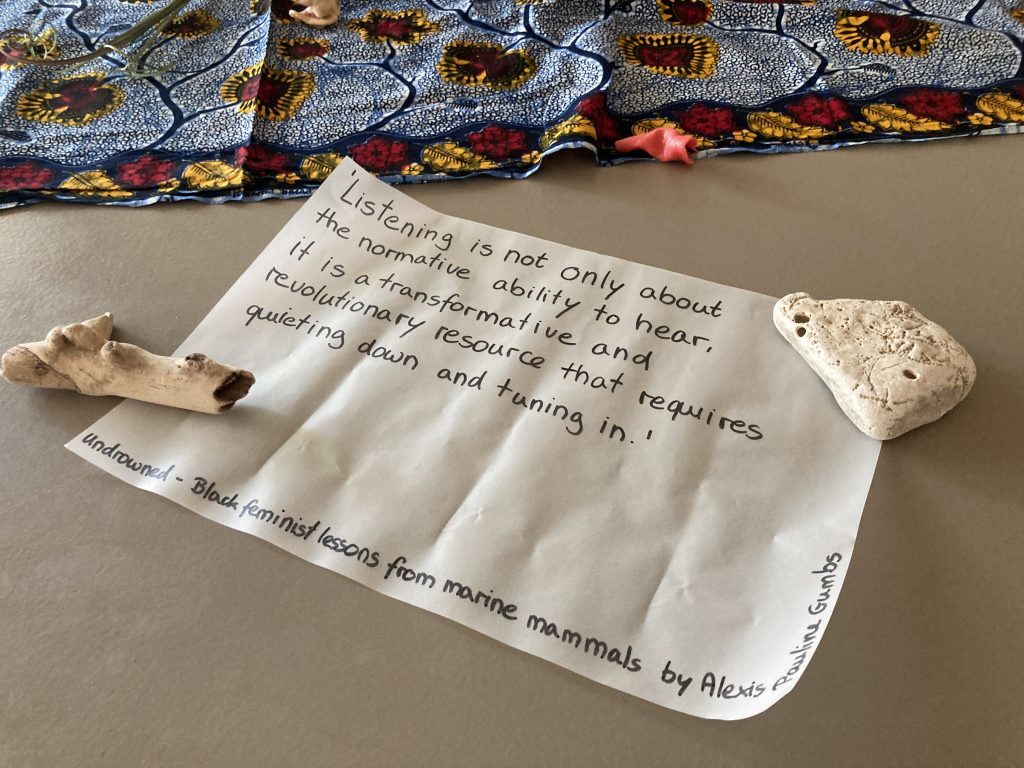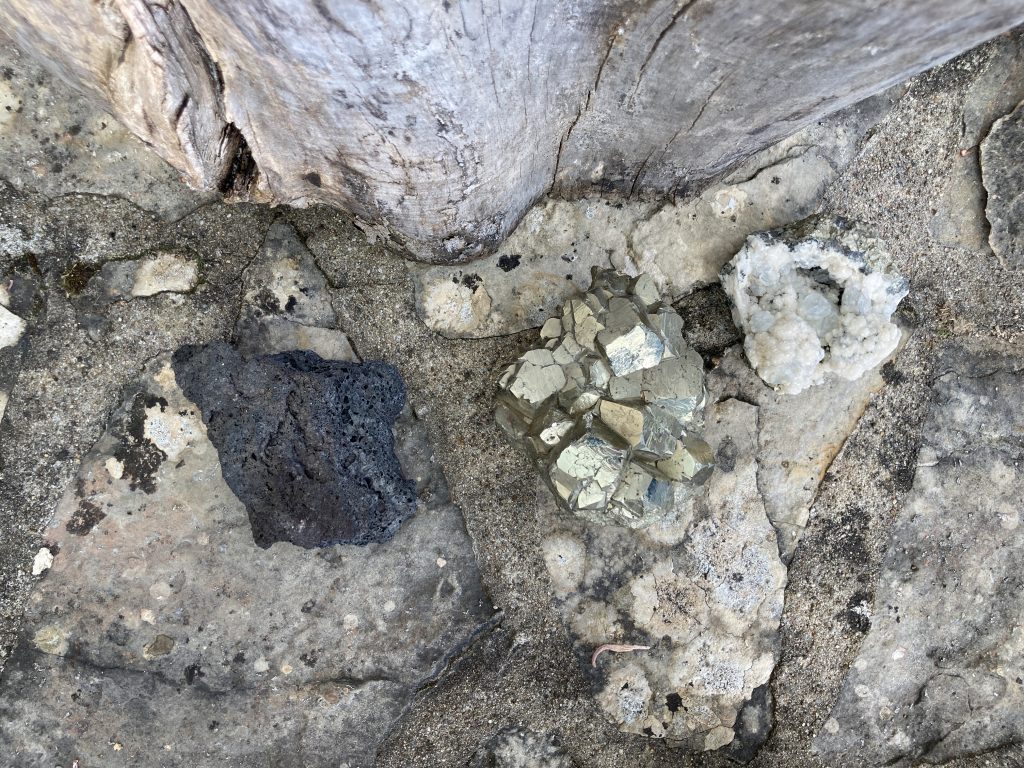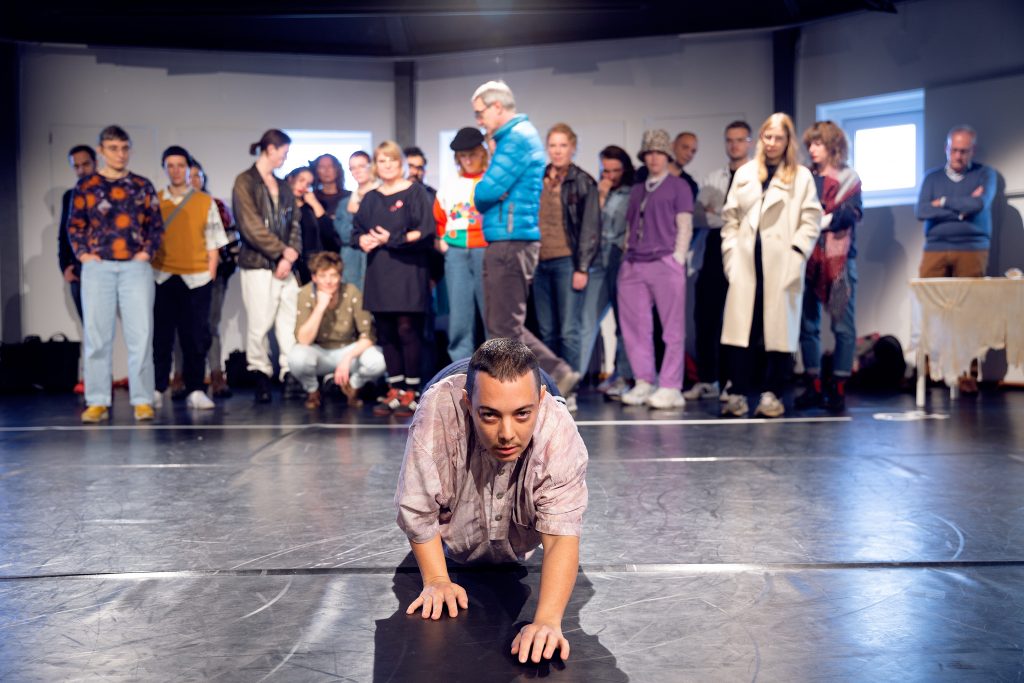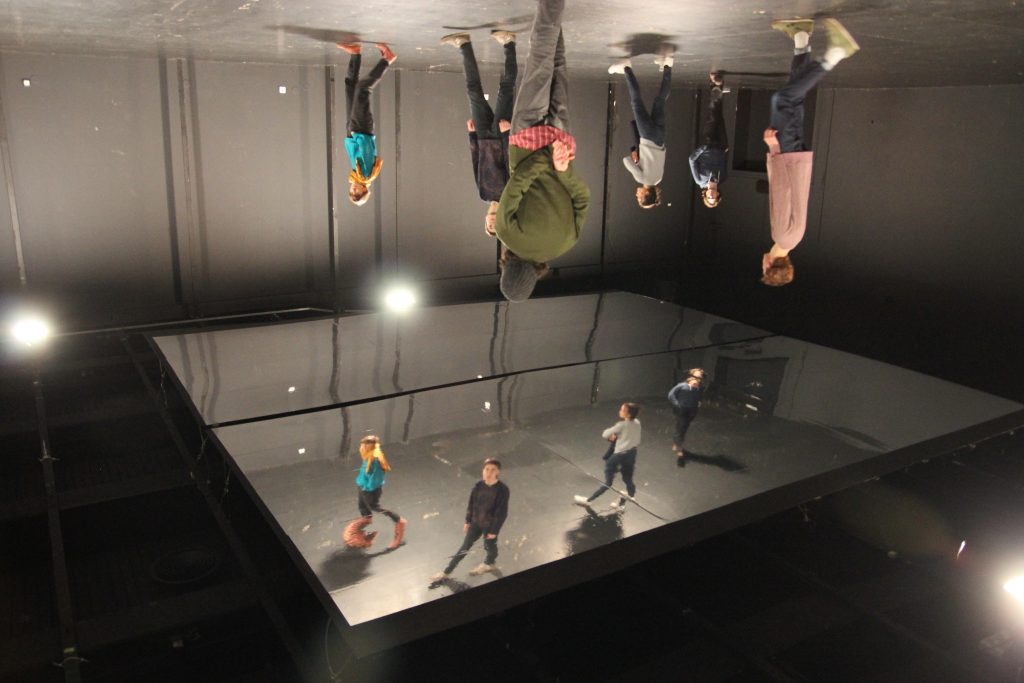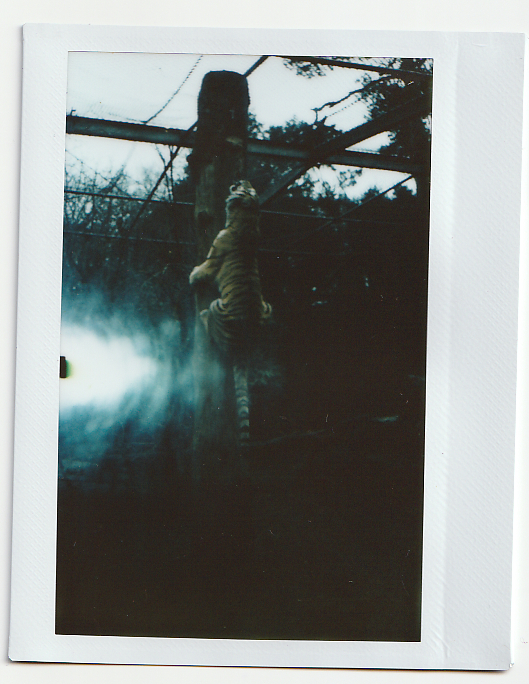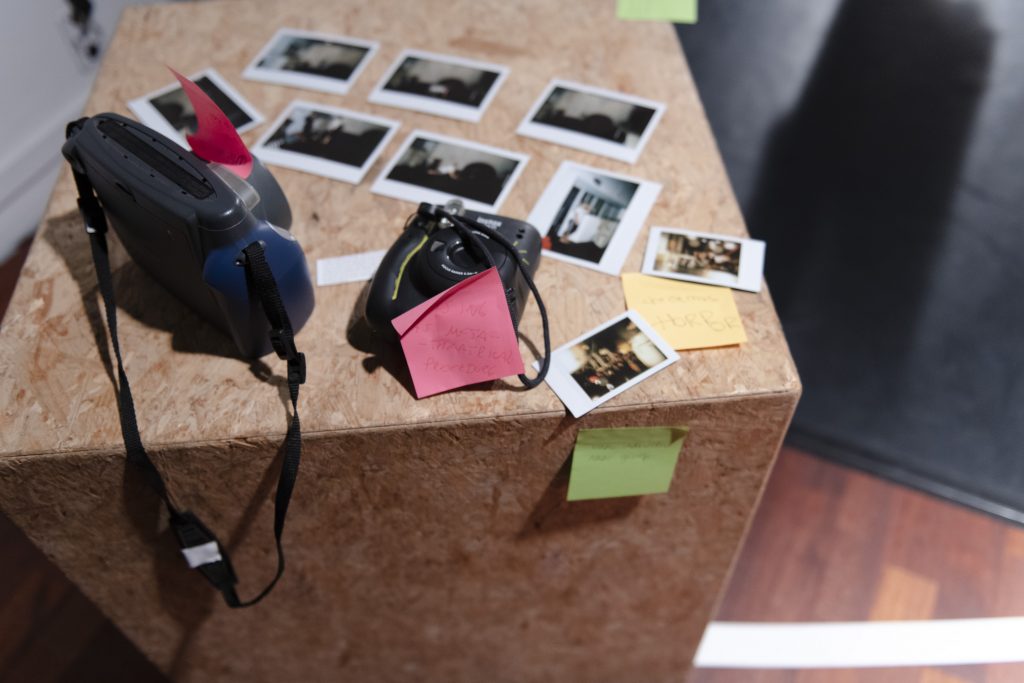 We're finishing the summer episodes of RupertAEP; together with Lux Sauer, where he talks about the body, dance, somatic practice, and his upcoming project where movement meets visual art. A conversation is boosted with, as Lux said, a political rap playlist, although this is not his usual genre. Listen back!
🤸🤸🤸
Lux is an Utrecht-based dance maker working at the intersection of somatics, choreography and visual art. His talents as a gender non-conforming human and artist lie in pushing boundaries, queering the anatomy of togetherness, and challenging the dominant gaze to activate socio-political discourses.
Lux's way of moving, thinking, and thinking movement has been shaped by studying dance and choreography from different angles, such as technical movement training and somatic practice, as well as from an academic point of view on a historical, sociological, philosophical, political, and critical level. In his artistic research and teaching, Lux strives for common ground by applying somatic practice, intuitive thinking, and non-hierarchical methodologies. Lux's playful curiosity comes together in different practices where movement, tactile material, choreographic instructions, and audience involvement are part of the piece. His work ranges from intimate one-on-one performances to larger choreographic exhibitions, always integrating a dialogue with the audience.
Within the framework of Rupert's Alternative Education Programme, Lux seeks to create a social-political space of togetherness, following a volcanic model of being. Lux wants to inhabit different environments and vulcanise the location by incorporating visual art and somatic components. He forms an immersive environment by translating elements of the volcano into a visual and choreographed exhibition. The vulcanised space turns into a territory where hanging out, belonging, conversations, spending time together, and creativity burst the demarcations. 'Vulcanising' becomes a radical way of shaping new fertile soil cultivating a collective mind.
.
Images:
(1) Het Huis by Annavan Kooij.
(2) On glass stone by Lux Sauer.
(3) Antipodas by Beatriz Lerer Castelo. February 2023.
(4) ELAP. June 2023. Jolijn de Wolf.
(5) Queer Super Hero workshop by Lux Sauer.
(6) Grey on stone by Lux Sauer.
(7) What You See festival (2022) by Tessa de Geus.
(8) Wenn sich im Hier und Jetzt das Konstrukt umkehrt by Lux Sauer.
(9) Tijger by Lux Sauer.
(10) Becoming Tiger by Jen Knuchel.