Žeimiai manor house / Aikas Žado Laboratory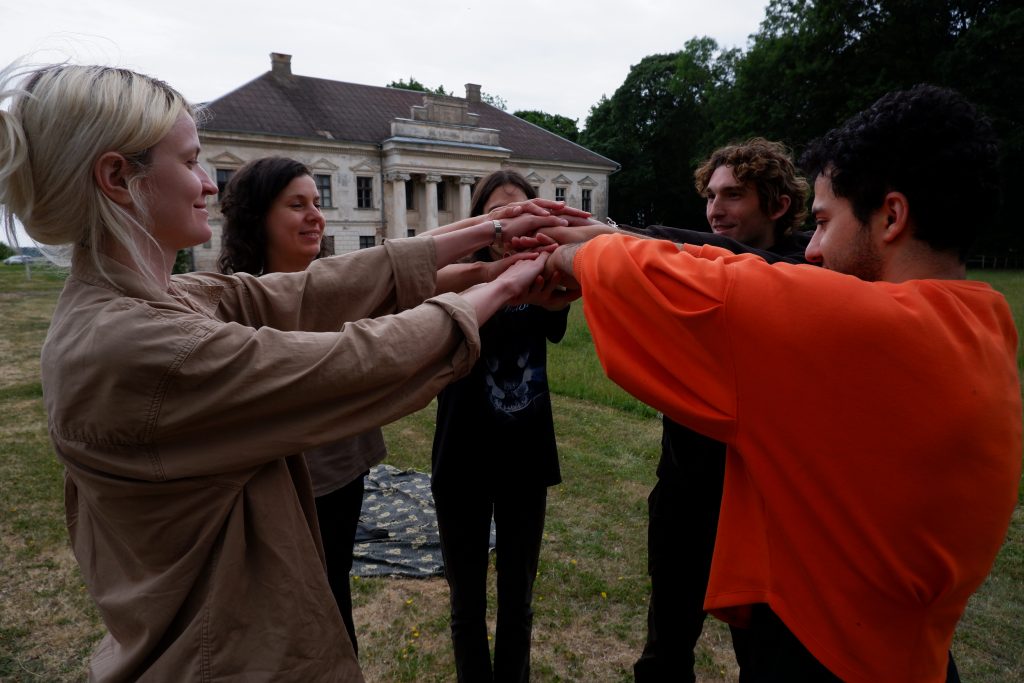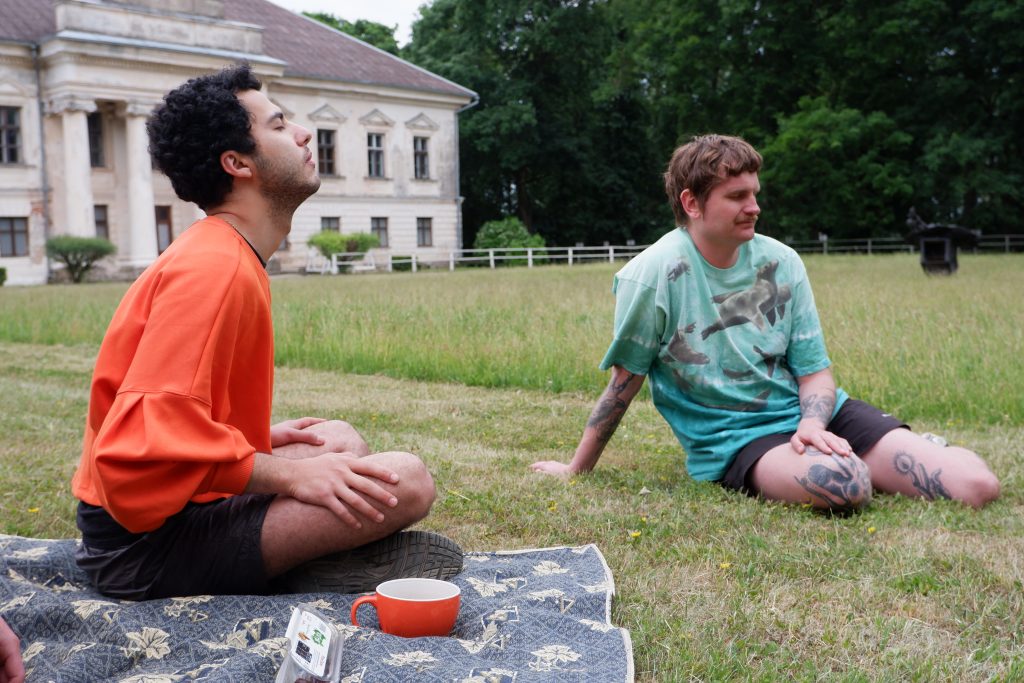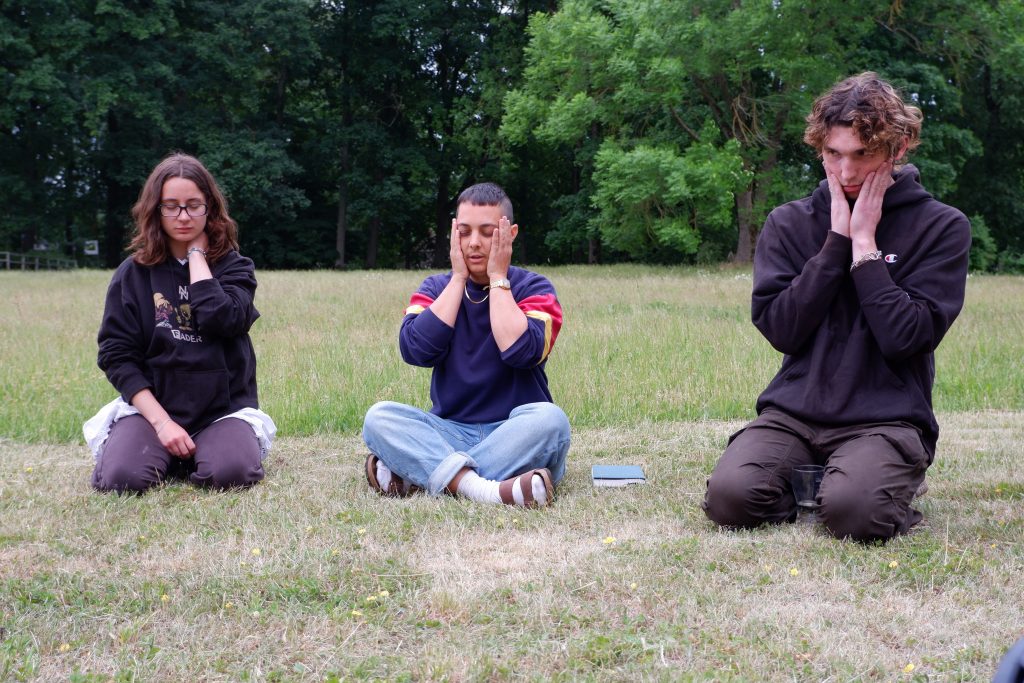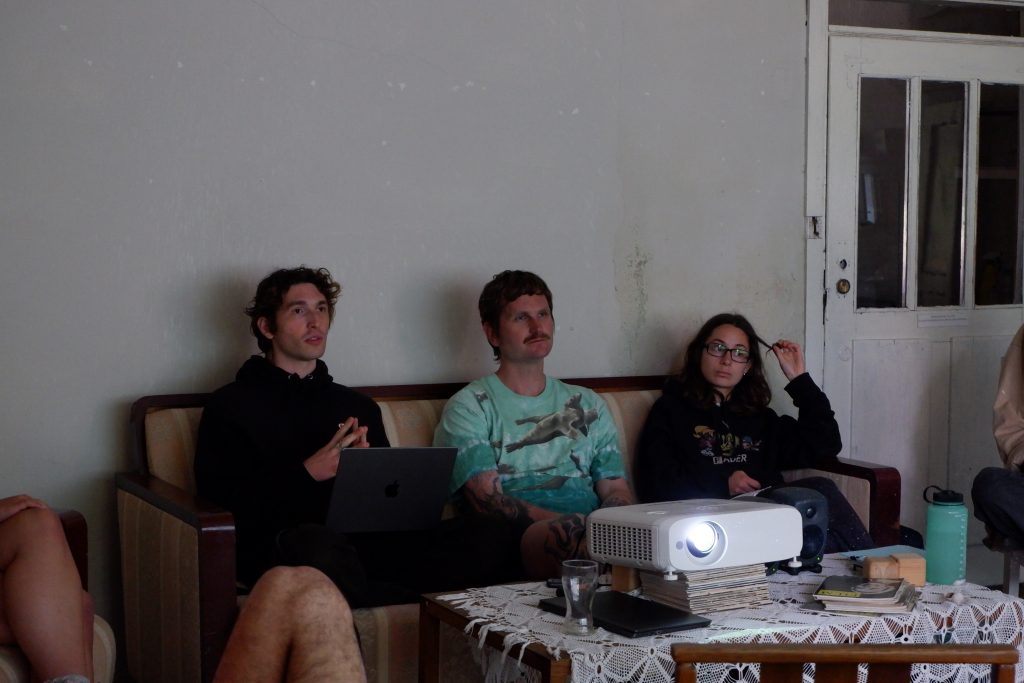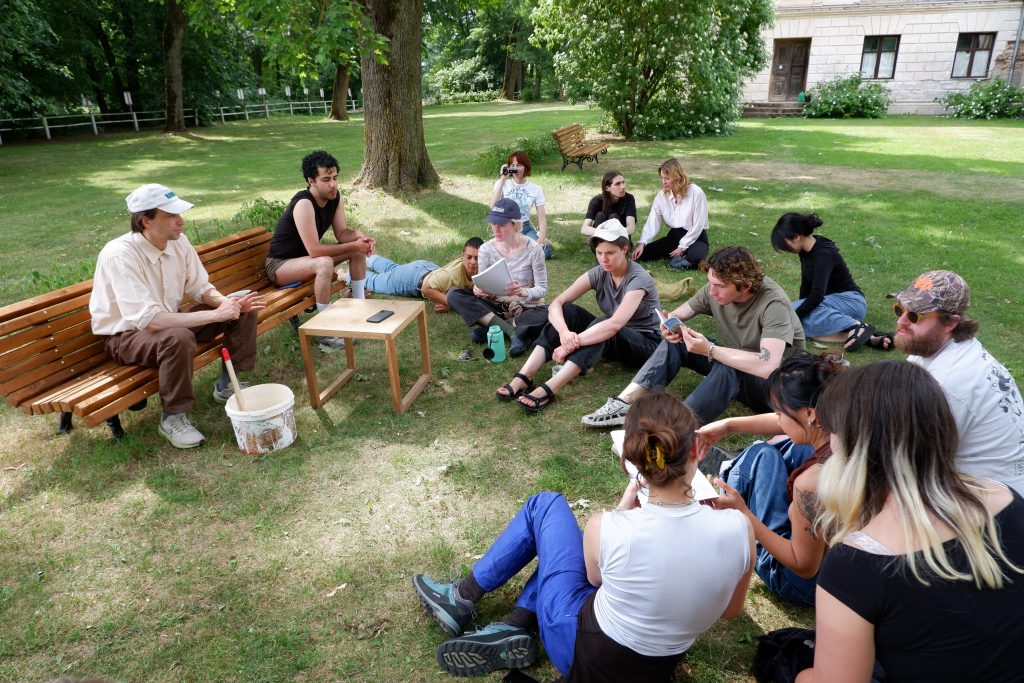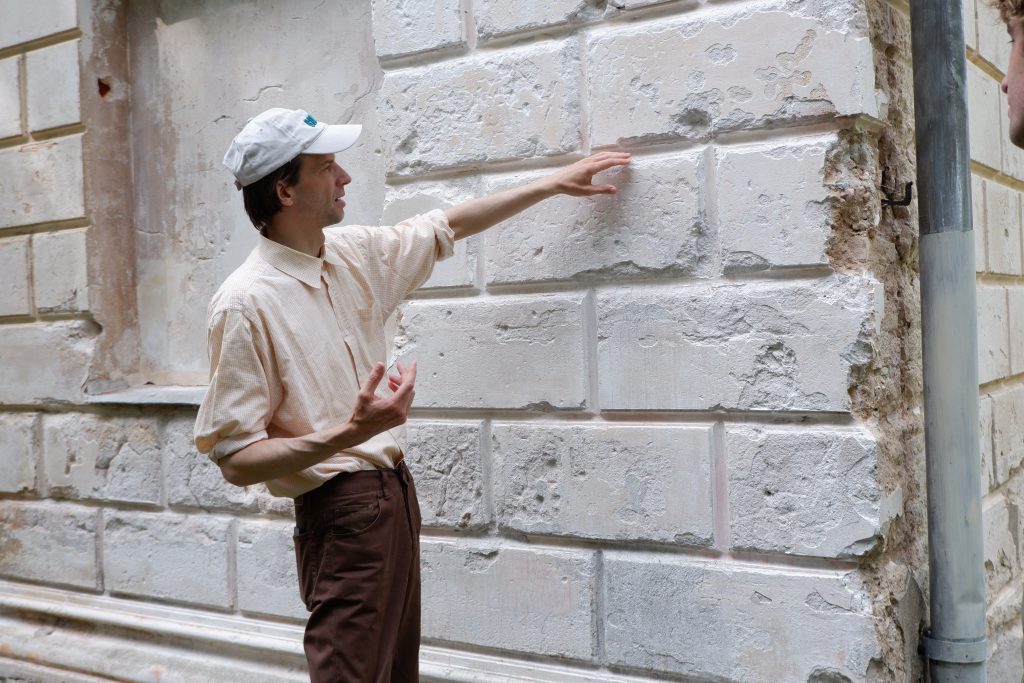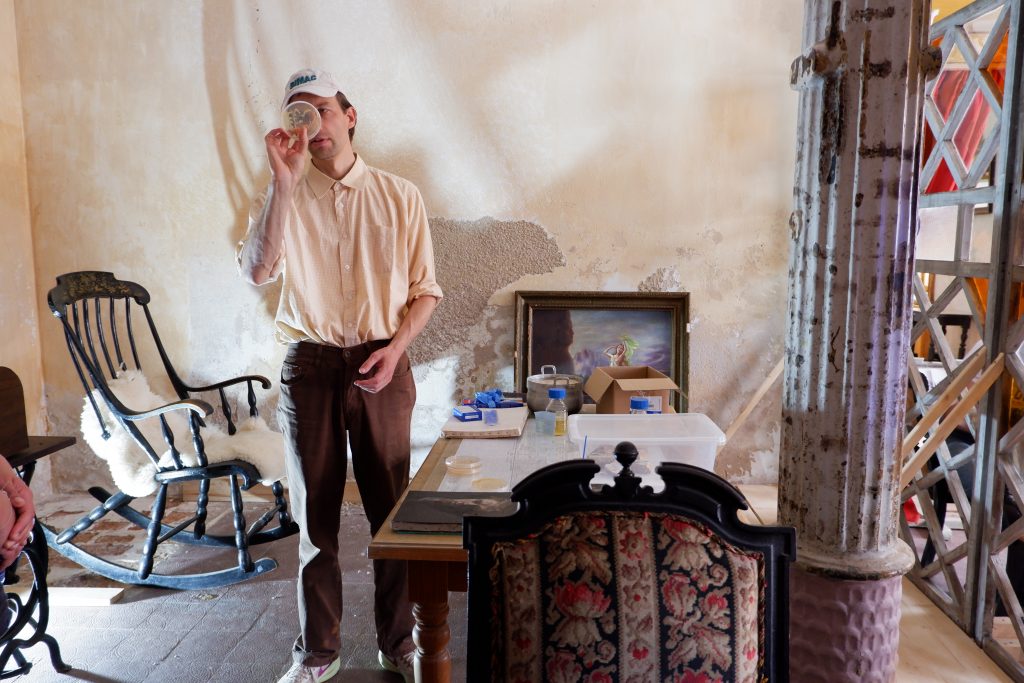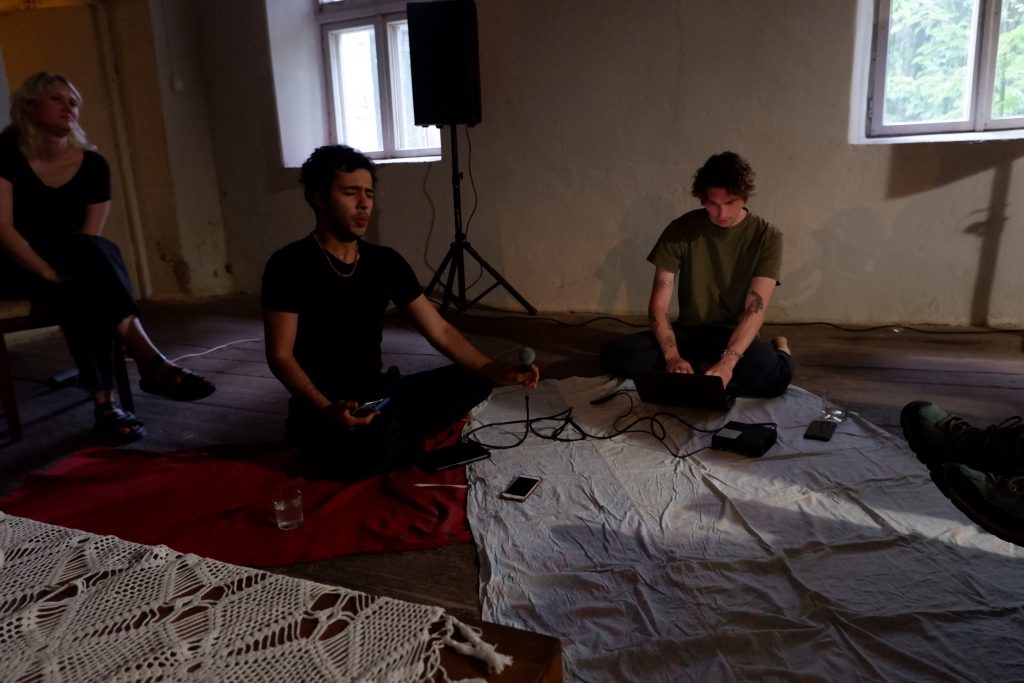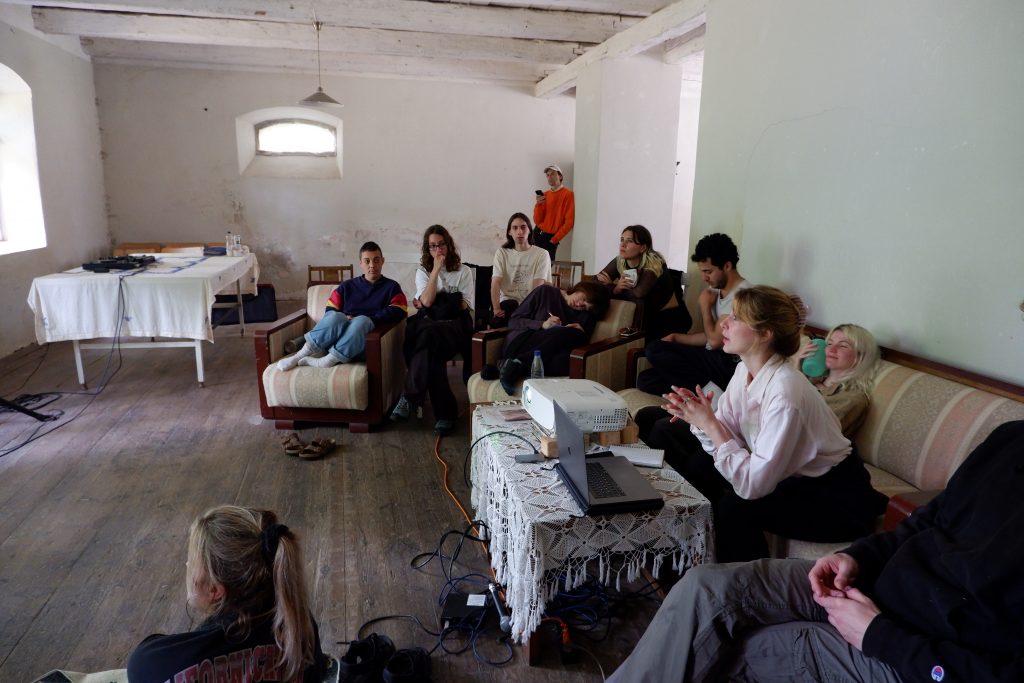 Step into the profound realm of the 11th Rupert's Alternative Education Programme as we reflect on the time spent at Žeimiai manor house. From the very first week, participants delved into the captivating worlds of molecular preservation, ontological healing, and embarked on a transformative journey.  
The first day set the stage for intellectual exchange, as participants of Rupert's Alternative Education programme presented their work and personal art research. It provided an opportunity for mutual discovery and appreciation. 
The long weekend commenced with a thought-provoking workshop led by Aikas Žado Laboratory, titled Aikas Žado Laboratory 2023: Biomimetic centre, guided by the insightful Domas Noreika. Engaging in ongoing restoration processes and experimenting with diverse  natural materials, participants were invited to explore practices of care and interdependence—be it non-human, artificial, or inanimate—exemplified within the exquisite Aikas Žado Laboratory.
On the third day Eglė Ambrasaitė shared her compelling Ph.D. research entitled Mothers, monsters, machines:  mapping the gendered apparatuses of biopolitics in late Soviet socialist and early post-Soviet town of Žeimiai, alongside her artistic practice exploring non-human kinships, gendered apparatuses of biopolitics, bodily sensibilities, love, and toxicity. Later, an immersive workshop titled Healing ontologies: slippery surfaces and imaginative world-buildings fostered introspection and profound reflections.
.
Aikas Žado Laboratory is a contemporary art device, constructed in Žeimiai manor house. The space is organised as an individually collaborative artwork of the artist Domas Noreika, as well as a communal artwork. At the Laboratory, the team collects and tests historical materials, organises scientific research and exhibitions, and presents cognitive expeditions that showcase specific solutions and methods of turning the manor house into contemporary artwork.