Meeting with artist Joshua Schwebel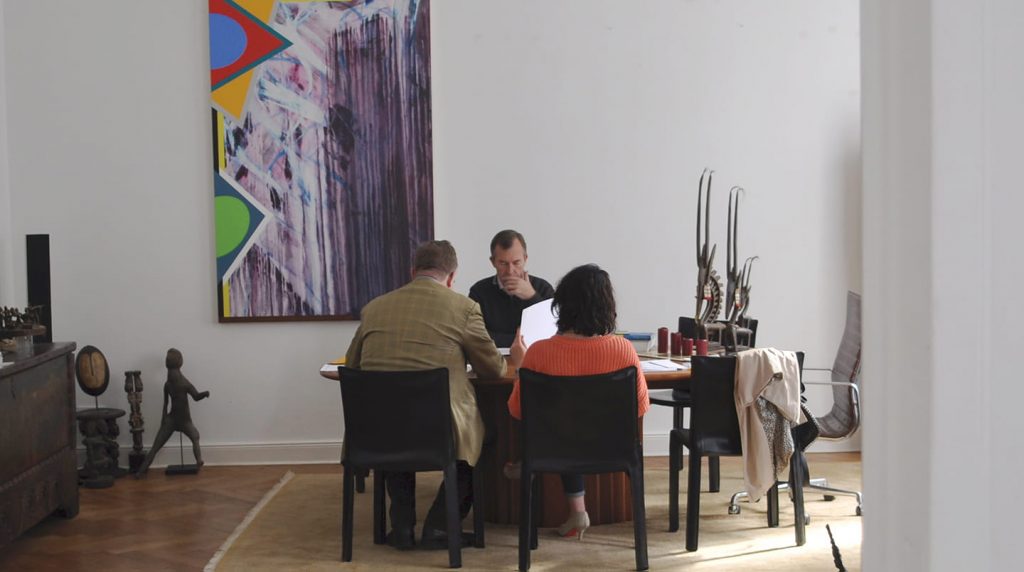 Investigation Bureau (Sculpture Department Vilnius) and Rupert invites all to a meeting with artist Joshua Schwebel. The event will take place from 5pm at Vilnius Art Academy doctorate building C1, 102 auditorium. Currently the artist is in residence at Rupert, Vilnius, where he is exploring local artist-run spaces, the motivations behind opening them, their models of self-sustaining and operating outside or within the contemporary art institutional models. During the meeting, Joshua Schwebel will present his artistic practice and discuss the strategies of institutional critique employed in his work. The event is free and open to public.
Joshua Schwebel, based in Berlin and Montreal, often initiates site-specific interventions and installations as spatialized and participatory critiques of gallery and museum practices and conditions. Schwebel received an MFA from NSCAD University, and a BFA from Concordia University. His graduating MFA project incited strong reactions when he exhibited the Anna Leonowens Gallery completely empty, without any proof of work to satisfy the degree requirements. His work since then continues to provoke confrontations between the representation and recognition of art, through interventions, fugitive circulations, withdrawals, and displacements. These actions and their respective forms of documentation indicate points of tension between significance and its construction.
Joshua Schwebel's residency at Rupert is supported by Canada Council for the Arts and Office of the Canadian Embassy to Lithuania. Rupert programmes are partly supported by Lithuanian Culture Council.