Ania Molenda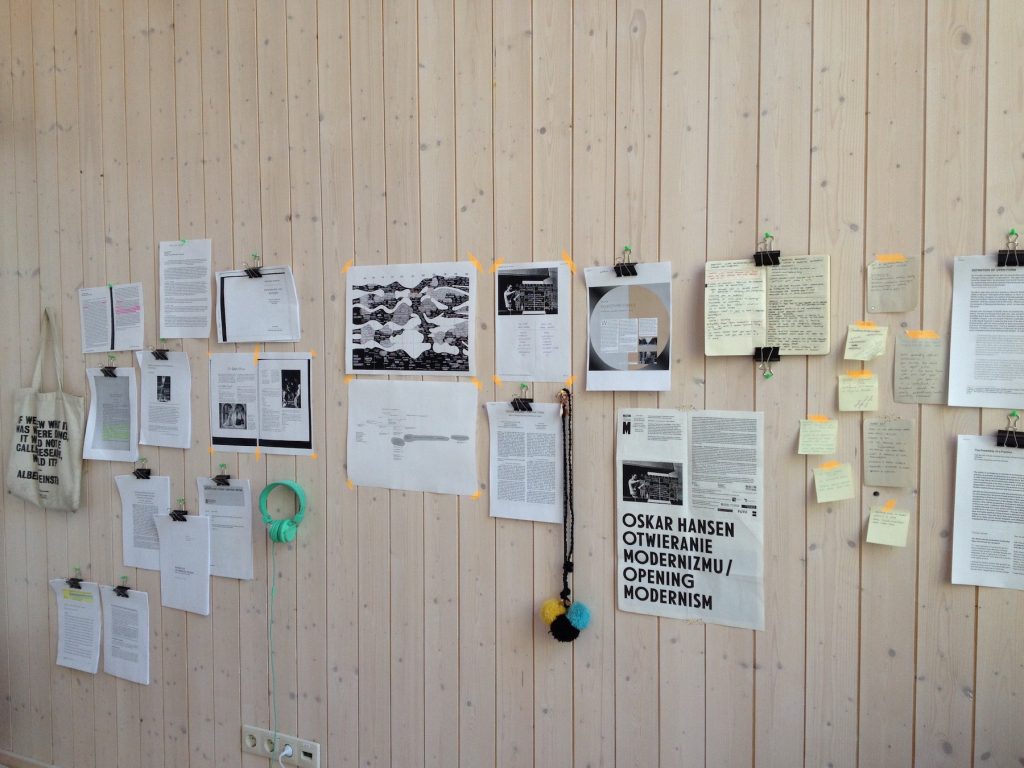 Ania Molenda is an independent Rotterdam-based researcher and curator. She is a founder and editor-in-chief of Amateur Cities an editor of The Site Magazine. In her work Ania focuses on the socio-cultural dimension of spatial practices and the potential of innovation in contemporary urban environments that brings different disciplines together. Before starting an independent career, she has worked as a researcher and design teacher at TU Delft Faculty of Architecture (The Why Factory) as well as an architect at MVRDV, Powerhouse Company and SVESMI.
"Form must not be a vehicle for thought; it must be a way of thinking" – Umberto Eco
Three dimensions of openness was a research project examining the cultural value and practical potential of the theoretical concept of open form (in its current fragmented condition). It examined three existing definitions of open form that is: the concept of open work, as described by the Italian philosopher Umberto Eco and open form, as first developed by the Swiss art historian Heinrich Wölffin and later the Polish architect, designer and theorist Oskar Hansen. Project developed during the residency at Rupert focused on analyzing existing fragments of that theory, creating a better understanding of their incompleteness and possible usefulness for practical applications in the future. It examined historical and contemporary examples that use the concept of open form in the fields of art and architecture and aimed to indicate scopes where it could deliver a bigger cultural impact, especially in field of spatial practice where it has never been truly applied and where it largely originates from.