Anna Mikkola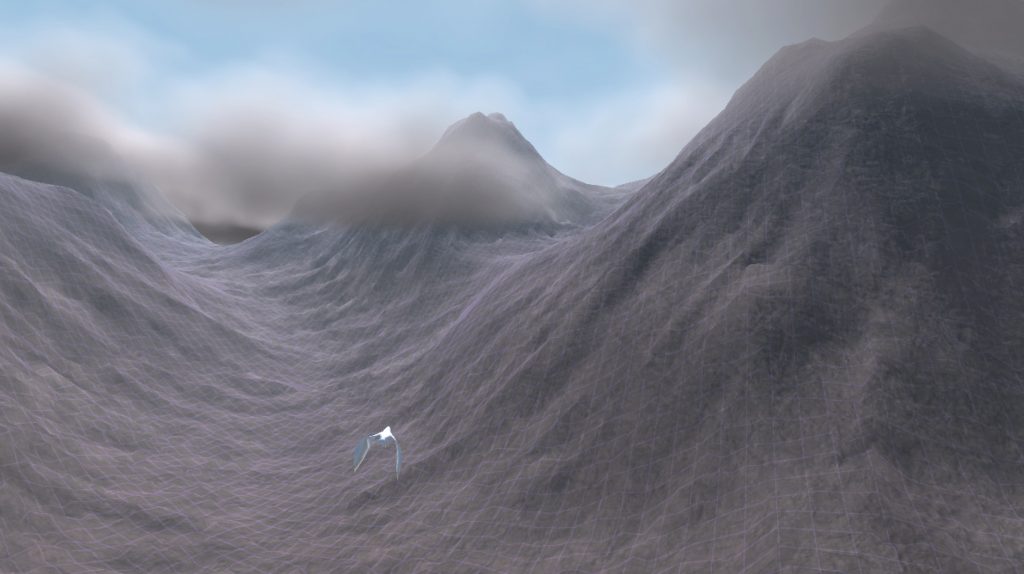 Anna Mikkola (Finland) is a London based artist, working with moving image, text, sound and installation art. Her work explores how technologies shape people's subjectivity and relationship with the environment. Weaving different real events and fictions, she reflects on knowledge infrastructures and how futures are constructed through networked images.
Her work has been exhibited at the Institute of Contemporary Art (London), Somerset House (London), SPACE (London), Jupiter Woods (London), Sonic Acts (Amsterdam), Rewire (The Hague), Index (Stockholm), Knipsu (Bergen), Trust (Berlin), FUTURA (Prague), L'Inconnue (New York) and others. Mikkola received her MFA from Goldsmiths, University of London. She is an artist in residence at the Somerset House Studios (London) and a lecturer at several universities, most recently at the Central Saint Martins, University of the Arts London.
During her residency at Rupert, she will work towards a new sculptural video installation which explores uncertainty and porosity within knowledge creation. By engaging with the local climate scientists through site visits and interviews, she will work on scientific observation and modelling of the environment in the Baltic region.
Image: Anna Mikkola, Ghost in the Climate, 2019