17 June, 2017, 9 pm
Concert
Artefakt – Patricia Kokett, Vladas Dieninis, Hìldå, su-y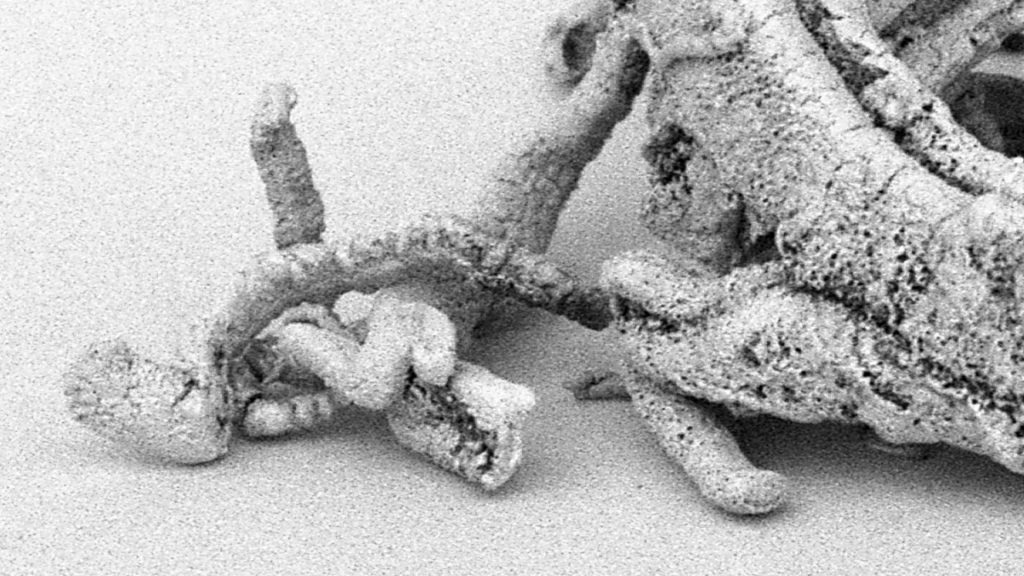 Rupert kindly invites you to a sound-based singular event, concert 'Artefakt', with debut live concert from Patricia Kokett (live), including performances by Vladas Dieninis (live), Hìldå (DJ set) and su-y (live audiovisuals).The event is going to be held on 17 June, from 9pm, the event starts in the courtyard, the performances will be held in the gallery space (Vaidilutės str. 79). Ticket – a donation of minimum 3 EUR.
Patricia Kokett – the discovery of the Artefakt implies an altered relationship to reality. Manifestations of unidentified nature astounds us and agitates the imagination. Patricia Kokett descends for a live performance and is pleased to have the opportunity to share its own Artefakts. Voices, electricity, hominid creatures songs opens up boundless fissures on the horizon. Fragments of mythological worlds begin to kindle new worlds and encroaches the objective reality.
Vladas Dieninis – 'écriture automatique' or the 'automatic mode of writing'. That is a rhythmical collage of psychic impulses. Compositional narrative is built on an irrational, associative language of those dreaming, in an attempt to inhibit the constraints of logical discourses and thus retaining the model of surreal aesthetic production. The subconscious has a narrow timespan to represent and embody itself before our minds take over. The sensual and emotional resources can counterbalance rational cognition, unconsciously appearing soundscape sequences and associative circuits could provide a field of unpredictable analogies and relationships, thus expanding the logocentrically perceived reality, nudging towards a world of divergent occurrences.
Artistic awkward music! Hìldå – the language he broadcasts rarely fits into the canons of genre definitions. A thoroughly selected experience for the listener's ear, inviting to wander through unfamiliar puzzles of nature, mystical explorations into sound atmospheres, slowly rising and falling blows. Here one could find music from all over the world and in its transitional modes – avant-garde, cinematographic conversations and field recording variations.
The event is organised by Rupert centre for Art and Education in collaboration Kirtimai Culture Centre.