Call for Interviewees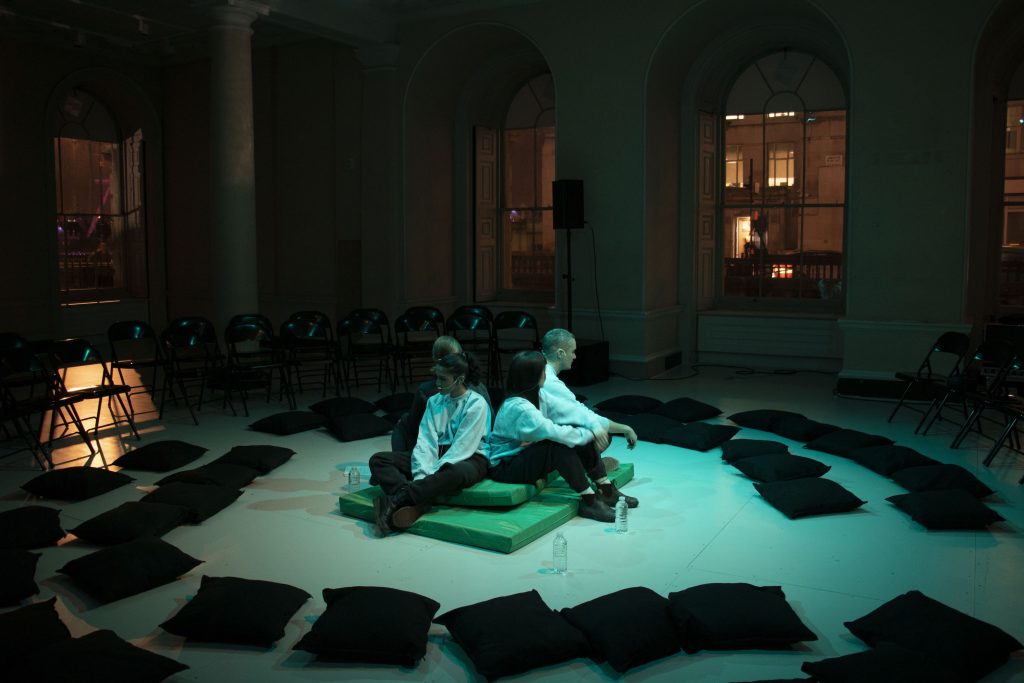 Artist Leah Clements is looking for people who have been patients in a Lithuanian hospital. The one-to-one interviews will take place over video call, audio call or by email depending on what the interviewee is most comfortable with.  The interview will form part of research towards a performance, based on Leah's performance at Somerset House Studios, carried out earlier this year and based on accounts from people who have been in hospital in the UK. More information can be found here. 
Leah wants to hear about the experiences of people who have been in hospital in Lithuania for at least a few days.  She is particularly interested in the involuntary community you find yourself in when you're in hospital with other patients, and the difficulty and goodness that comes with that, as well as the interior design and architecture of the spaces and how that affects the atmosphere of the place.
If you're interested in talking about this or if you would like to ask for more information, please get in touch with Leah at leahrclements(at)gmail.com in English or Milda at milda.jn(at)gmail.com in Lithuanian.
Please note that the identity of the interviewee will remain anonymous and information will only be used for the performance. 
Leah is a London based artist who identifies as disabled, and was in residence at Rupert in 2018. https://www.leahclements.com/
Image: 'Hyperbaric', performance, Leah Clements, 'Hyperfunctional, Ultra Healthy' programme, Somerset House Studios, London (2020). Photography Jonathan Powell