1—8 July, 2015
Exhibition
Emalin presents: Ali Eisa—They had to do it by their hands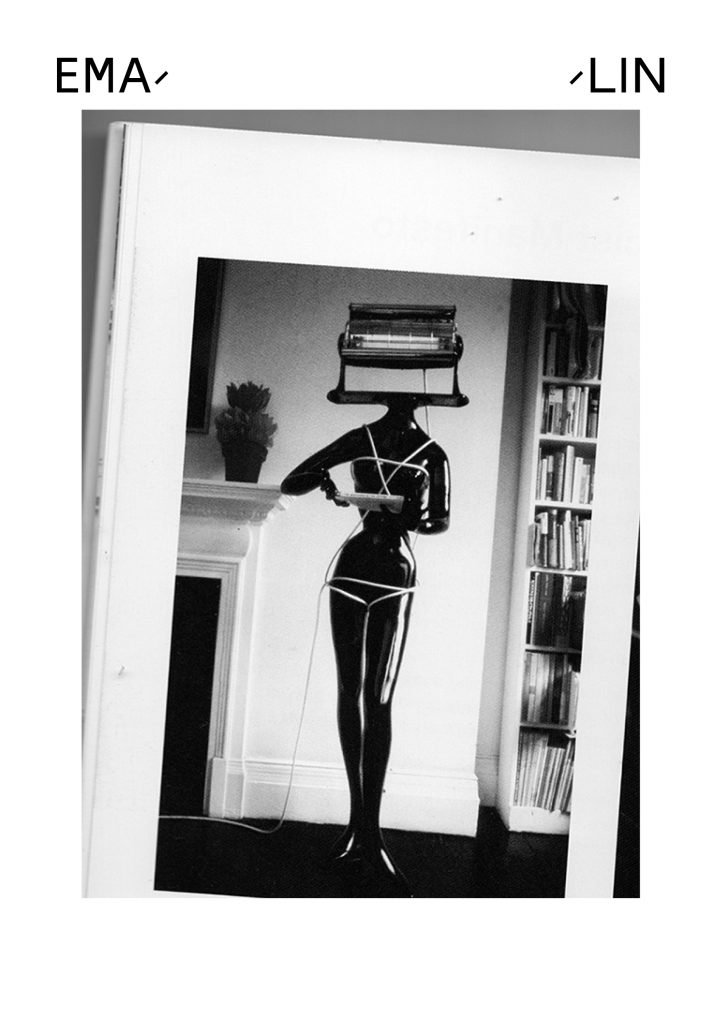 Emalin are excited to announce They had to do it by their hands, an exhibition of new work by London-based artist Ali Eisa produced during his time as artist-in-residence at Rupert, centre for Art and Education. 

Opening: July 1, 6-8pm
then July 2-8, 12 – 6pm
Vilniaus gatvė 31, Vilnius 01402, Lithuania
Watch the trailer.
Ali Eisa (b.1987) is half of Lloyd Corporation (with Sebastian Lloyd Rees). He graduated with an MA in Visual Sociology in 2013 and a BA in Fine Art Practice in 2010, both Goldsmiths, University of London. Recent exhibitions of Ali's work include Mirror City (curated by Stephanie Rosenthal), Hayward Gallery, London (2014)**, This is Visual Sociology, Goldsmiths, London, Austerity & the Body, AutoItalia South East, London (2014)*, Flow (with Eric Bell and Kristoffer Frick), Peles Empire, London (2014)**,Competing Temporalities, Carlos/Ishikawa, London (2013)**, Consumme, Henry Kinman Gallery, London (2013), When People are Silent Stones Speak, GIG, Copenhagen, Denmark (2012)* ** and Speak, Memory, N/V Projects, London (2012)**.
*denotes solo.
**denotes collaboration as Lloyd Corporation.
This will be Ali's first time in Lithuania.
Trouble finding us? Please call +447753362658
Emalin is Leopold Thun and Jasmine Picot-Chapman, two friends living and working in London, UK. As residents at Rupert we embarked on a project to reconsider the perceived binary of the commercial and non-commercial modes of art production, circulation and display. Using the context of our work as a commercial project space in contrast to Rupert's institutional residency, our temporary gallery space in Vilnius aims to bring some of the London art world to Vilnius to practically investigate what we can learn from each other's cultural climates.
Accompanying the project is a video-commission by London-based artist Neil Haas.
For more information: https://www.emalin.co.uk/ or info@emalin.co.uk