Emma Bang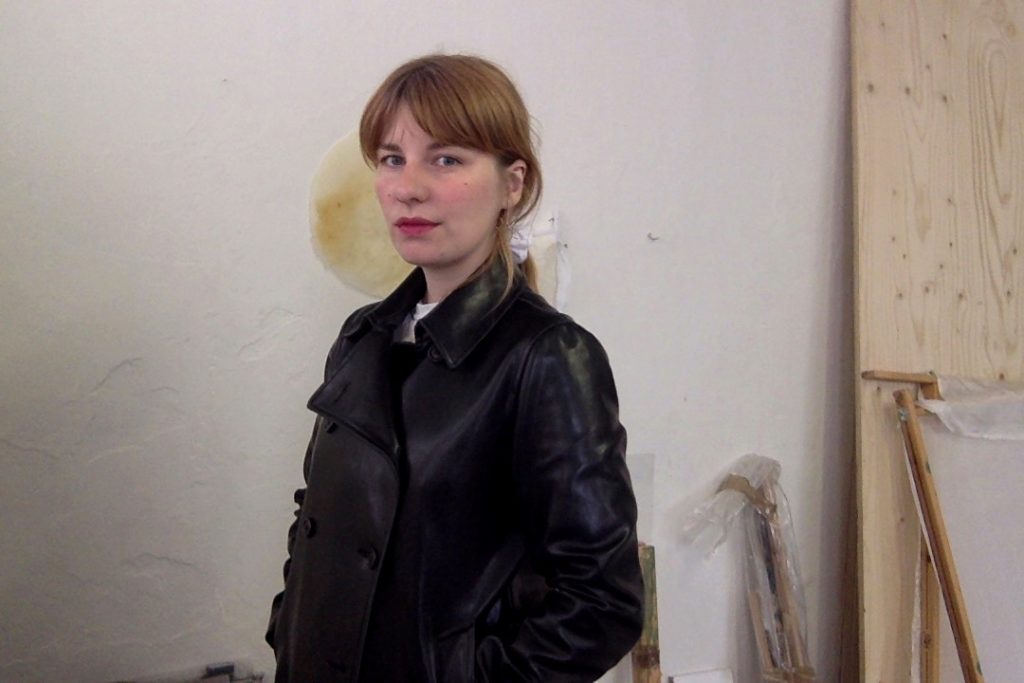 Emma Bang (b. 1989) is a multi-disciplinary danish artist living and working between London and Copenhagen. Emma earned an MA in Print at The Royal College of Art (UK) in 2019. She was awarded a distinction for her thesis 'I touch the sea, and the sea touches me', which explores Hydrofeminism, the act of touching, bodily boundaries and the poetics of water. Prior to her MA, she earned her BFA in Visual Communication at The Danish School of Media and Journalism (DK) in 2014. Her work often features textiles, imprints and photographic techniques used within installations and sculptural work.
Her works recall sensory memories achieved through varying light, time, surface and depth carried out by an investigation of the intangible and poetic rhythms of the everyday.
Emphasizing qualities such as lightness, impermanence, and transparency, her work unfolds gradually revealing both interior and exterior spaces.
Recent exhibitions include "Fragile Economies", Airspace Gallery (UK), "And In Me Too A Wave Rises" at Lewisham Art House (UK), and "What A Relief!?" at CGP Southwark Park galleries (UK).