8 December, 2015, 6.30pm
Screening
Floris Schönfeld: "A Brief History of the Damagomi Group"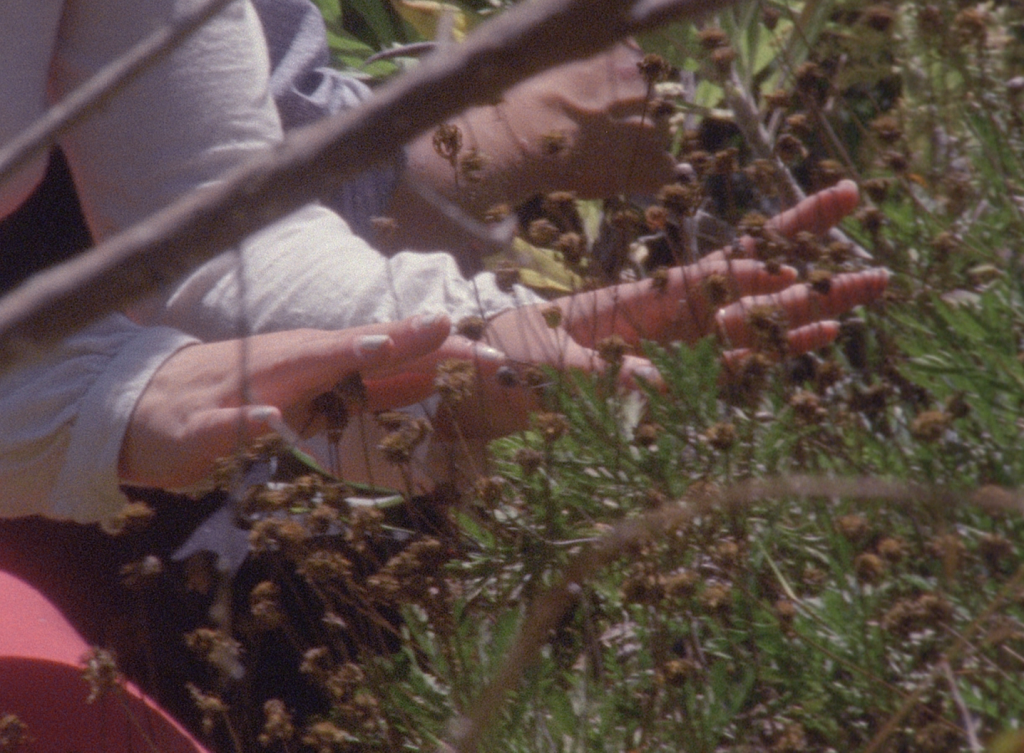 Rupert would like to invite you to a screening of Floris Schönfeld's "A Brief History of the Damagomi Group" with an introduction by David Kasprzak. The screening will take place this Tuesday, 8 December at 6.30 pm in the main projection hall of the Vilnius Planetarium, Konstitucijos pr. 12a, on the second floor. 

A Brief History of the Damagomi Group is a film that revolves around the retelling of the history of the Damagomi Group; a loosely affiliated group of spiritualists and academics that experimented with direct communication with the natural world in Northern California from the early 1930's until the late 1970's. 

Through the history of Damagomi group the project addresses the utopianism and abundance of spiritualism that our relationship with the natural world has inspired in the last century. At the same time it questions the alleged goal of the Damagomi movement; to communicate directly with the natural world and with it, the possibility of modern man ever truly reconnecting with nature.
Floris Schönfeld (UK/Netherlands) is an artist living and working in London and Amsterdam. He is interested in the subtle wrinkle that exists between defining his context and being defined by it. Currently he is doing a residency at Rupert (www.rupert.lt) expanding his current 'Damagomi Project' which is a series of thought experiments in physical form that try to approach the seemingly impossible task of stepping out of our own human perspective.
David Kasprzak is an artist, curator, and publisher based in San Francisco, CA. Through exhibitions, objects, performances, and events Kasprzak creates scenarios that explore the borders of fiction, reality, and memory. He is one-third of Will Brown, a collaborative group who's main objective is to manipulate the structures of exhibition-making as a critical practice, and a partner in Colpa Press, an artist book publisher and design collaborative. He is currently an artist in residence at Iaspis in Stockholm, Sweden.
The event is sponsored by the Lithuanian Council for Culture.