Gianmaria Andreetta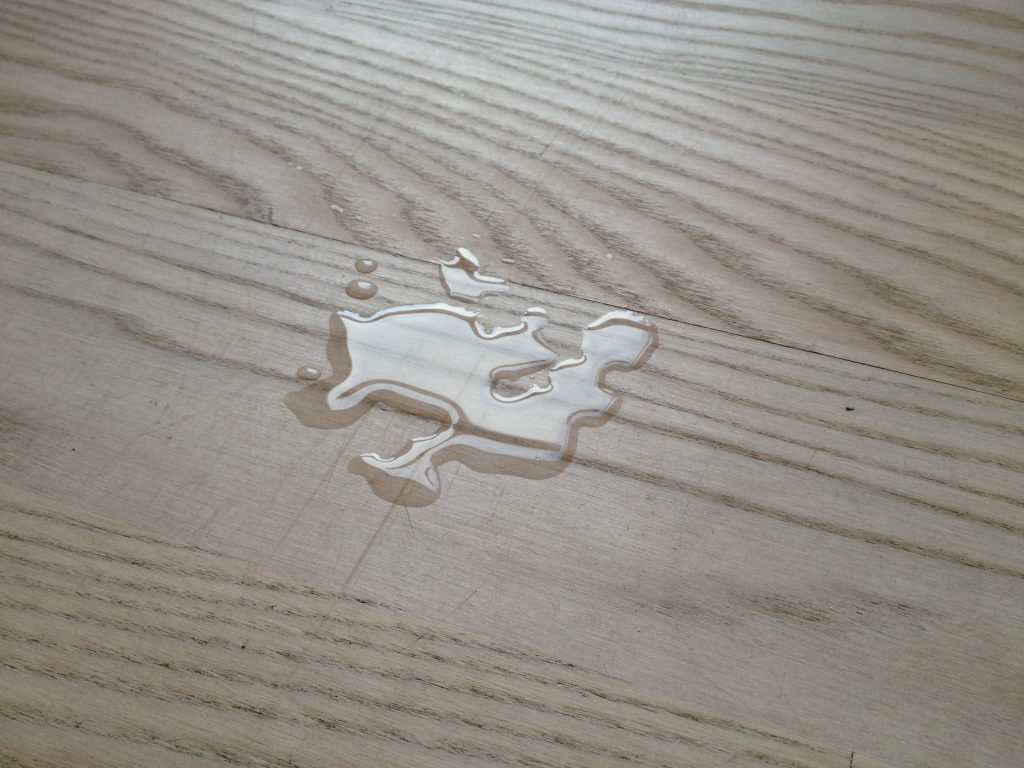 Gianmaria Andreetta was born in Switzerland. He is a writer and an artist based in The Netherlands. Gianmaria recently finished a MFA inCritical Studies at the Sandberg Instituut in Amsterdam. Prior to that, he worked as a curator for Analix Forever in Geneva and between 2012 and 2014 co-directed the space both in Geneva and in Paris. Gianmaria studied Political Philosophy and Mathematics at the University of Geneva, graduating in 2010.
Recent projects include: Naive Gossip Theory (2016), a book on gossip combining fiction and criticism. Box Clinch (2016), a text-based performance offering amnesia as a defense mechanism. How to Show Up? (ongoing), a performance and writing series, co-curated with Elisabeth Graham, happening monthly at Sans Serrife, Amsterdam."
Whilst in residency at Rupert, Andreeta has been working on the writing leading up to a text-based performance on moral panic and the 18th century witch-hunt in Lithuania.  In his practice, artists' aim was to challenge the idea of truth waiting to be discovered in favour of a more fragmented approach to History and the Canon. The great witch-hunt in Europe between the 14th and 18th century heavily relied onrumourological paranoia. To think through it, Gianmaria has considered not only canonical texts but also their competing and deviant cousins running around, namely Gossip. Gossip is a double-edged sword, on one side it represents the fantasy of every text transforming freely at every stage of its trade and on the other side a very powerful weapon swiftly turning subjects into objects. During his stay, he had went to visit former sites of folklore and witch trials in and out Vilnius, and look for prototypes, templates and invitations from the past.