Here, a nut falls twice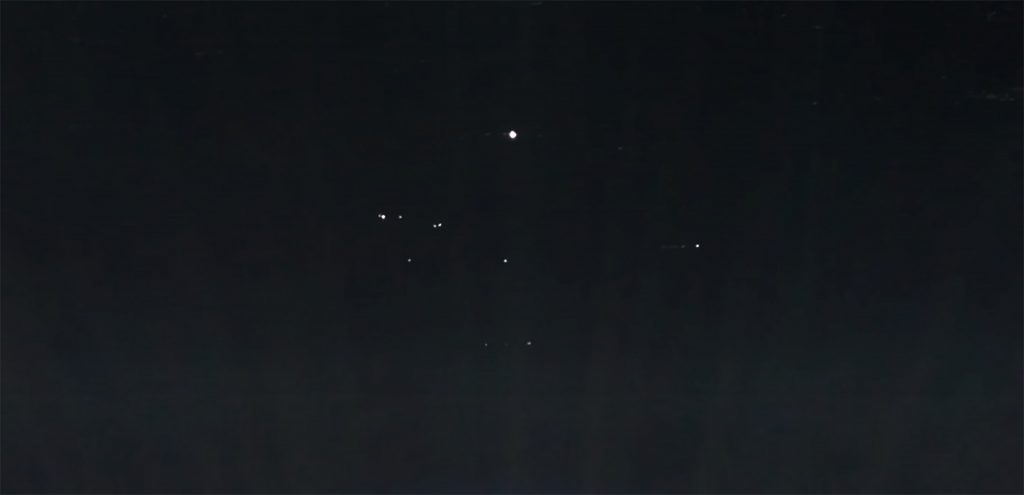 Yen Chun Lin (TW/DE) with Sara Sassanelli (IT/UK), Felix Riemann (DE/UK), Matilda Tjäder (SE) and Oxi Pëng (CH/DE)
'Here, a nut falls twice' aims to produce different forms of knowledge from the metabolic process of listening as an embodied collective practice. Stemming from Yen Chun Lin's artistic research on sound, dust, ambient knowledge, animism, sensory threshold, consciousness field, and liminal spaces, Here, explores how empathy could be harnessed through alterations in sensual perception. 
As a body of research, Here, primarily acts as a space holder for the meeting of different practices. It is not a project that looks for consensus or agreement amongst its contributors, but a container for meshing ideas, thinking with each other, and thinking with the vulnerable act of falling asleep. Through its different iterations Here continuously reforms, responding to the contexts it appears in – like an organic body that responds to its changing environments. 
At Rupert, Yen Chun Lin will research holding the vulnerable state of falling asleep through sound and movement with Sara Sassanelli; unfolding the idea of 'collective falling' with Felix Riemann; creating a mutual cocoon with Matilda Tjäder in which deep bonds of both's dream lives were cultivated via walking of secrets; braiding stories with Oxi Pëng in between the echoes of myriad happenings.
Image: Here, a nut falls twice by Yen Chun Lin