12 October, 3:30 pm - 4:30 pm
Lecture
Jan Boelen lecture "Curating Design and Architecture"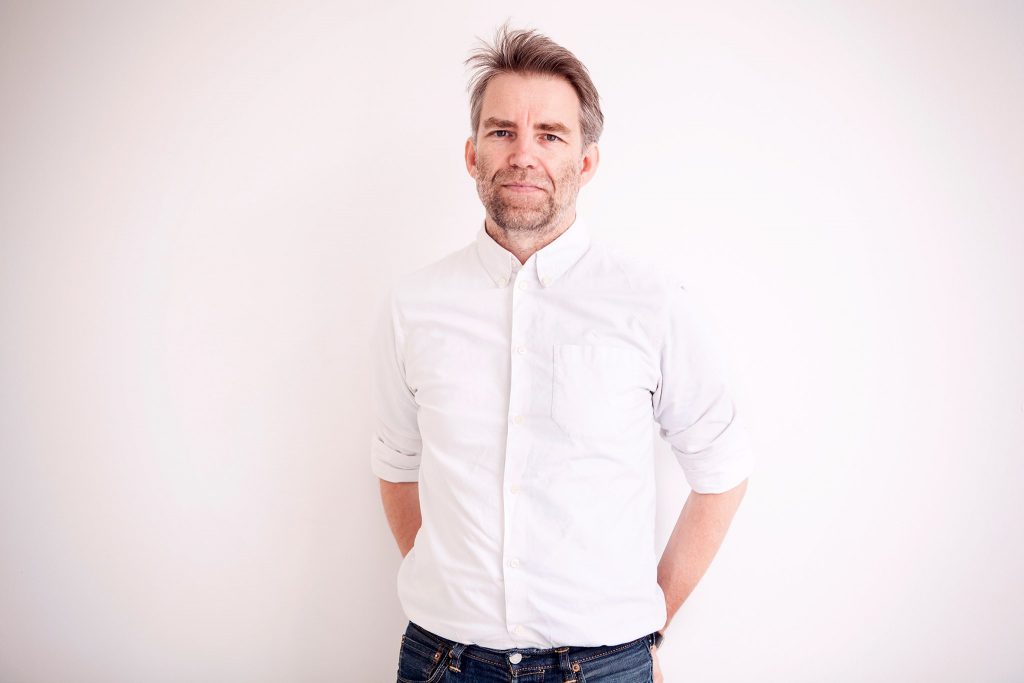 Rupert, the organizer of the Lithuanian Pavilion at the 17th Biennale Architettura in Venice present a lecture by the Pavilion's curator Jan Boelen entitled "Curating Design and Architecture". The event will take place on 12th of October, 3.30pm at the MO Museum, Pylimo str. 17, Vilnius. The lecture is one hour long and will be held in English. The event is free of charge.
Is making exhibitions and producing works still relevant in the 21st century? How can we use different media and spaces as tools for mediating knowledge? What are fitting strategies and methods to engage and mediate? What about curating in the context of biennials? These are some of the issues that will be raised by Jan Boelen. He will share some thoughts on instigating, initiating, developing and presenting exhibitions on design, art and architecture.
Jan Boelen (1967, Belgium) is a curator of design, architecture and contemporary art. He is the initiator of Manifesta 9 and the founder and artistic director of Z33 – house for contemporary art in Hasselt, Belgium. Jan Boelen studied Product Design at the Media & Design Academy in Genk. He is a member of the Flemish Committee for Architecture and Design. Currently, Boelen is the head of the Masters program in "Social Design" and the Masters program in "Design Curating and Writing" at the Design Academy Eindhoven, Netherlands, also he is working on the foundation of a European Design Parliament as a driving force for change, and he is curating BIO 50 in Ljubjlana, Slovenia, the oldest design biennial in the world.
For the 17th Biennale Architettura in Venice Lithuania will present the project "Planet of People" by Julijonas Urbonas. This is an artistic and scientific study of an artificial planet made up of human bodies. An interactive architectural fiction exploring the role of architecture and its possibilities in the new space age, both within the context of Lithuania and the global scale.
The Lithuanian pavilion at the Biennale Architettura 2020 is presented by the Lithuanian Council for Culture and the Ministry of Culture of the Republic of Lithuania, and organized by "Rupert", Centre for Art and Education.
More info: www.planetofpeople.lt