Jo-ey Tang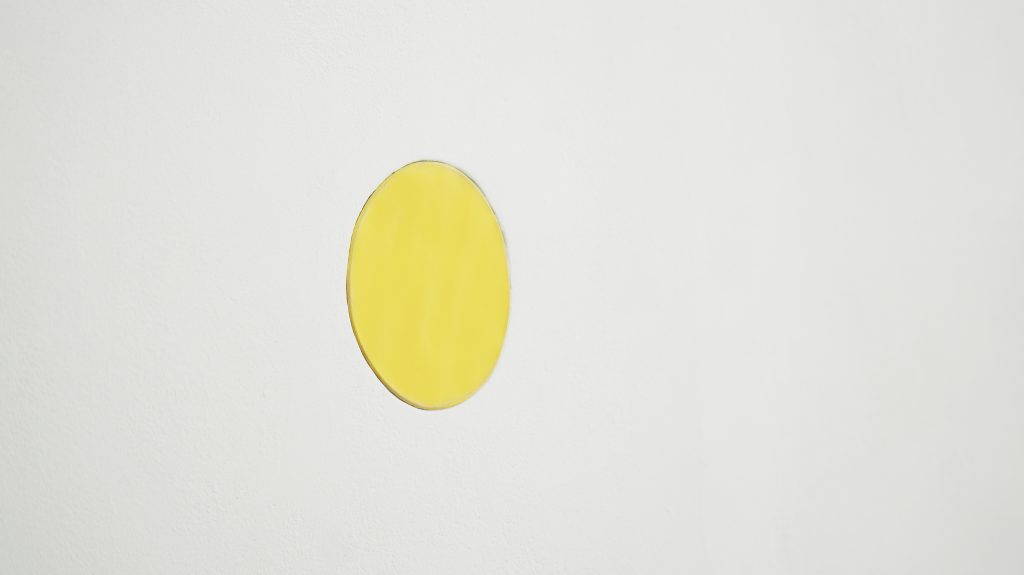 As an artist, curator, and art critic, Jo-ey Tang (American. b. Hong Kong. Lives and works in Paris since 2011) enacts the shifts of originary forms over time in his work, using the movements between medium, in sound, image, objects, text, painting and drawing to form new material and technological genealogies, and to suture the physicalization of matters with philosophical and spiritual ideas about life and death, their commitments and their inevitabilities. He often takes his curatorial projects as source materials, moving between the status of a document and an artwork, as a generative platform to mediate shifts of consciousness.
He received his Bachelor of Fine Arts from San Francisco Art Institute, and Master of Fine Arts from New York University. He was curator at Palais de Tokyo, Paris (2014-2015), and arts editor of Brooklyn-based literary journal n+1 (2009-2014). He is the founder of curatorial projects The Notary Public and Ring The Clock, and a frequent contributor to Artforum.com, Flash Art, and LEAP.
Past and upcoming curated exhibitions and projects at Galerie Praz-Delavallade, Paris; FUTURA Centre for Contemporary Art, Prague; Palais de Tokyo, Paris; chi K11 Art Museum, Shanghai; DOC, Paris; Rupert, Vilnius; and Ramiken Crucible, New York. Solo and two-person exhibitions include Galerie Joseph Tang, Paris; Galerie Nathalie Obadia, Paris; Taylor Macklin, Galveston/Zurich; Exile, Berlin; Komplot, Brussels; Lyles & King, New York; and Arrow Factory, Beijing. His work has been included in exhibitions at Institut d'Art Contemporain IAC – Villeurbanne/Rhône-Alpes (FR); Occidental Temporary, Villejuif (FR); Walker Art Center, Minneapolis; Soloway, Brooklyn; and The Suburban, Oak Park (US).
Rupert allowed me to begin the process of a long-term curatorial project with the four original core members of New York-based collective Fierce Pussy (Nancy Brooks Brody, Joy Episalla, Zoe Leonard, Carrie Yamaoka), focusing on the movement towards abstraction in their individual practices in photography, video, drawing, painting, sculpture, and installation and the necessity of abstraction vis à vis their political collective work. I spent time reading and skyping with the members of Fierce Pussy. The project is not defined by the parameters and the temporality of the exhibition format, and the final form will be determined through a knowledge production of working together. Meanwhile, I seek opportunities to work with each of the artists separately to generate new knowledge. In May 2015, I invited Nancy Brooks Brody to show her work at Galerie Joseph Tang, Paris, along side a photograph by her late friend David Nelson, the subject of her curated exhibition at 80WSE Gallery, New York University.