Joey Holder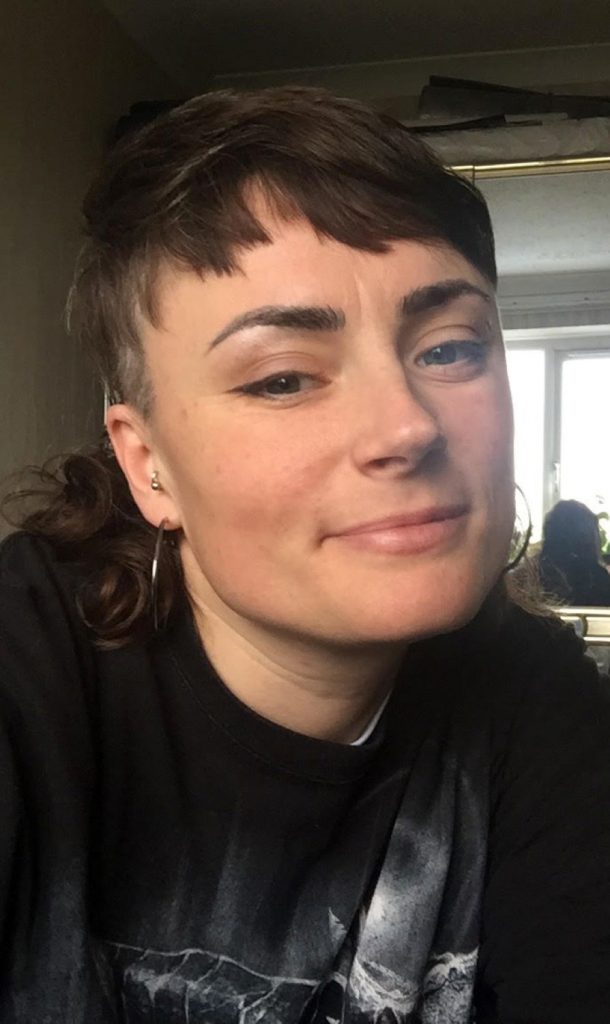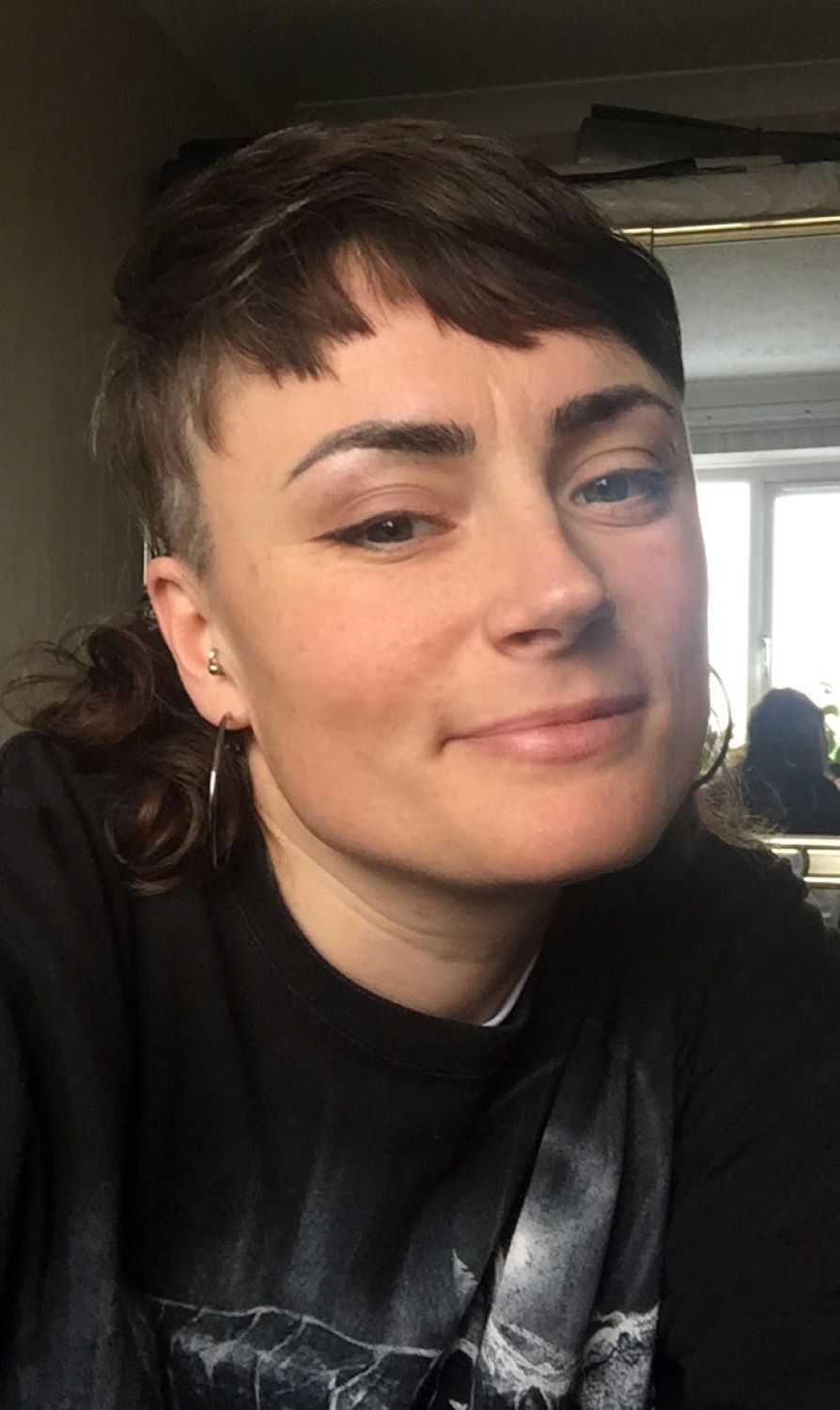 Joey Holder (UK) is a visual artist, producer and mentor. She is represented by Seventeen Gallery, London. Joey is also the director of SPUR, an online platform that supports digital practices, and the director of Chaos Magic, an arts project space in Nottingham.
She has exhibited widely in the UK and internationally, including at the Harvard Museum of Natural History, Athens Biennale, Design Museum, Moscow Biennale, Transmediale, and Venice Biennale. Her artworks are fueled by continuous dialogues and collaborations with researchers and practitioners from various fields. She creates fictional worlds and constructed environments that respond directly to contemporary, real-world events. Each artwork is considered a 'set' with filmic, narrative, architectural, visual and sonic elements created uniquely for the conceptual underpinning of the project. She has worked with computational geneticists, marine biologists, behavioural psychologists and investigative journalists; her artworks have addressed themes including future farming, synthetic biology and deep-sea ecosystems.
Solo exhibitions include Abyssal Seeker at Seventeen Gallery, London (2021) and FUTURA, Prague; Semelparous, Offspace, London (2020); Adcredo—The Deep Belief Network at QUAD Gallery, Derby, Matt's Gallery, London, and Bloc Projects, Sheffield (2018). Group shows include New Mystics, an online exhibition curated by Alice Bucknell; Memeplex, Seventeen Gallery, London; rīvus, 23rd Biennale of Sydney; Among the Machines, Zabludowicz Collection, London; British Art Show 9, touring exhibition in the UK; Iskra Delta, 34th Ljubljana Biennale; ANTI, 6th Athens Biennale (2018); Joy Before the Object, Seventeen Gallery, London (2019); Cursed Images, Galerie Lisa Kandlhofer, Vienna (2019); Future Love, HEK (Haus der Elektronischen Künste), Basel, Switzerland (2018).