Kate Brown & Maurin Dietrich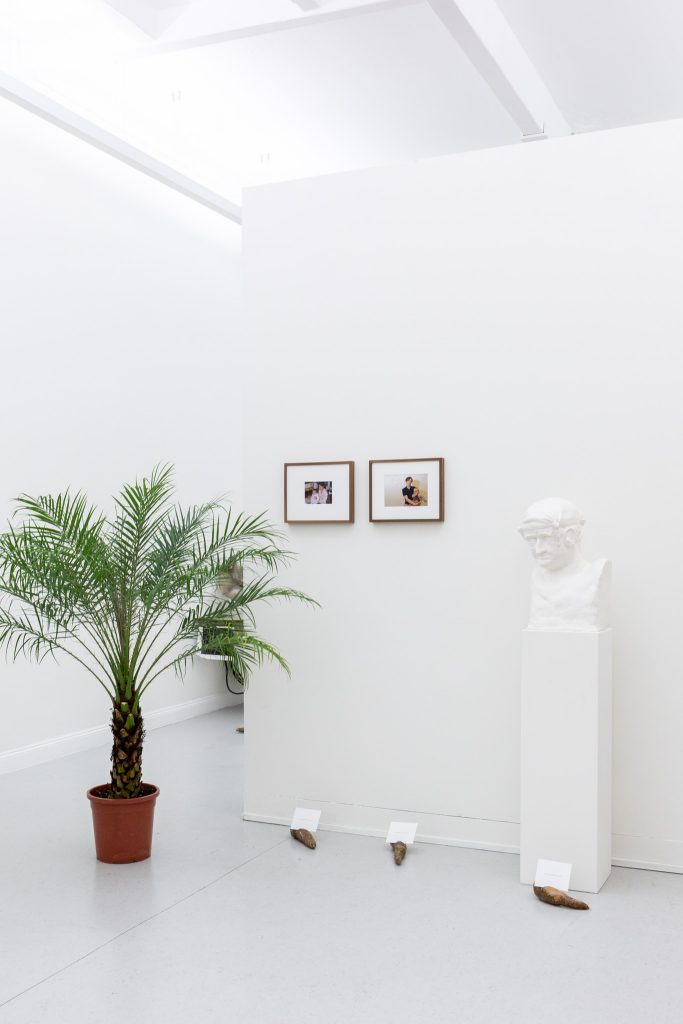 Kate Brown is an independent curator and co-director and founder of the non-profit gallery and residency Ashley Berlin. She has curated independent projects at Kunstsaele Berlin and KW Institute for Contemporary Art, and has contributed writing in print and online for several galleries, publications and between Vancouver, Berlin, Brussels, and Zurich.
Maurin Dietrich is Assistant Curator at KW Institute for Contemporary Art, Berlin where she programs performance, exhibitions, and publications. With Armen Avanessian she coordinated the Young Curators Workshop for Berlin Biennale 9. She was a project assistant for schir concepts, Tel Aviv and Schinkel Pavillon, Berlin. Dietrich has contributed to several publications and exhibition catalogues.
For the duration of their stay at RUPERT, Kate Brown and Maurin Dietrich will work to further develop their shared curatorial aims: a critical investigation of the symbolic function of narrative in contemporary art practices, particularly female narratives and theories of interiority, and the feminine voice in storytelling. The duo will develop their ongoing curatorial project When she awoke the dinosaur was still there as well as bring together its accompanying publication layout and text. This project aims to explore the exhibition format in terms of narrative and allegory, where the artist is positioned as storyteller. Using nomadism as an important overarching thematic,  When she awoke the dinosaur was still there is set to unfold in individual chapters, each occurring in various sites, with RUPERT as a midpoint. The sequential, event-based format of this exhibition will create several public and private moments in late 2017 and early 2018, each hosted by a different artist or writer, culminating in a publication.