Open Call for a short residency at Rupert – centre for art, residencies and education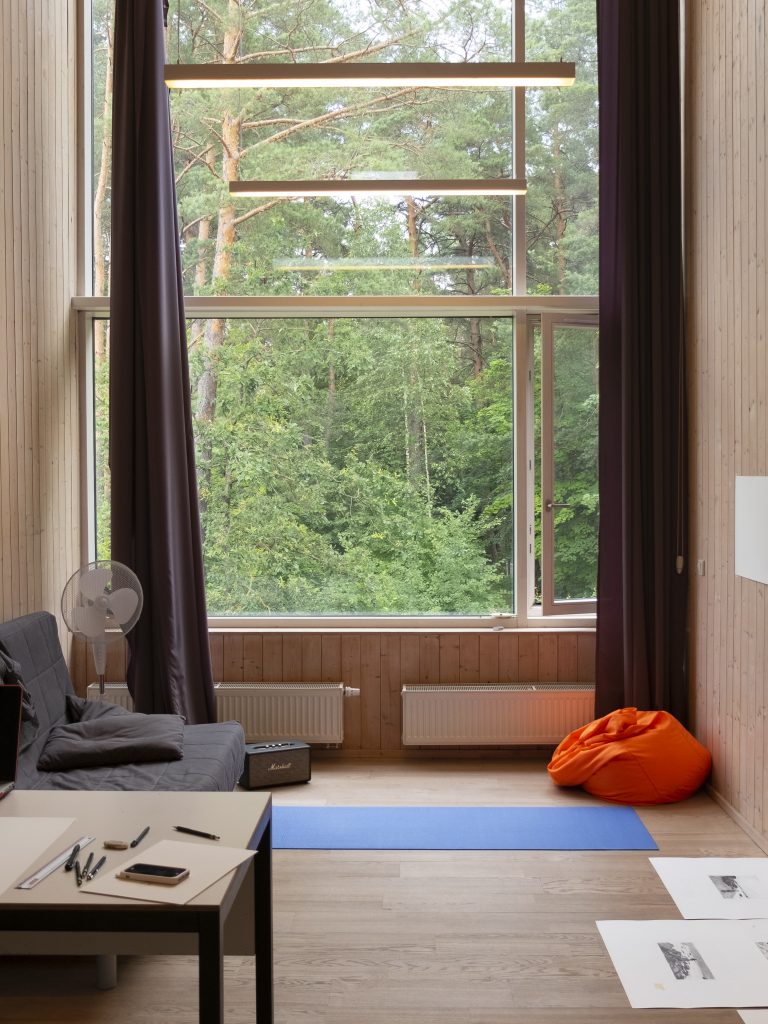 Rupert is inviting artists, curators and researchers currently based in Lithuania to apply for a three- four week residency in February 2021.
Due to the current quarantine, Rupert has had to temporarily scale down its international residency programme. Therefore we are announcing an additional Open Call for artists, curators and researchers currently based in Lithuania to apply for a free three – four week residency at Rupert. First round of the residencies will  take place between 5th and 28th of February. Additional rounds will be announced in case of extended travel restrictions.   
Please, send a project's proposal (up to 300 words), motivation letter (up to 300 words), CV and portfolio in one pdf at residencies@rupert.lt before Wednesday, 3rd February, midnight. 
Located in the picturesque area of Valakampiai in Vilnius and only a short distance from the city's flourishing cultural center, Rupert is set by the river Neris and a small river beach, surrounded by peaceful fields and a forest. The residents are housed in a recently constructed building called Pakrantė, designed by award-winning Lithuanian architect, Audrius Ambrasas. TechArts was founded as an arts incubator and incorporates a number of creative industries initiatives. Each Rupert resident is provided with a studio space and mezzanine (approximately 52 sq m.) to be used as a production and research space during the residency. The studio is fully furnished and equipped with WiFi. The building also houses a reading room, a kitchen, all of which are open for residents' use. Grocery shops and the city centre are easily reachable by bicycle, car or public transport. Please note, residency studios are situated on the first floor and only accessible via stairs, the building is currently not equipped with an elevator or access ramps.
As the Open Call is organised during the coronavirus outbreak, the residency and the selection will follow the current regulations and movement restrictions from the Lithuanian government regarding the COVID-19 pandemic. Only people that are currently based in Lithuania and who haven't traveled abroad during the last 14 days or have spent this period in self-isolation are eligible to apply. Only one resident will be allowed to stay in one studio for the residency period. Consultations, studio visits and other collaborations will be organised remotely. 
The selection will take place online, all applicants will be informed of our decision by email.
If you have any questions, write to us at info@rupert.lt
Rupert's programmes are supported by the Lithuanian Council for Culture.
The residencies are free thanks to the support of TechArts.
Photo: Luīze Rukšāne studio, 2020