27 May 2019 - 17 June 2019, 6 pm - 8 pm
Workshop
Letters to Friends – workshop with Herb Shellenberger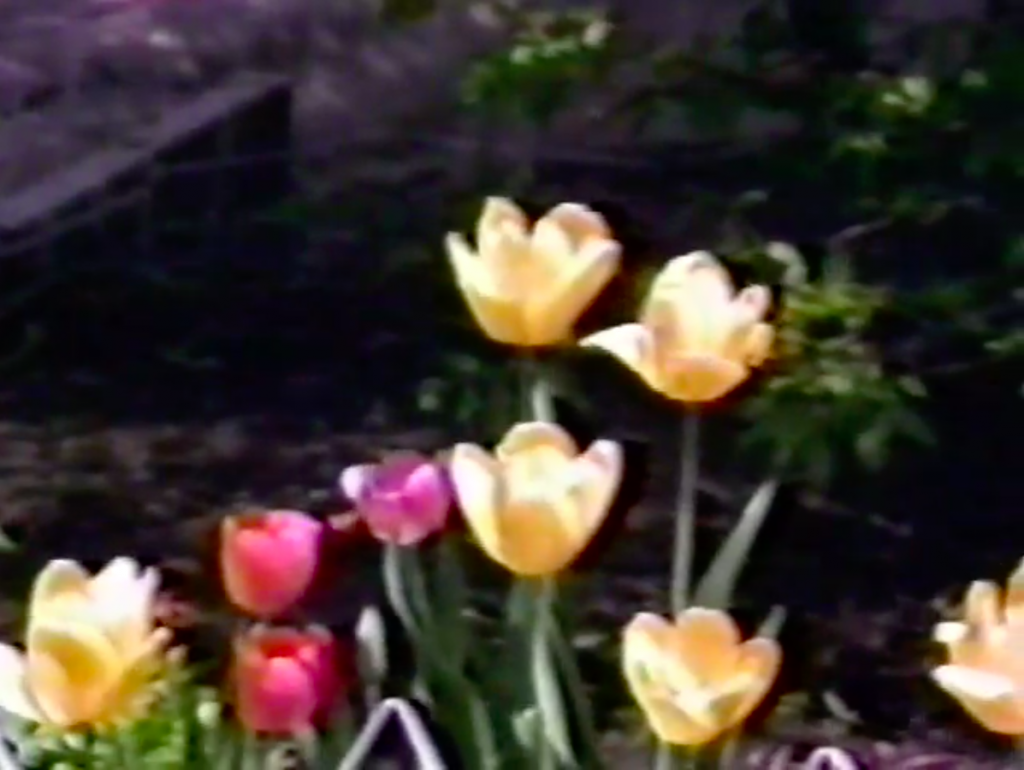 In advance of Rupert's Jonas Mekas exhibition of opening in June, the workshop "Letters to Friends" will focus on Mekas's writing, filmmaking and important function as a connector of people. "Letters to Friends" takes as its title a little-seen film by Jonas Mekas from 1997, understanding this simple theme as one much larger within his work across film exhibition, distribution, criticism and his own artistic practice. The workshop sessions will take place between 27 May – 17, June (6-8pm) at Rupert.
Curator and current resident at Rupert Herb Shellenberger will convene several 2-hour sessions looking at the topics of diaries, letters and portraits as means of connecting people, and how they relate to both the films of Jonas Mekas and other artists as well. These group sessions focusing on viewing, reading and discussion will culminate in participants making their own short works which focus on connections between people through their video diaries, video letters or video portraits.
This workshop is open to all regardless of skill and experience. It is designed to be informal, conversational and supportive, and we will view and give constructive feedback on works produced during the workshop. The workshops will be held in English with possible translation to Lithuanian language.
The meetings will take place at Rupert (Vaidilutes st. 79, Vilnius) between 27 May – 17 June.
Monday May 27, 6-8 pm – Session 1
Monday June 3, 6-8 pm- Session 2
Monday June 17, 6-9 pm – Group review of works produced
Registration: at info@rupert.lt until 24 May (12 noon).
Herb Shellenberger (USA/UK) is a curator and writer originally from Philadelphia and based in London. Since 2016, he has been Associate Programmer for Berwick Film & Media Arts Festival (Berwick-upon-Tweed, UK). He curated screenings at a number of institutions internationally, and has lectured on film and contemporary art at museums, universities and art spaces. His writing has appeared in publications including Art-Agenda, Art Monthly and The Brooklyn Rail. Recent projects include "Double Vision: Jean Vigo/Ron Rice" (Lightbox Film Center, Philadelphia) and "Radical Sex Education: Sexuality, Pedagogy and Avant-Garde Film" (Auto Italia, London)
Rupert programmes are partly supported by Lithuanian Culture Council.
Image: Still from J. Mekas's film 'Self Portrait' (1980)