Milda Dainovskytė: Tools of Introspection. Veronika Šleivytė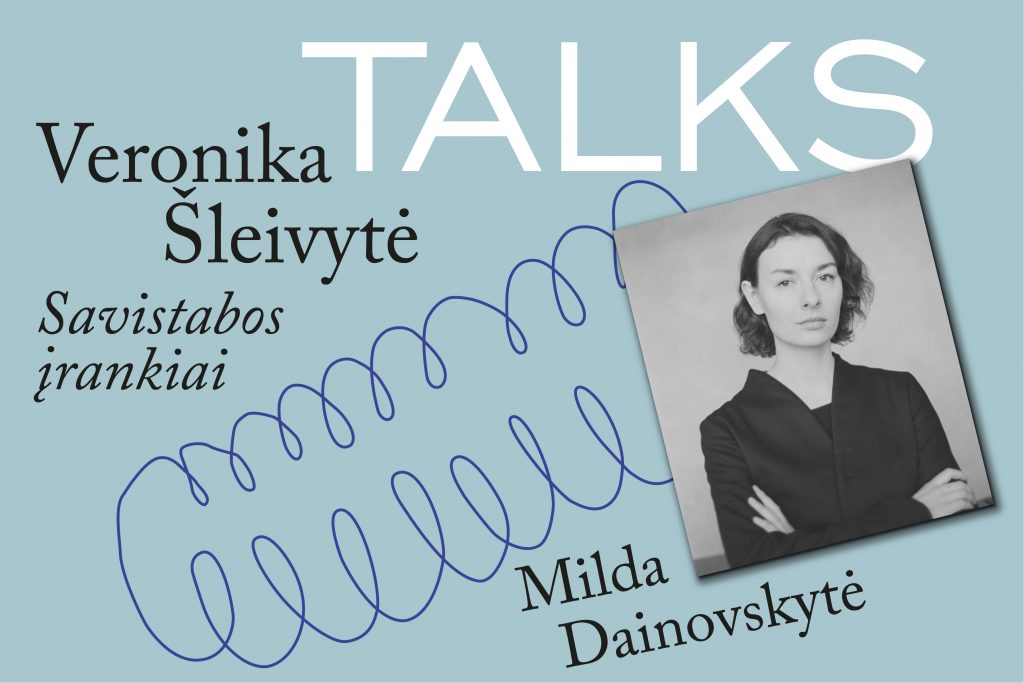 Rupert kindly invites you to the talk, 'Tools of Introspection. Veronika Šleivytė' by curator, artist and participant of the 7th Rupert Alternative Education programme, Milda Dainovskytė. The event will take place on the 24th of April from 6pm at Rupert (Vaidilutės str. 79). The talk will be held in Lithuanian with supplementary visual material in English. The event is free and open to public.
Veronika Šleivytė (1906 – 1998) was a Lithuanian artist, active in the Kaunas art scene in the inter-war period as a photographer. In 1938, she became the leader of a newly established women artist association, boldly expressing herself as a curator and educator with openness to experimentation and thematic exploration.
Current research of the life and work of this charismatic figure and of her photographic archive reveals important insight into the artistic life of the period. While the artist frequently took photos of the institutional and exhibitional life of her time, Šleivytė dedicated much of her work to her personal memories and attitudes, revealing her ambivalent states, anxieties, transformations and her love of women. One of her artistic strategies was to use the camera's shutter and a chronometer so that she could appear in the photographic scene herself. She used the camera and tripod as a companion of her everyday life. Often, Šleivytė pretends not to notice the lens, posing as if immersed in her own thoughts and activities, while onlookers that appear in her photographs look surprised, struck by her spontaneity.
Milda Dainovskytė is currently editing a publication on Veronika Šleivytė based on her archival research of the artist. The archive has been donated by the artist and is preserved in the Kupiškis ethnographic museum.
The talk is part of Rupert's 7th Alternative Education programme. This year, the programme is aimed specifically at emerging curators and those working in creative and interdisciplinary fields, such as writers, art critics, theorists, journalists, art managers, founders of artistic initiatives and platforms, as well as artists and researcher. The programme responds to current concerns and issues in the cultural field and is developed in close collaboration with the participants.
Rupert Alternative Education programme is FREE for participants. Rupert is partly funded by the Lithuanian Council for Culture. Rupert's Alternative Education programme is supported by Vilnius Municipality, guests of Rupert's charity dinner and other sponsors.