3 November, 2013, 8:30 pm
Workshop
Oneiric Workshop. Julijonas Urbonas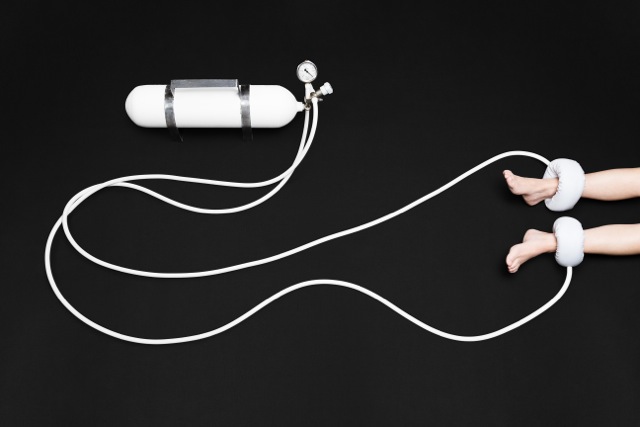 Led by Julijonas Urbonas, this sleepover workshop will explore and enact the creative possibilities of oneiric reality. Dreams will be approached as a unique test-site for creative ideas, as a method of poetic enquiry, and as an exhibition space. Introducing various dream-directing techniques — both psychological and technological, an introductory part of the workshop will feed into a more experimental session devoted to the hypothesisation of alternative approaches towards the direction, usage and interpretation of dreams. The workshop takes place in the horizontal dimension. Pillows, mattresses, pyjamas and other sleeping accessories are more than welcome.
Julijonas Urbonas is a designer, artist, writer, engineer and PhD student in Design Interactions at the Royal College of Art. Since childhood, he has been working within the field of amusement park development. Having worked in such field — as an architect, ride designer, head of fairground — he became fascinated by what he's calling 'gravitational aesthetics'. Since then the topic has been at the core of his creative life, from artistic work to scholarly articles. Most recently this interest has matured into his PhD research. His work has been exhibited internationally and received many awards, including the Award of Distinction in Interactive Art, Prix Ars Electronica 2010, one the most prestigious award in media arts. One of his projects can be found in the permanent collection of the Centre for Art and Media Karlsruhe (ZKM). In his leisure time, Julijonas explores — through making, experimenting, and writing — experimental aesthetics of technologies and gives lectures on this topic. He lives and works in London and Vilnius.
The workshop is conceived for Rupert's Educational Program participants, but a few spaces are available so if you would like to take part please register by Sunday afternoon at info@rupert.lt .
Image: Nielsens' Air Cuffs from Gravitational Dreams Lab by Julijonas Urbonas (2012), photography: Aistė Valiūtė and Daumantas Plechavičius