20 December 2014
Open Call
Open Call BCC: Curators Go to The Bar 90+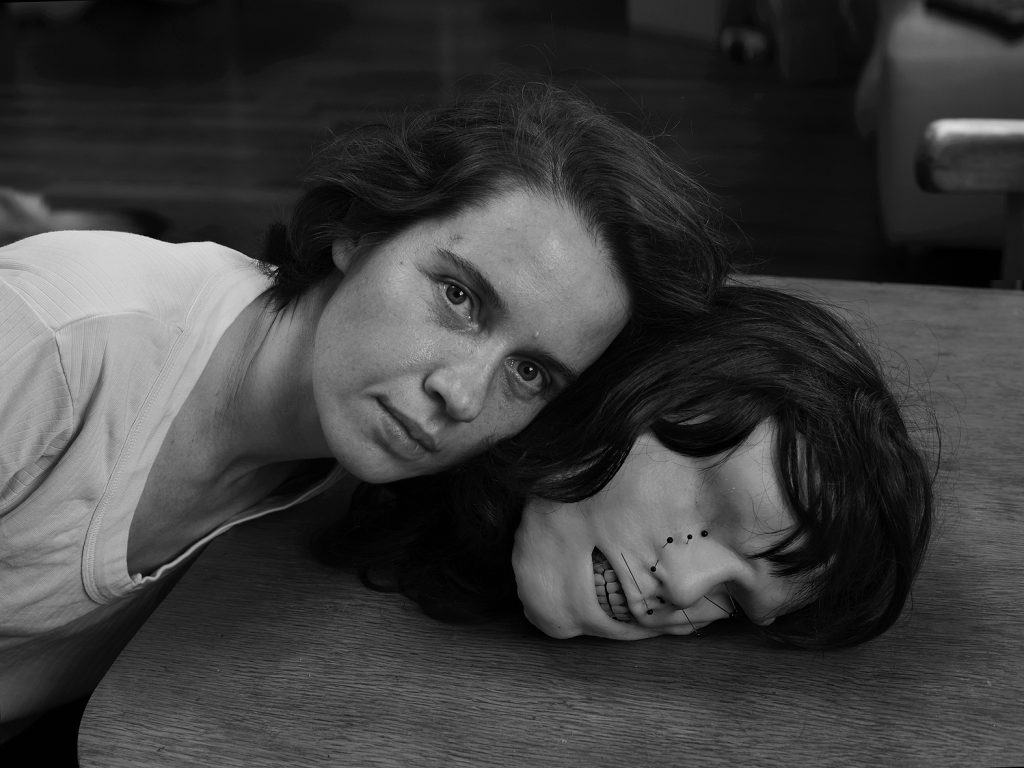 The open call for the month of March 2015 at Rupert is intended for BCC:Curators Go to The Bar 90+ event, curated by Blind Carbon Copy scheduled to take place in Vilnius late March featuring Rózsa Zita Farkas (Arcadia Missa,UK) and Hannah Heilmann (Toves,DK), among others.
Reference here is to the 89+ platform by Hans Ulrich-Obrist & Simon Castets, for which so called 'post-internet' artists and cultural producers were invited to reflect on the new sensibilities of art production in the digital age. Is there a new paradigm in technologies that affects and constitutes the different way of thinking, seeing, consuming and working? How does "post-internet" art reflect on distribution and frame it?
We encourage those born around the 90's with an interest to confront the theme of the post-internet aesthetics to apply for this month-long residency. Please send a link to your website and a paragraph of what you want to do while in Vilnius to maijarudovska@gmail.com by December 20th. You will be provided with your private room/studio at Rupert and we are happy to partly cover your travel expenses.
Blind Carbon Copy is a gossip and research based collaboration between Maija Rudovska and Juste Kostikovaite. About our previous projects you can read here: http://blindcarboncopy.tumblr.com and www.blindcarboncopy.org.
Supported by Nordic Culture Point
Image:  Aneta Grzeszykowska, Private Archive (Selfie), 2014. Courtesy of Raster gallery, Warsaw