Open call for project assistant positions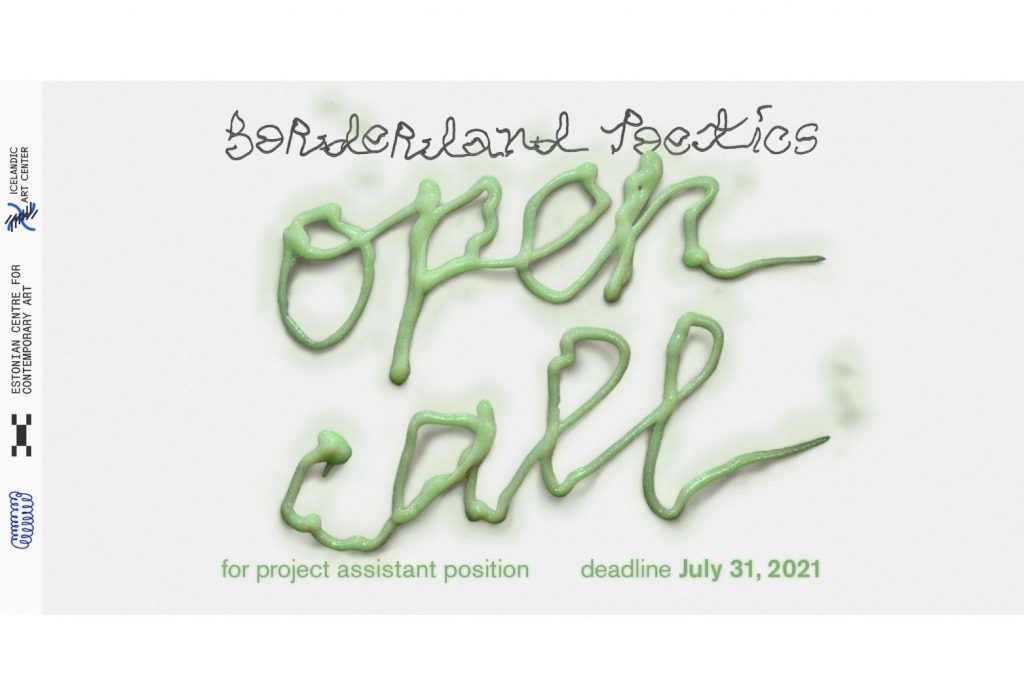 The project assistant position is an opportunity for 3 students or recent graduates to gain 1 or 2 month long first-hand work experience and contribute to preparing and producing a major art event. This is a paid opportunity that promotes cooperation between the Nordic and Baltic countries.
Borderland Poetics, a co-operation programme between CCA Estonia, Rupert (centre for arts, residencies and education in Lithuania) and Icelandic Art Center, is inviting emerging art professionals of the region to apply for the 2021 project assistant position. There are three different positions available, one in each institution: CCA and Tallinn Photomonth (Tallinn/Narva, Estonia), Sequences festival (Reykjavik, Iceland) and Rupert (Vilnius, Lithuania).
The Programme offers a scholarship of €2400 and additionally covers return travel expenses for each participant. Accommodation agreements must be made by the participants themselves but the programme will partly cover these expenses depending on the price. The applicant must be willing to work 1 or 2 months in Tallinn, Reykjavik or Vilnius.
The assistant will work closely with an appointed supervisor, supporting them in various responsibilities related to exhibition and event production, management and communication. The training will take place during Autumn 2021. 
Application process:
Deadline for applications is 31 July 2021. 
Please send your application to opencall@cca.ee and specify your preferred institution (for more information about each institution, please see below). A jury, consisting of representatives of the partners, will select three applicants, each of whom will work at one institution.
Documents to be submitted before the deadline (in English):
-CV;
-Motivation letter stating the preferred institution and outlining the applicant's interests in the selected institution/event;
-Recommendation letter. We encourage an academic reference or a letter from a previous colleague or superior stating the applicant's skills and experiences within the field of contemporary art (optional).
Please note that we encourage applicants to choose an international project (e.g. Estonian-based applicants are advised to choose either the Sequences festival or Rupert).
Requirements:
-Higher education (at least BA level) in the field of arts;
-Fluent English speaker;
-Must be based in or be from Estonia, Iceland or Lithuania;
-Past work experience in the field of visual arts is an advantage.
About the 2021 partner institutions:
CCA Estonia and Tallinn Photomonth
Assistants choosing Estonia will have a possibility to work simultaneously with two different projects, hosted by Estonian Centre for Contemporary Art (CCA) and Tallinn Photomonth. 
The first one, hosted by CCA, is an exhibition taking place in Narva Museum Art Gallery, curated by Sten Ojavee (CCA). The exhibition includes 10 Estonian artists who are working with the topic of national identity in the medium of clothing or fashion design. It is a second version of the exhibition, originally produced in 2018 for the VI Artishok biennial in Tallinn. The show will open on 21 of September and the assistant is expected to help with production, communication and other matters related to organising the exhibition within a small team. Part of the work will take place in the border city Narva. CCA is a non-profit expert institution in international cooperation projects with a role to activate and develop Estonian contemporary art scene. CCA is the commissioner of the Estonian Pavilion at the Venice Biennale.
Website: www.cca.ee/en
Facebook: @ccaestonia
Instagram: @ccaestonia
The second project in Estonia would be working with the Tallinn Photomonth, contemporary art biennial team in organising a programme of artist films at Cinema Sõprus (26 September and 10 October) as well as the symposium of the biennial taking place at Narva Art Residency (NART) and Kai Art Center in Tallinn (15-16 October). The symposium is conducted in collaboration with TOK curators (St Petersburg). On both occasions the assistant is expected to communicate with the curators and participants, help with hosting international visitors and support the programming of the events. Tallinn Photomonth is an international biennial of contemporary art, which seeks to broaden its focus beyond the means of photography.
Website: www.fotokuu.ee/en
Facebook: @Fotokuu
Instagram: @tallinn_photomonth
Sequences real time art festival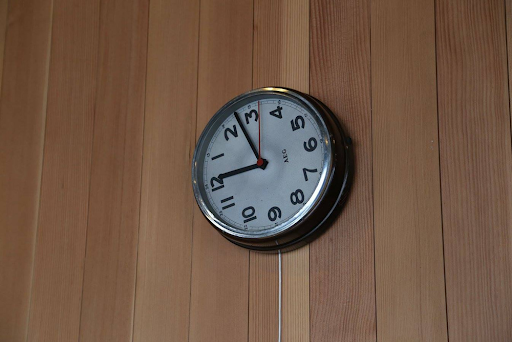 'Against the Run' by Alicja Kwade at Sequences VII. Curator: Alfredo Cramerotti. Photo: Margarita Ogoļceva
Sequences real-time art festival is a ten-day biennial for contemporary art in Reykjavík, Iceland. The biennial has roots dating back to 2006 when the first art festival was organised. Sequences' subtitle, "real-time art festival", is a reference to the festival's original emphasis on real-time and time-based media. Today, it is an important platform for Icelandic contemporary art. Sequences is run by Kling & Bang, The Living Art Museum and the Icelandic Art Center.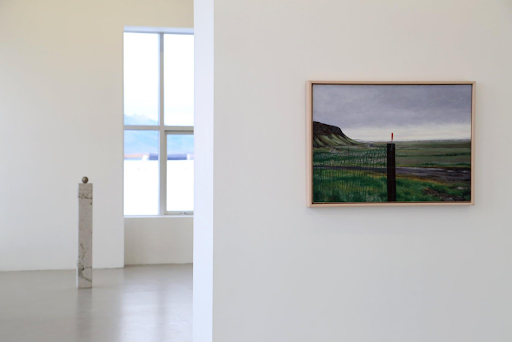 From the exhibition a) in Kling & Bang at Sequences ix, 2019. Curators: Hildigunnur Birgisdóttir & Ingólfur Arnarsson. Photo: Margarita Ogolceva
The assistant is expected to work in Reykjavík from September until the end of October and take part in the production of the upcoming festival that takes place in Reykjavík between the 15th and 24th of October. The assistant will work closely with an appointed supervisor, supporting them in various responsibilities related to exhibition and event production, management, such as website management and updating, and communications.
Website: www.sequences.is
Facebook: @SequencesArtFestival
Instagram: @sequences_art_festival
RUPERT
Rupert is a privately initiated and publicly-funded centre for art, residencies and education. Its activities began in 2012 and in 2013, it moved into 'Tech Arts', a creative hub designed by architect Audrius Ambrasas. 
Rupert's mission is to establish close cooperation between artists, thinkers, researchers and other cultural actors through transdisciplinary programmes and residencies. Rupert is committed to integrating with the social and cultural life of Vilnius and Lithuania, while also maintaining a strong international focus.
Rupert manifests this mission through three related programmes: the residency programme, the alternative education programme and the public programme. They are all dedicated to creating platforms for conversation, research and learning. Through these programmes, Rupert supports local and international thinkers in realising their projects and establishing their creative practice on an international scale. 
The project assistant will be invited to work with Rupert's team for two months on implementing the three core programmes, contributing to the production of Rupert's podcast (in collaboration with Palanga Street Radio) and  journal, as well as assisting in running the institution on a day-by-day basis. We are looking for a practitioner who has experience or interest in working on archival materials as well as video works.
More information can be found at www.rupert.lt
Facebook: Rupert
Instagram: rupert_residency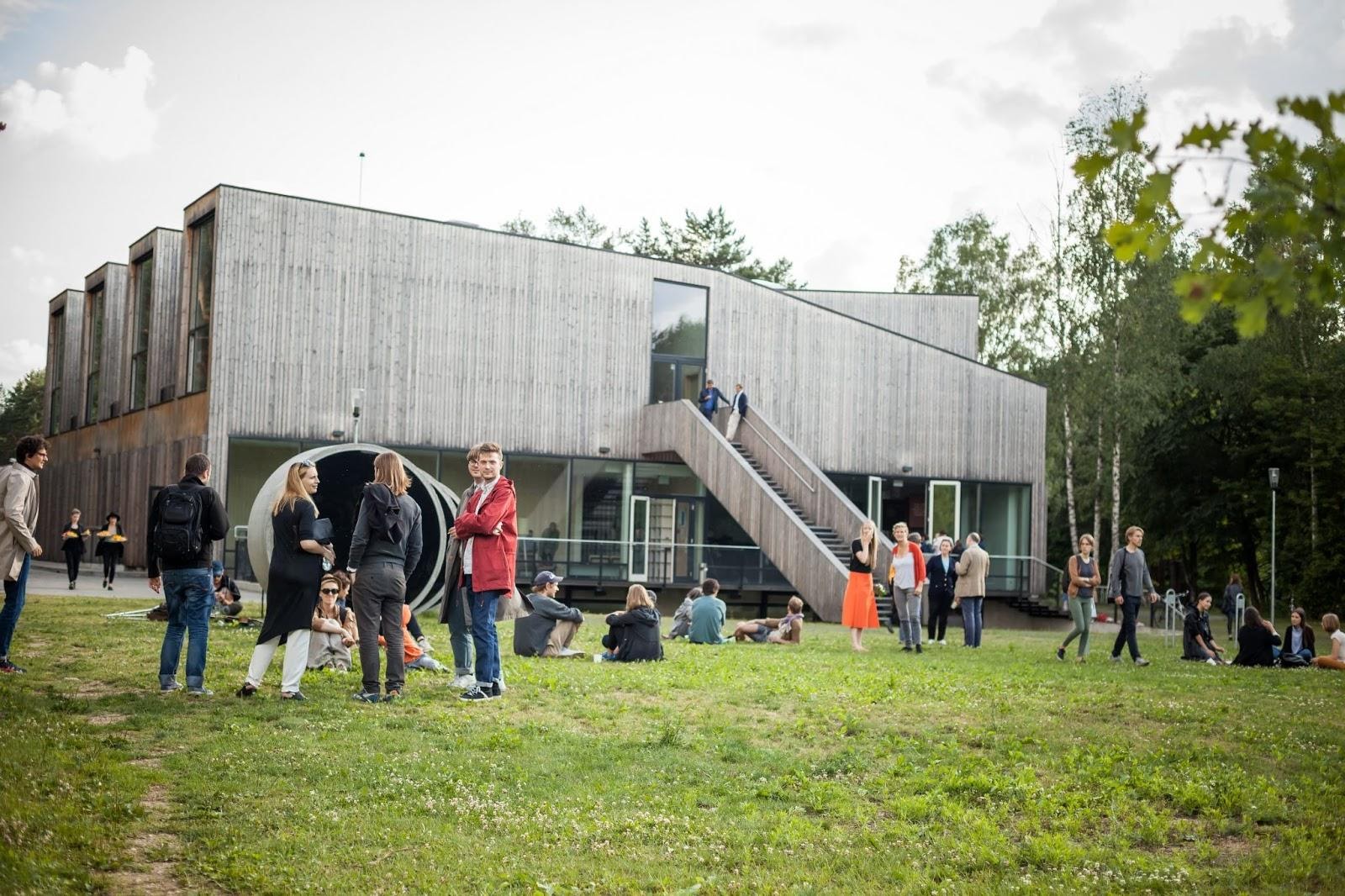 The program is coordinated by partners of the Borderland Poetics Research Programme – the Estonian Centre for Contemporary Art, the Icelandic Art Centre, Rupert – centre for arts, residencies and education. The Borderland Poetics is a 3-year long network to promote cooperation between Estonian, Icelandic and Lithuanian art scenes. The title is a reference to an exhibition "Border Poetics", curated by Estonian curator Eha Komissarov in 2018.
The programme is supported by the Nordic Culture Point.
Additional information:
Kaarin Kivirähk
Estonian Centre for Contemporary Art
opencall@cca.ee