5 January – 30 June 2015
News
Open Call for Residencies 2015 January – June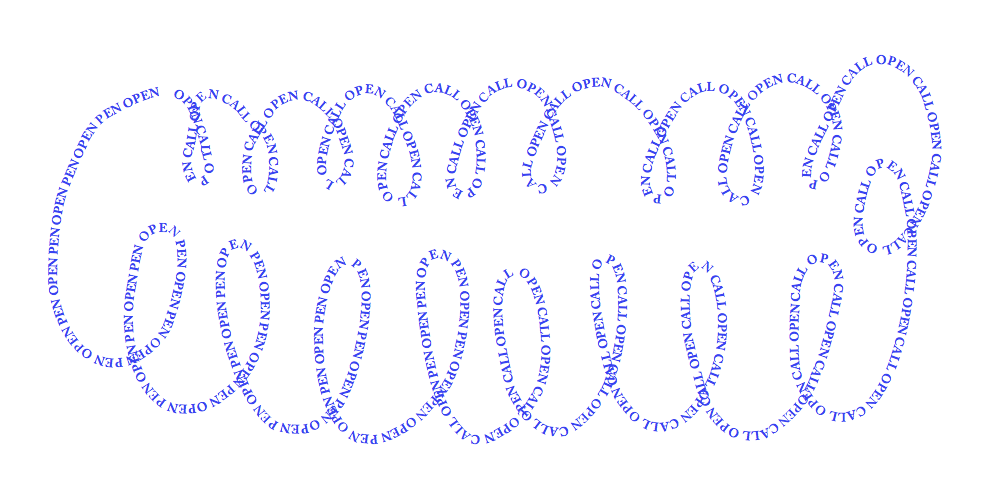 Rupert's Residency Program is suited for local and international thinkers: artists, writers, curators, cultural managers, and academics, providing them with the opportunity to live and work in Vilnius while developing individual projects and immersing themselves in the region's creative sphere. Run alongside Rupert's Educational, Exhibitions and Public programs, it also enables residents to benefit from collaboration with these programs that draw participants and mentors from a wide range of complementary artistic backgrounds, as well as attend talks, lectures and workshops by prominent curators, artists and thinkers from all over the world.
Located in the picturesque area of Valakampiai in Vilnius and only a short distance from the city's flourishing cultural center, Rupert is set by the river Neris and a small river beach, surrounded by peaceful fields and a forest. The residencies are located in a newly-constructed building designed by award-winning Lithuanian architect Audrius Ambrasas, operating as an arts incubator which houses a number of creative industries initiatives. Each resident is provided with a studio space and mezzanine (approximately 52 sq m. altogether) to be used as a production and research space during the residency. The studio is fully furnished and equipped with WiFi. The building also houses a reading room, conference room, and a kitchen, all of which are open for residents' use. Each resident is also provided with a Mac computer and a bicycle.
The residency is FREE but applicants are responsible for covering personal (daily and travel) expenses. Rupert's team will issue acceptance letters for successful residents and support their applications for external grants to cover travel, food, production and other costs.
Rupert is a center for Art and Education devoted to establishing close cooperation between artists, thinkers, researchers, and other cultural actors through interdisciplinary programs and residencies. A knowledge-based platform for innovative creative production, Rupert integrates with the social and cultural framework of the city of Vilnius while simultaneously supporting a strong international focus.
RESIDENCY DURATION
Individual residencies can last from 2 to 12 weeks, with longer periods of one month and more strongly encouraged. Residents are asked to propose their preferred duration of stay and if accepted this can be negotiated according to studio availability and schedule.
APPLICATION GUIDELINES' SPECIFICATIONS
Please send your application form (available HERE) along with your CV and portfolio (no more than 5 works) to residencies@rupert.lt before midnight on Wednesday, 1 October, 2014.
There is a 10 € application fee that goes towards covering administrative costs. It can be paid via PayPal through Rupert's website between 10 September and 5 October, either separately or together with the submission of the application.
Selection is not based on applicants' academic or professional backgrounds. Successful applicants will be selected for Skype interviews with residency admissions jury, which will take place shortly after the application deadline.