25 March, 2016, 6:30 pm
Open Studios
Open Studios: "The Little Death"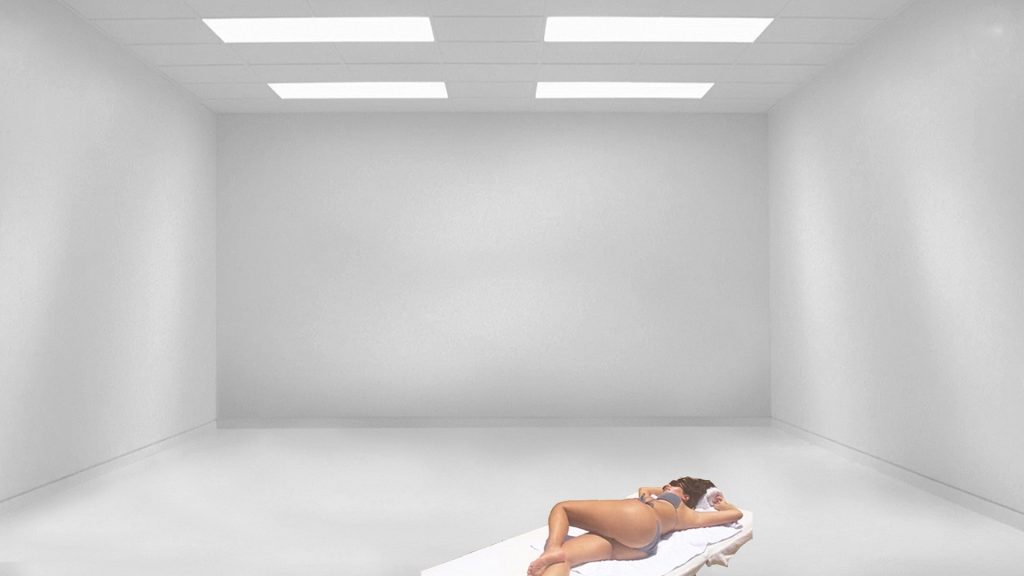 Friday, March 25th 18:30
Performance 18:45
Rupert, Vaidilutes g. 79, Vilnius

Luca Iemi (IT 1988) www.lucaiemi.com
Garrett Nelson (CH/USA 1982) www.garrettnelson.ch
Ciaran Wood (UK 1988)

A break from consciousness is the proposal of an exhibition with Sleep Bar at Rupert Vilnius, during the week of the vernal equinox. Luca Iemi (Italy,1988), Garrett Nelson (CH/USA, 1982) and Ciaran Wood (UK, 1988) will be showing and performing textual and visual investigations of interrupted consciousness bringing together the forces of desire, biological necessity, and neuroscience of sleep. 

The setting is an inundation of yellow light, the least disruptive to the human circadian rhythm and other nocturnal organisms, while also being ubiquitously used to illuminate public outdoor spaces.

Luca Iemi will present his research on the relationship between sleep, death, and orgasm and on the sleep-environment interactions in contemporary society. Garrett Nelson will perform a text that posits death as a form of orgasmic edging embedded in a narrative of vicarious fear, while touching briefly on younger lovers as a form of time telling, as he relates a personal discovery of the last work of Marguerite Duras in his text The Last Line is Always A Killer. Ciaran Wood presents a video work, from the perspective of an isolated narrator, touching on the landscape of interrupted memory and solitude in personal history.