Open studios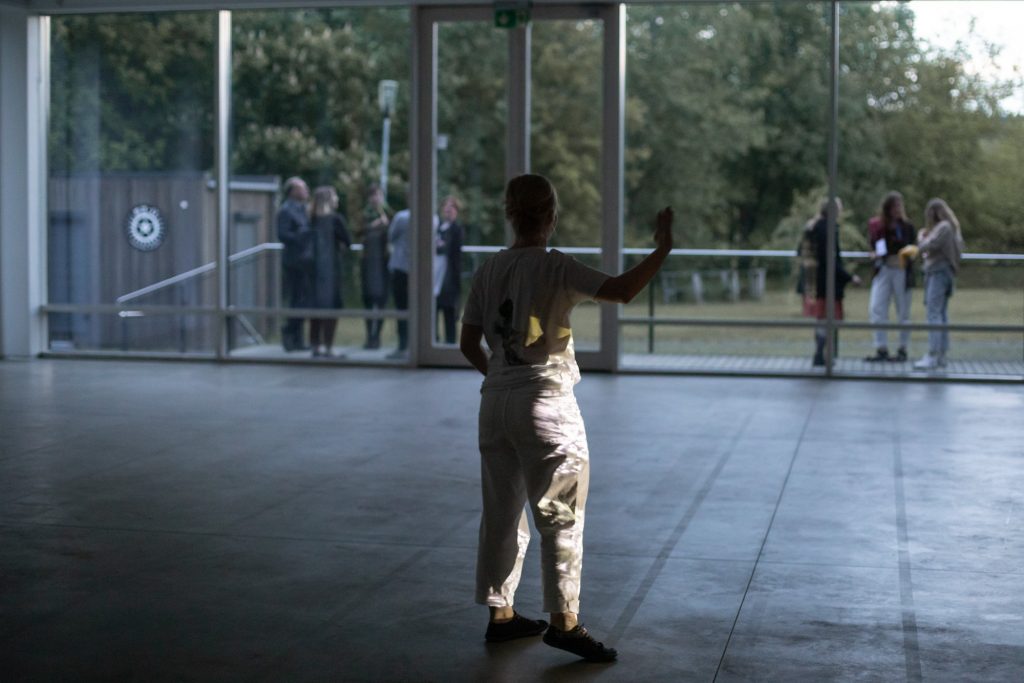 Rupert is inviting everyone to join our current residents Arvydas Umbrasas (LT), Alexei Gordin (EE), Luīze Rukšāne (LV) for the Open Studio event which will take place on the last Thursday this month, 30th of July from 12 to 19 (EEST). Please inform us about your visit via email: info@rupert.lt or phone +370 682 54 930.
Arvydas Umbrasas (Lithuania) is an artist living in Vilnius. His sculptural work deals with the themes of cosmic bodies and their impact on people's imagination. At Rupert he has presented new outdoor sculptures inspired by the phenomenon of shooting stars with references to superhero movies and 17th century biological curiosities. This project is continuation of the pieces he has done for the JCDecaux Young Artist Prize 2019 exhibition at the Contemporary Art Centre (CAC) Vilnius. More about the outdoor sculpture project: https://rupert.lt/en/arvydas-umbrasas-abundance-shooting-stars/
Luīze Rukšāne (Latvia) is a young artist currently studying BA Visual Communication at the Art Academy of Latvia. Participating in group and solo exhibitions since 2017, in 2019 she was one of 7 Latvian artists represented in Jeune Création Europeenne Young Artist Biennale. In her work she is looking for ways to express her love towards imperfect perfections of being human. Reflecting on concepts of growing and growing-up, childhood memories and trauma. The tragic, the funny, the teenage. Super serious yet naive when reflecting at what occured. During the residency at Rupert, Luīze will continue developing works for a solo exhibition in Riga next year. Focusing on ideas of recurrence and personal progression in the process of repetition. Luīze's residency is organised in collaboration with Kim? Contemporary Art Centre.
Alexei Gordin (Estonia) is mainly known as a painter, however, he also works with photography, video and performance. Using black humour, Gordin draws attention to the absurdity of the (art) world and alienation, highlighting issues like inequality and the difficulties of marginalised groups. Gordin's work is influenced by caricatures and combines text and pictures, referring to comics and meme culture. Alexei's residency is organised in collaboration with Estonian Centre for Contemporary Art (CCA).
Rupert's programmes are supported by the Lithuanian Culture Council
Photo: Rupert event  'Open studios: unlearning'. Linas Mažonas, Pakrantė 2020