Panel discussion – Memory, narrative and poetics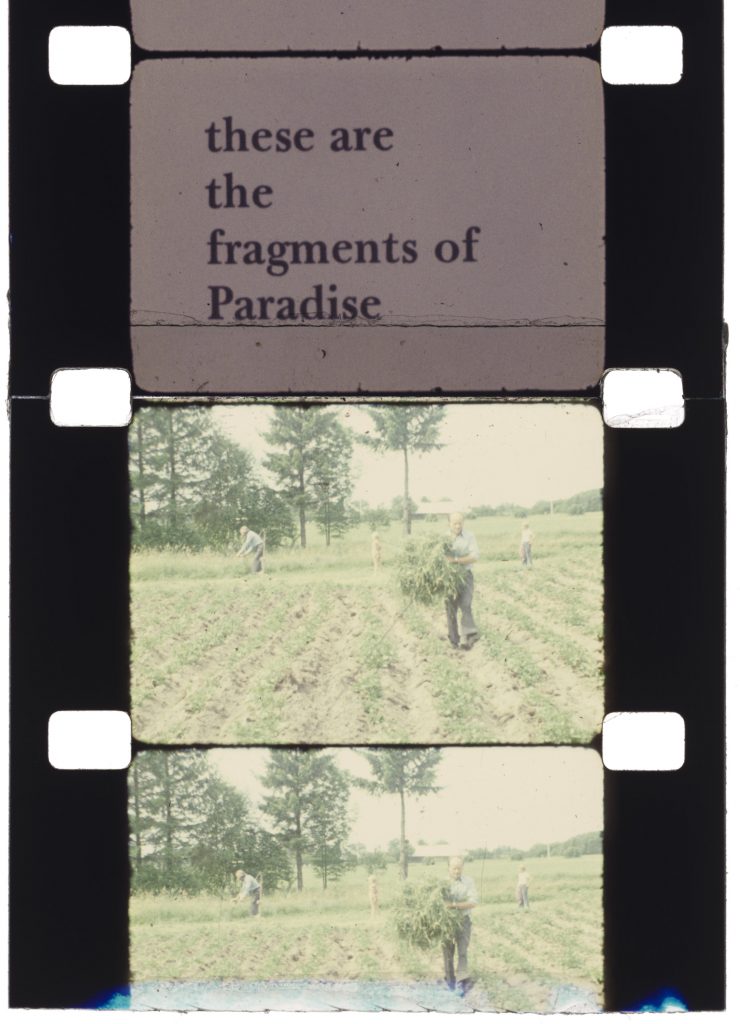 26 June, 6:30 – 8 pm
Participants: Violeta Davoliūtė, Ramūnas Čičelis, Deimantas Narkevičius.  Moderator: Aurimas Švedas.
The discussion will be held in Lithuanian and will be sign interpreted (LGK).
The twentieth century is often called a period of extremes and atrocities which affected individuals, societies and states. Those who survived the chaos of war and violence continued to find ways of living with these scars of history.
In his youth, Jonas Mekas saw how the Second World War and specifically the first Soviet occupation (1940-1941) and the Nazi occupation and holocaust (1941-1944) destroyed the world as he knew it. It was during these periods of extreme insecurity and violence that Mekas wrote some of the poems displayed in the exhibition.
'I am neither a soldier nor a partisan. I am neither physically nor mentally fit for such a life. I am a poet', Mekas wrote as a young man, exhausted from forced labour and travelling in his diary entry in 1944. The poet and artist maintained this position throughout his life.
This panel discussion considers a number of questions raised by Mekas' poetry. What characterises Mekas' poetics?  How might an analysis of his poetics be helpful in thinking about an ethics of artistic practice in relation to history, memory and narration? How can we think of Mekas' work in relation to broader topics of how artists relate to and reflect on extraordinary events in history?
The event is part of Rupert's exhibition Jonas Mekas: Let me dream utopias events programme. The exhibition is open between 20 June – 21 July.
The event will be recorded.
Image: Still from J. Mekas film 'Reminiscences of a Journey to Lithuania' (1972)
Supporters: Lithuanian Council for Culture, Vilnius City Municipality, Pakrantė, Vilnius Tech Park
Partners: Lithuanian Culture Institute
Media partner: 15min