'Other Rooms' digital publication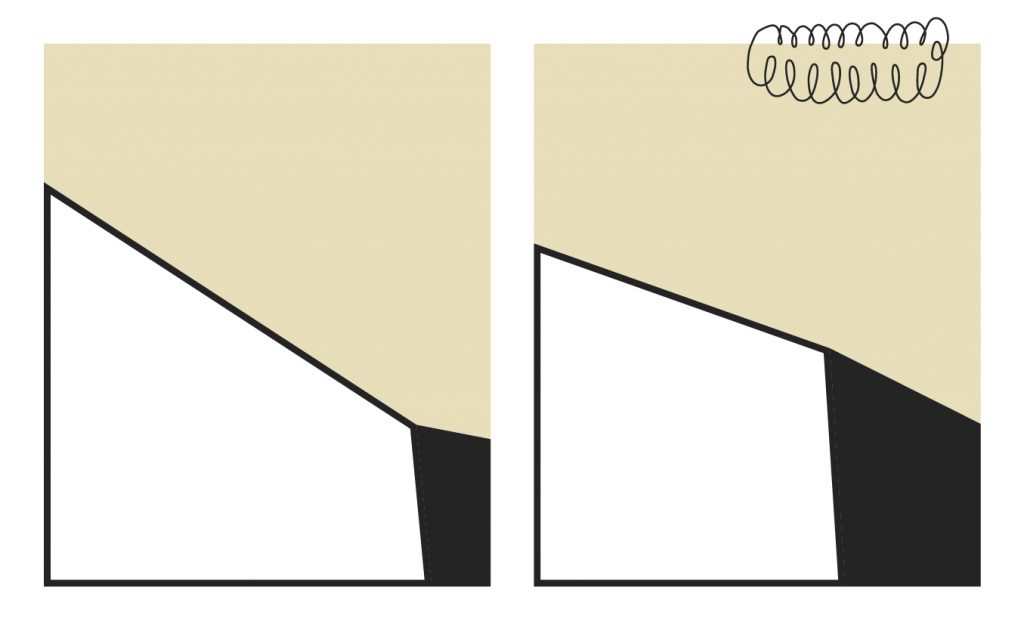 Dear friends, although the exhibition 'Other Rooms' has ended, there is it's virtual continuation which we are especially happy about: a collection of conversations, recipes and recordings produced by the exhibition's artists and curators together with their friends, collaborators, assistants and their new acquaintances. This small digital publication carries on our conversation on structures of support but away from the exhibition space and attempts to record that which can often seem difficult to articulate. The contributions to this collection do not follow one logic or format but orbit around the same questions––how we understand, acknowledge and maintain the structures of support in our private, institutional and artistic lives. 
The PDF is available in English and Lithaunian, and is free to download and disseminate. 
Download: English, Lithuanian 
Our sincerest gratitude to all the contributors: Edward Thomasson and his friend Adrian, Kah‌ ‌Bee‌ ‌Chow‌, ‌Simona‌ ‌Dumitriu‌, Leah Clements, Johanna Hedva, Renée Akitelek Mboya, Hera Chan, Milda Januševičiūtė, Eglė Trimailovaitė, Joshua Schwebel, Ernesta Šimkutė and finally Taktika Studio for the design